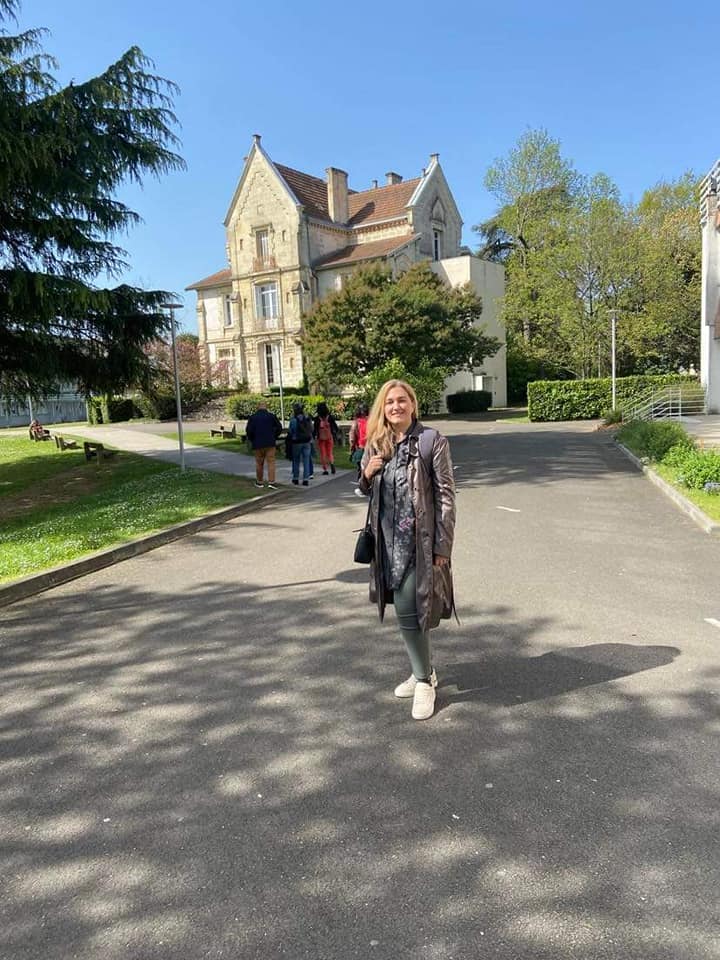 Sanja is our Intercultural and EU Project Specialist, and she recently went to Bordeaux for the first in-person transnational partner meeting for the BESTIE: Befriending for Social and Digital Inclusion Project. Imagine youth, seniors and migrants teaching each other digital skills. Well stop imagining, this is it.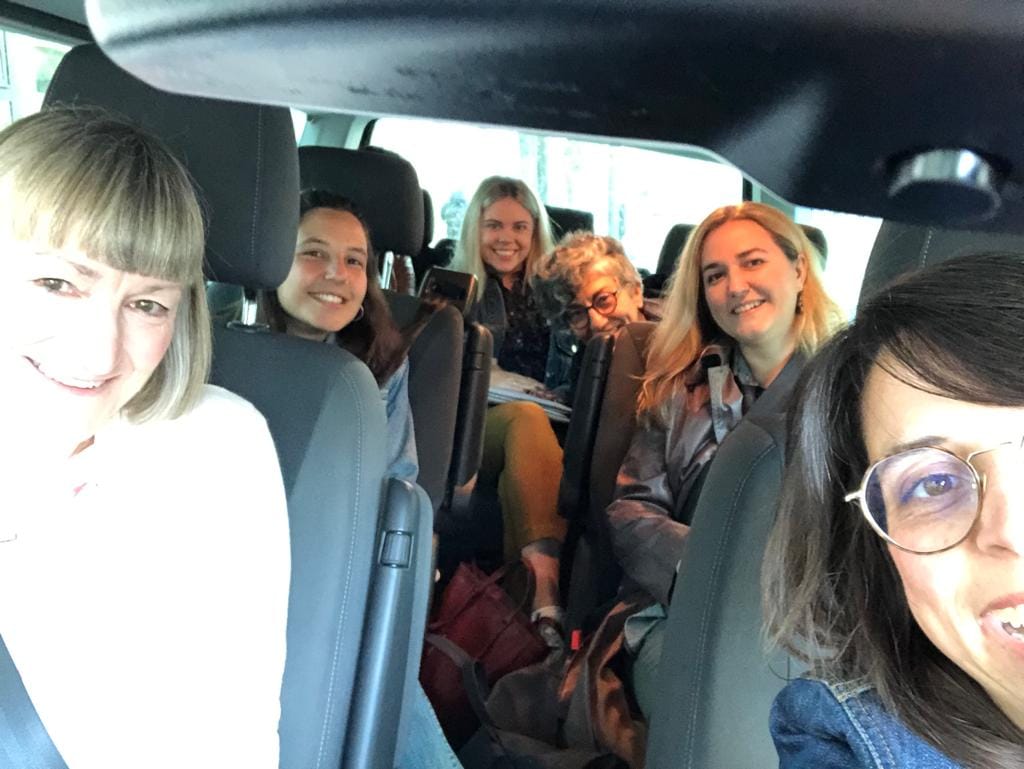 We are delighted to be working on this project and we believe that intergenerational learning is so important in helping to create an inclusive society.
BESTIE is all about bringing together seniors, young people and migrants so they can support and teach each other digital skills, social skills and thrive together through befriending.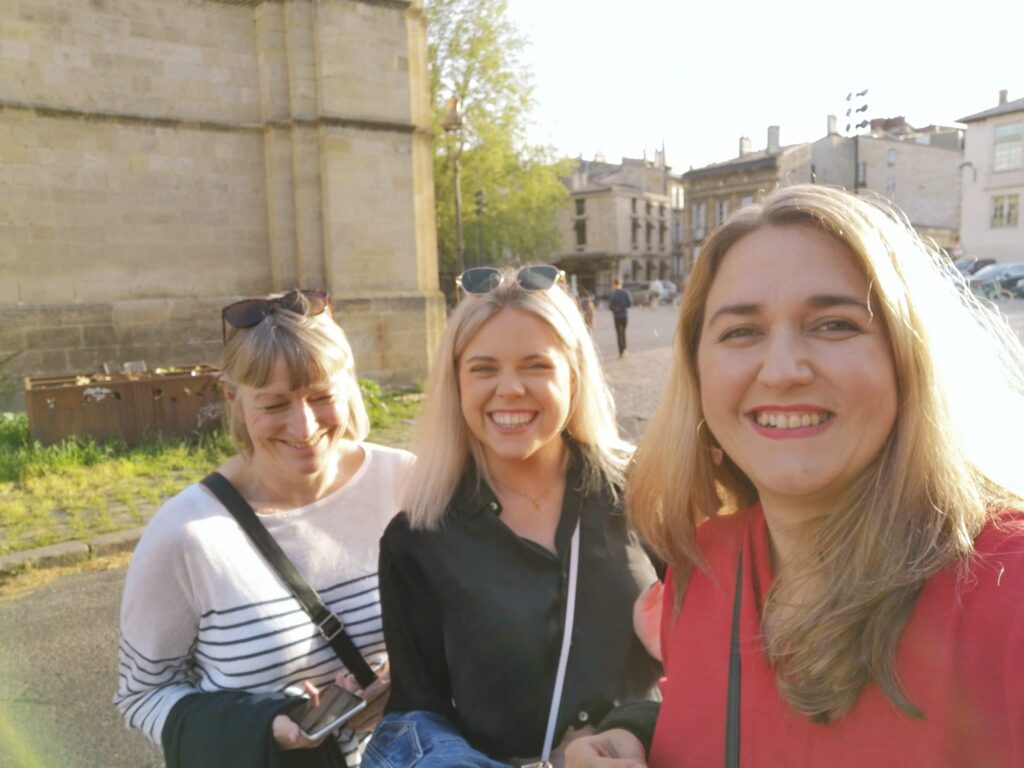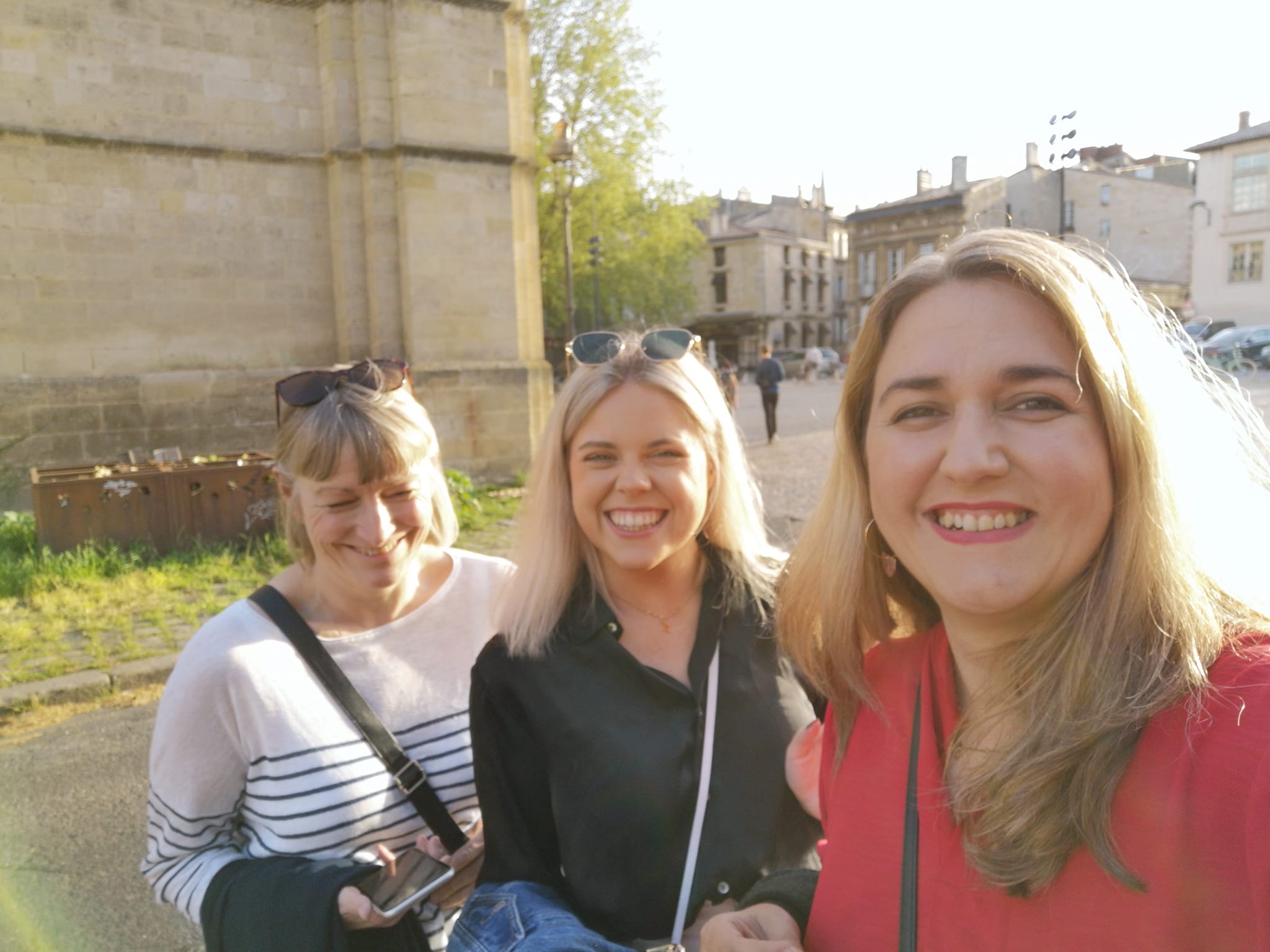 We are working alongside some fantastic project partners from France, Greece, Spain, Denmark and Ireland. Together we will develop some fantastic resources and tools that will enable adults of different generations and backgrounds to learn from each other and not be excluded in this digital era.
Sanja enjoyed meeting the project partners and we are already excited about this project, we know it will make a huge difference in the lives of so many people. We'll let you know when the project website is live and we'll tell you more about BESTIE in the coming months.