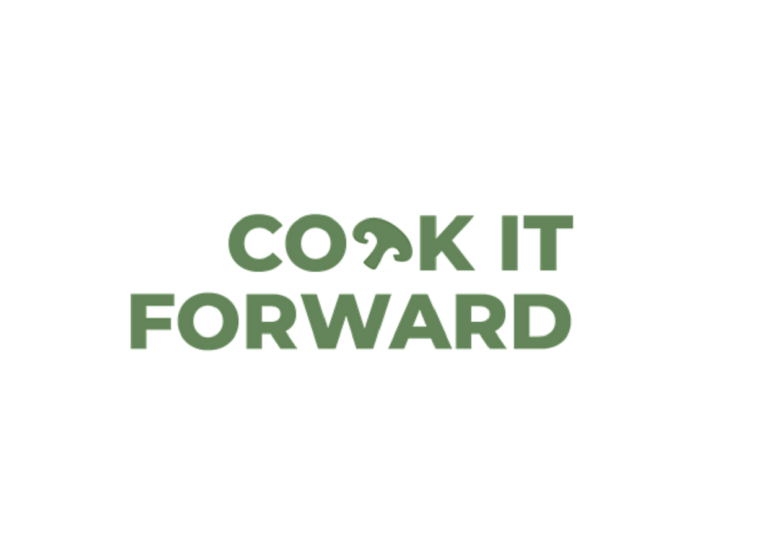 We'd like to introduce you to the Cook It Forward Project. This is such an interesting project as it looks at the history and heritage of food from across Europe and it encourages vocational students and teachers to give it a modern twist.
Local food is an integral part of our heritage and culture and we don't have to look too far when it comes to food heritage. Boxty is famous in Leitrim and it dates back to the famine times. This is such a popular traditional Irish dish and is generally made using just potatoes, flour and salt – with perhaps a few added ingredients depending on the family recipe. We've already seen a few variations with Boxty in some local restaurants, Vittos in Carrick on Shannon are famous for their Boxty pizza, and it's delicious. You can read more about Boxty, including a recipe, over on the Taste Leitrim Website.
The Cook It Forward Project will develop a number of practical tools to help vocational colleges and regions on their way. A teachers' guide will equip educators with the framework they need to help their students discover culinary heritage, alongside learning materials for students. The project will also create a toolkit for food companies to help them connect with vocational talent, plus a guide for vocational colleges on how to set up Regional Culinary Heritage Alliances to make sure their work really connects with their region.
Although the impacts of the project will be felt on a regional level, the project is truly European: partner organisations and students will learn from each other, with examples and inspiration being drawn from across the continent. Cook It Forward will also offer students and teachers the chance to connect on a European level. Teachers will travel to Friesland in the north of the Netherlands to learn from one another and an international learning week will bring students together with us here in BIA Innovator Campus, Athenry, Galway.
To find out more about and to get involved, please visit the website: https://www.cookitforward.eu/