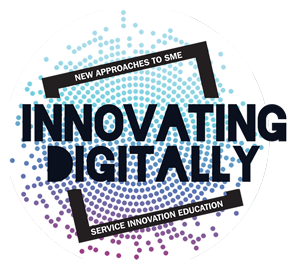 An innovation process can sometimes be a complex journey involving many people, even more ideas, and endless opportunities – but also uncertainties and barriers to capture the full potential. Elevate your innovation process by integrating digital tools that facilitate, for example, your ideation session or your prototyping efforts. Maybe you need help to coordinate a diverse innovation team or would like to collaborate with external stakeholders. Our Digital  Innovation Tools Scanner will give you an overview of the best digital innovation tools and make it easier to find the tool for your innovation project.
Scan through the digital tools list to get an overview or filter specifically for your individual innovation needs to find your digital tool. The rating might also give you some indications which tool to choose.
If you are an experienced innovator, feel free to register and add or edit a tool profile to contribute to our Innovation Tools Scanner. Remember that innovation does not happen in isolation. Let us share our knowledge and experiences about digital innovation. You are also invited to rate a tool that you have already worked with recently.
The Innovating Digitally Project will help you gain a better understanding of how small service companies currently undertake new product development so that you can improve how innovation in services is taught.
Find out more about the project over on the website: https://www.innovatingdigitally.eu/