EMERGE is an EU Erasmus+ project bringing together project partners and experts from Poland, Denmark, Norway, Turkey and Ireland.
This project aims to increase the number of female entrepreneurs in engineering by transforming their access to and the quality of the training they receive from Entrepreneurship, VET & HEI institutions. Our online community, learning resources and training events will connect you to expert knowledge and advice. Ready to get started? The first step is to join on our online community of engineers, lecturers, business advisors and education providers.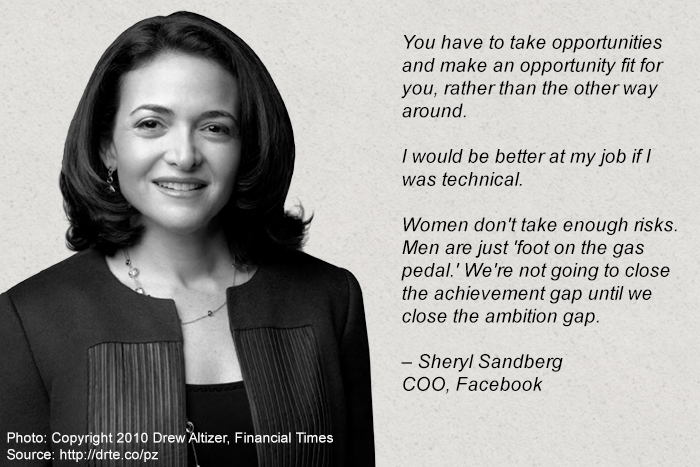 Increasing the number of female entrepreneurs is a key priority in the EU for reasons linked to economic and social development. The lack of female entrepreneurs is particularly evident in the field of Engineering. Despite high profile role models, overall female innovativeness and participation in the engineering sector has decreased and "an unconscious bias" still prevails.
Poland, Denmark, Ireland, and Turkey are among the countries that have introduced measures to improve the institutional framework for female enterprise, but more needs to be done to overcome individual barriers, making sure that sure the small but growing number of females studying/working in Engineering are helped to identify entrepreneurial opportunities and build their business skills. The problem is that our VET and HEI institutions are ill-equipped to do so: most are unspecialized in the specific strategies that are shown to work best with female entrepreneurs; their staff are trained in generic/traditional business models (not Engineering specific) and they are not connected to universities/HE institutions to recruit graduate females emerging from Engineering subjects.
In this context, EMERGE has a clear goal: increase the number of female entrepreneurs in engineering by transforming their access to and the quality of the training they receive from Entrepreneurship, VET & HEI institutions.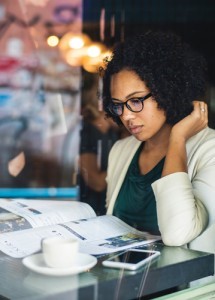 To do so, we will:
Establish 3 sustainable, cross-sector partnerships between stakeholders working in Engineering and Entrepreneurship – creating a Roadmap for other regions to follow our example.
Create and publish the EMERGE Roadmap to facilitate the replication of Regional Partnerships across Europe.
Develop, implement and publish a suite of multilingual educational resources entitled Female Start up in Engineering for Teachers and Trainers working in entrepreneurship to update their knowledge and skills.
Design and implement innovative learning placements for 40 young Female Engineers with start up potential in high growth Engineering enterprises (preferably female led).
The project methodology is highly participative at all stages, involving our three main target groups (training providers such as enterprise centres, colleges and incubators, HEIs; female entrepreneurs and wider stakeholders) in the following ways:
High-level representatives of organizations from VET, HEI, entrepreneurship education, and wider economic development will participate in 3 Regional Partnerships.
Professional entrepreneurship teachers and trainers will be trained using the "Female Start up in Engineering" open educational resources, benefiting approximately 600 female students.
Representatives of stakeholder organizations will participate in multiplier events.
Individuals will engage with the interactive online platform with OER.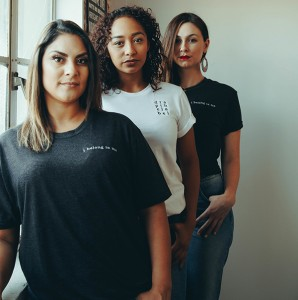 Thanks to improved exposure/availability and improved quality of entrepreneurship education opportunities, EMERGE will generate an increase in the overall number of potential and existing female entrepreneurs engaged in continuing VET and it is more likely that early stage female engineering entrepreneurs grow their ideas into successful engineering enterprises in the short term.
As a result of the Regional Partnerships and "Female Start up in Engineering" educational resources, managers, teachers and trainers in VET & HEI institutions will overcome existing bias, update their own skills and modify service provision in their institutions to be more inclusive and better support high growth engineering enterprises.
At regional level, the project will create a more enabling environment for female entrepreneurs and generate the knowledge sharing and feedback loops which will contribute to ongoing improvement and the development of further initiatives.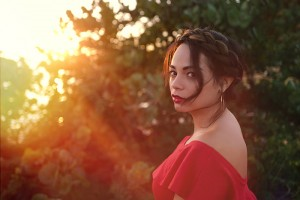 Engineering is a particularly important area of focus across Europe, not only because of the scale of the gender gap, but because of its ability to generate high growth businesses which drive innovation and economic development forward in Europe. For this reason, we believe EMERGE will not only generate significant impact at local level through the Regional Partnerships, but will capture the attention of policy makers and actors further up the ladder nationally and across Europe. In addition, the project has been designed to respond to a genuine need experienced by partner organizations and their counterparts in the vocational & Higher education, entrepreneurship support and economic development, all of whom have a vested interest in using the outputs and sustaining the impacts in the long term.