We are working on the INSITES (Digital Cultural Heritage Custodians) Project, the project aims to increase the digital and immersive tourism skills of VET providers, business mentors and managers of cultural heritage custodians in order to create new and engaging digital cultural heritage tourism experiences for customers.
Due to the COVID situation, many heritage and cultural experiences have had to rethink the way people explore their centres and there are now a series of virtual tours available. This is a great way for people to explore a location without leaving their homes, it will also inspire people to visit in person, whenever they can do so. In this blog post we've taken a look at five virtual tours of heritage sites in Ireland for you to enjoy: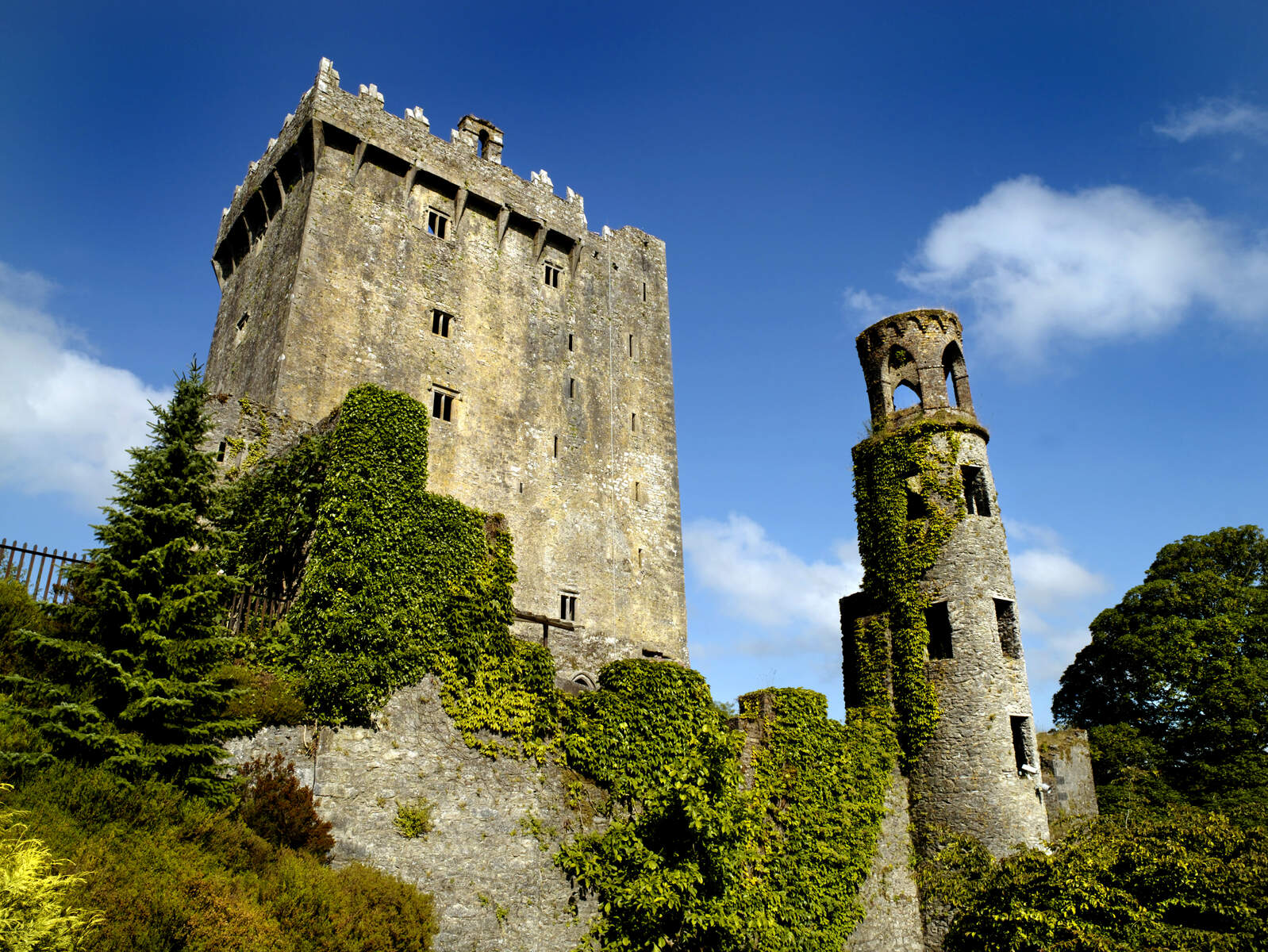 Blarney Castle, Co. Cork. Built nearly six hundred years ago by one of Ireland's greatest chieftains, Cormac MacCarthy, and has been attracting attention ever since. Over the last few hundred years, millions have flocked to Blarney making it a world landmark and one of Ireland's greatest treasures. This is a gorgeous tour of the walled gardens, the woodland, and of course the Castle. It's said if you kiss the Blarney Stone, you'll never be lost for words – but we don't recommend you kiss your computer screen. Take a virtual tour here: https://blarneycastle.ie/pages/map-and-virtual-tour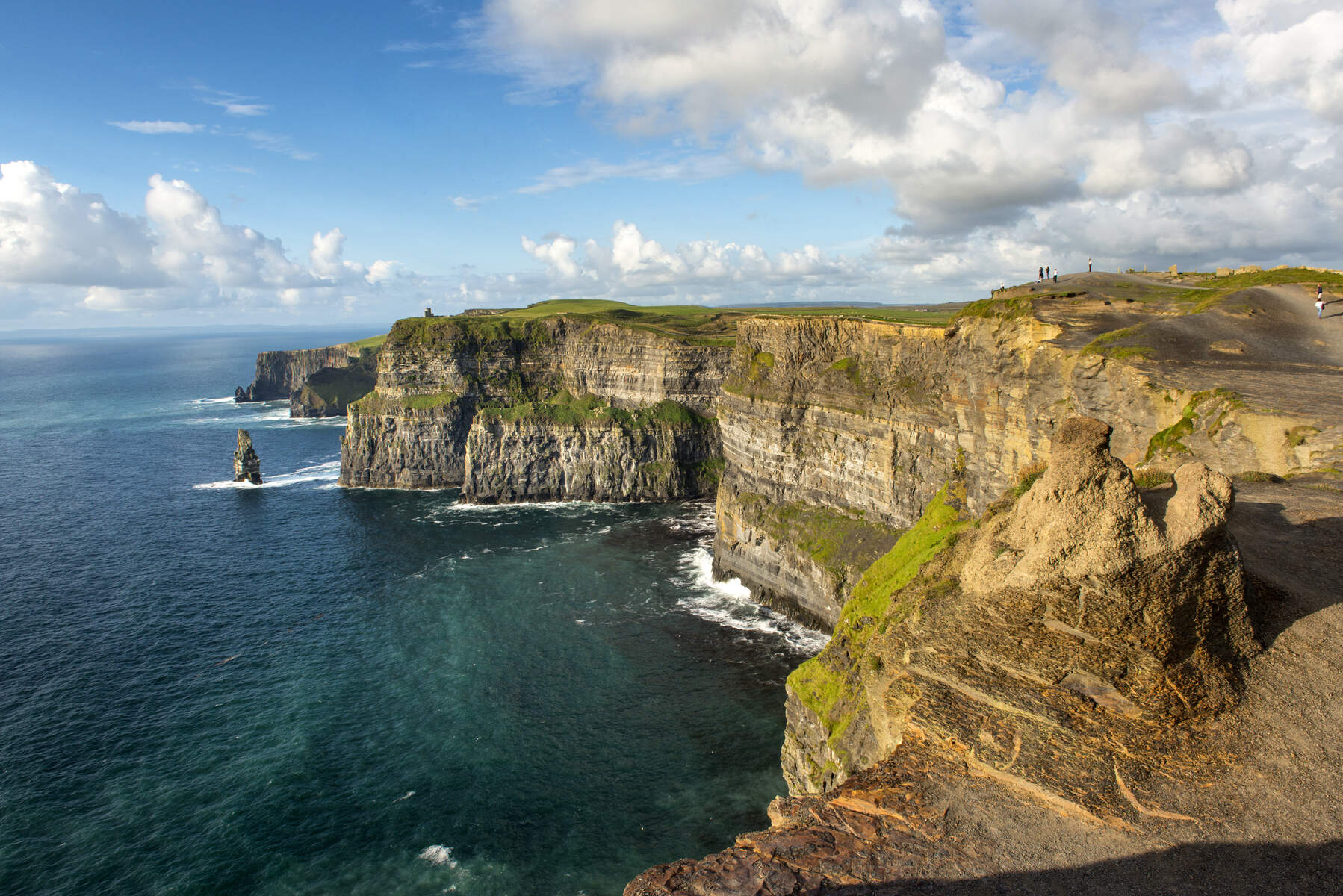 Take a trip to Clare and see the breath-taking Cliffs of Moher, all from the comfort of your armchair and no need to worry about the weather. The Cliffs of Moher were formed over 32o million years ago, and rise out of the Atlantic waters to a height of over 700ft,  they run along the coast of Clare for almost 14 kilometres. Take your virtual your here: https://www.cliffsofmoher.ie/virtual-tour-view/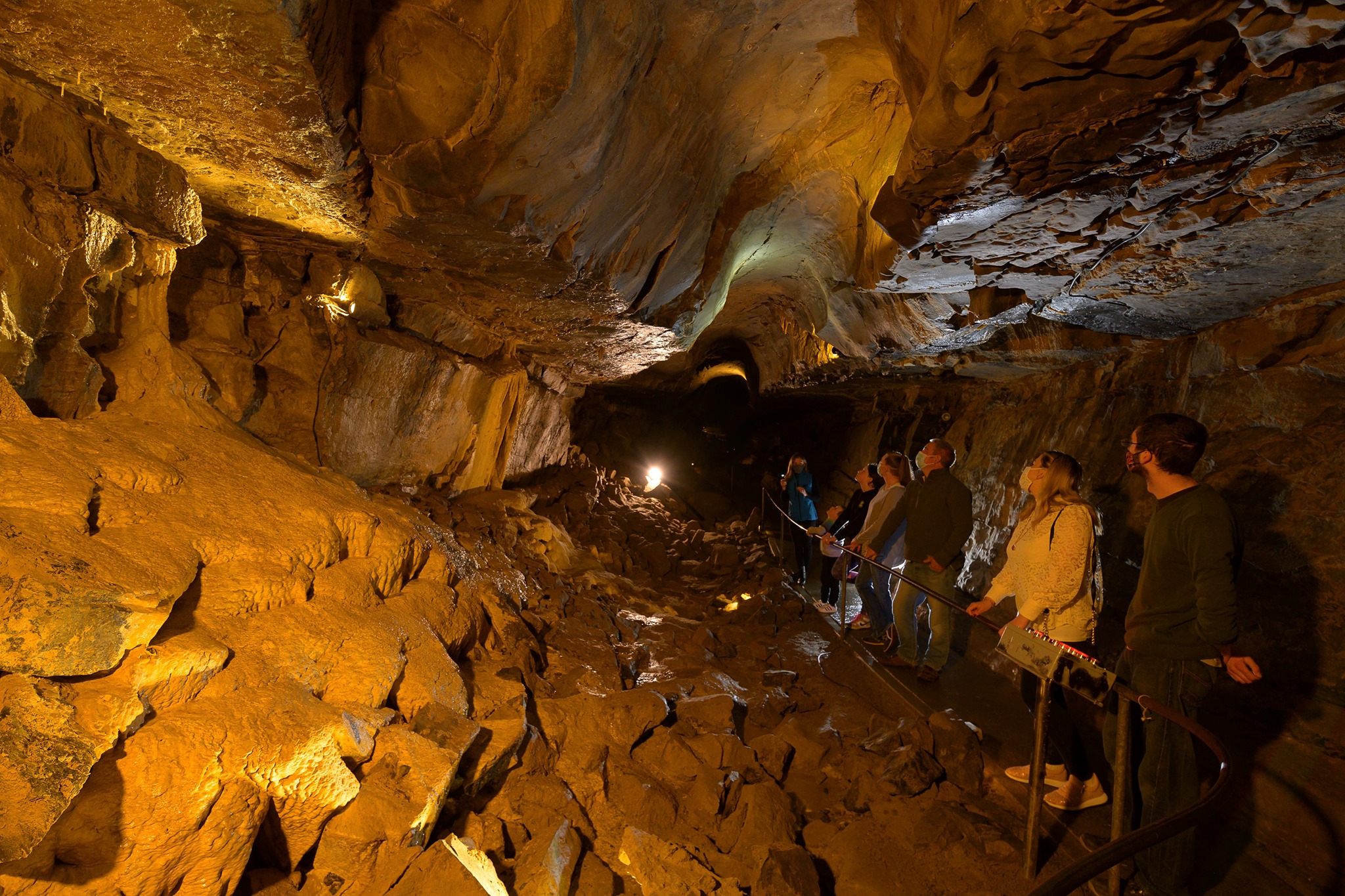 Still in County Clare, this time we are going underground as we explore the Aillwee Cave. Prepare to be amazed at this stunning underground landscape, in one of Ireland's oldest caves located in the heart of the Burren. Click here to go exploring: https://www.virtualvisittours.com/aillwee-cave/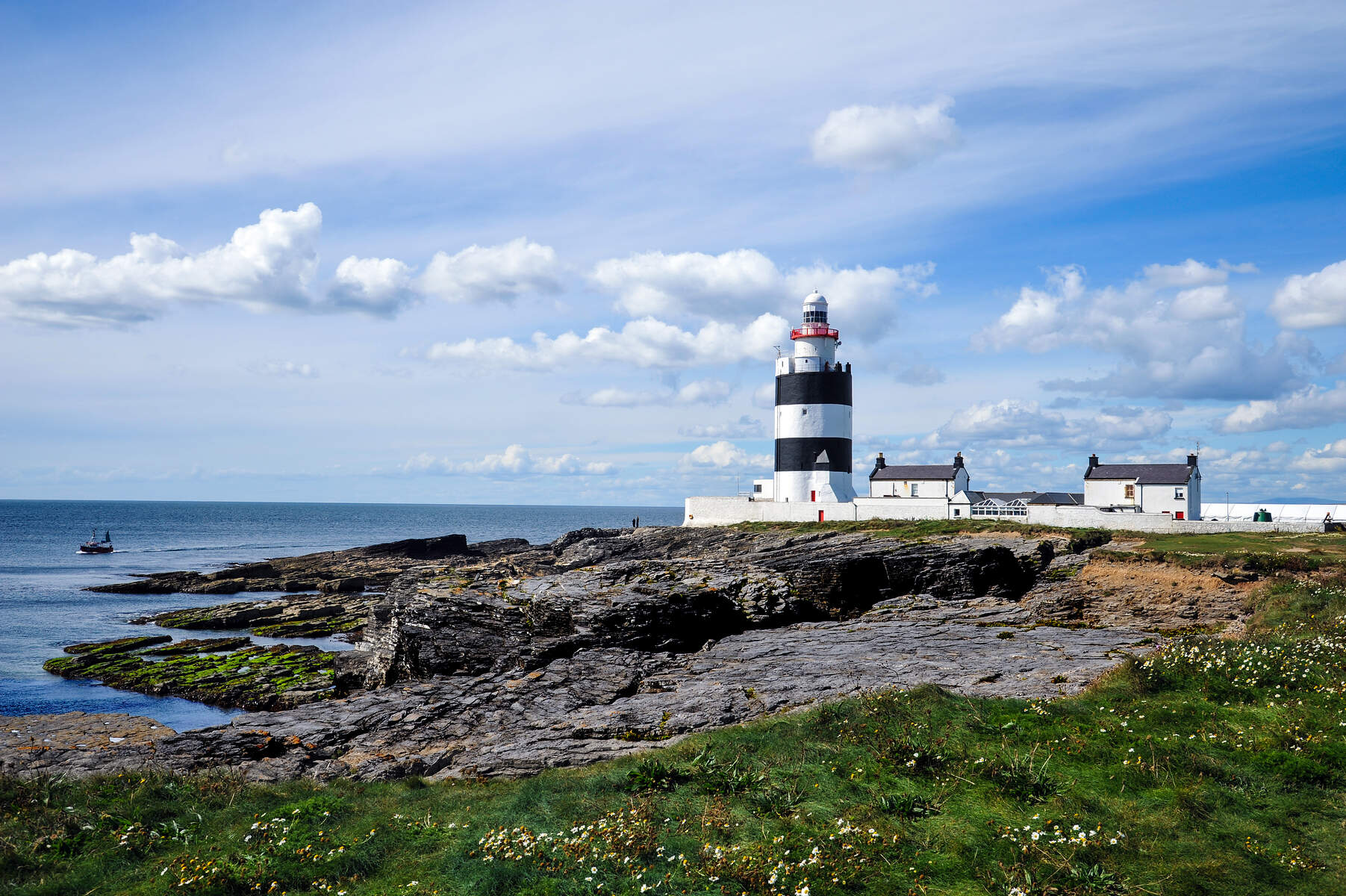 Hook Lighthouse in Wexford is the oldest operational lighthouse in the world! It was purpose built 800 years ago by Knight William Marshal, and it has been voted one of Ireland's best tourism attractions. This tour will show you images of both the interior and exterior of Hook Lighthouse: https://www.virtualvisittours.com/hook-lighthouse/
Rathcroghan, Roscommon – Experience 360° panoramic views of their internationally significant archaeological landscape. Navigating the virtual tour will show you a selection of just some of the 240 archaeological monuments that comprise Connacht's Royal site. This virtual tour from the comfort of your own home is sure to tempt you to come and visit in person. https://www.rathcroghan.ie/discover/virtual-rathcroghan/
So there are just five virtual heritage tours that you might enjoy. Let us know what you think.
The first tangible results of the INSITES to Digital Cultural Heritage project will be the intellectual outputs which will be used by VET educators/ mentors:
 IO1 The Future – Immersive Cultural Heritage Experiences OERs, a multilingual cultural heritage tourism training pack which upskills learners in the powerful potential of digital technology to rejuvenate, preserve and grow cultural heritage tourism in Europe.
IO2 Active Peer Learning Guide  which captures inspirational case studies & best practice examples of cultural and heritage tourism businesses across Europe who have improved their digital skills and embraced technology in innovative ways to rejuvenate, preserve and grow their cultural heritage tourism business.
IO3 Digital Cultural Heritage MOOC. This multilingual MOOC offers a one-stop digital training point where cultural heritage custodians can "drop-in" & access up-to-date info, guidance & training from European digital cultural heritage experts.
IO4 Digital Cultural Heritage Technology Toolkit which identifies, rigorously tests and guides the use of 20+ low/no-cost digital tools with the powerful potential to rejuvenate, preserve and grow cultural heritage tourism.
To find out more about the project you can visit the website: https://www.insitesproject.eu/
You can also follow the latest news on Facebook: https://www.facebook.com/InsitesProject