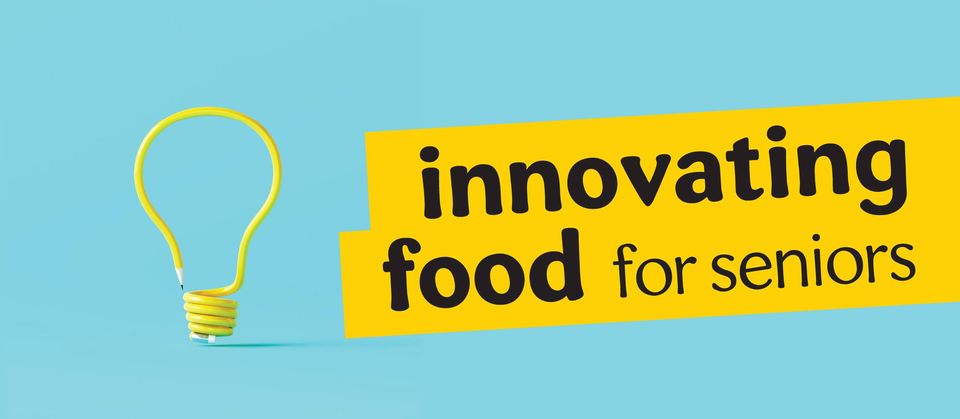 The Pioneering Innovative Food for Seniors (PIFS) Project has been an enormous success. The Open Education Resources is a new, free, and open access training model that curates different areas of knowledge and skills development in the high-growth area of food for seniors. The team have created six modules aimed at food sector trainers and food SMEs to equip them with the knowledge and opportunities that lie within the Senior Food Market
Pioneering Innovative Food for Seniors (PIFS) Open Education Resources will impact the following participants:
Organisations providing Vocation Education and Training to food start-up entrepreneurs and SMEs interested in the high growth topic.
Food innovation networks at regional, national and EU levels
Policy makers in terms of public health and economic development
The six modules are full of engaging content, learner exercises/quizzes, additional materials, and multimedia content. Educators are free to adapt the materials to their own teaching needs.
The Open Education Resources are free to download and you can find them here: https://www.innovatingfoodforseniors.eu/open-educational-resources/
Find out more about the work of the Pioneering Innovating Food for Seniors project here:
Website: https://www.innovatingfoodforseniors.eu/
Facebook: facebook.com/Pifsproject
Twitter: twitter.com/pifsproject