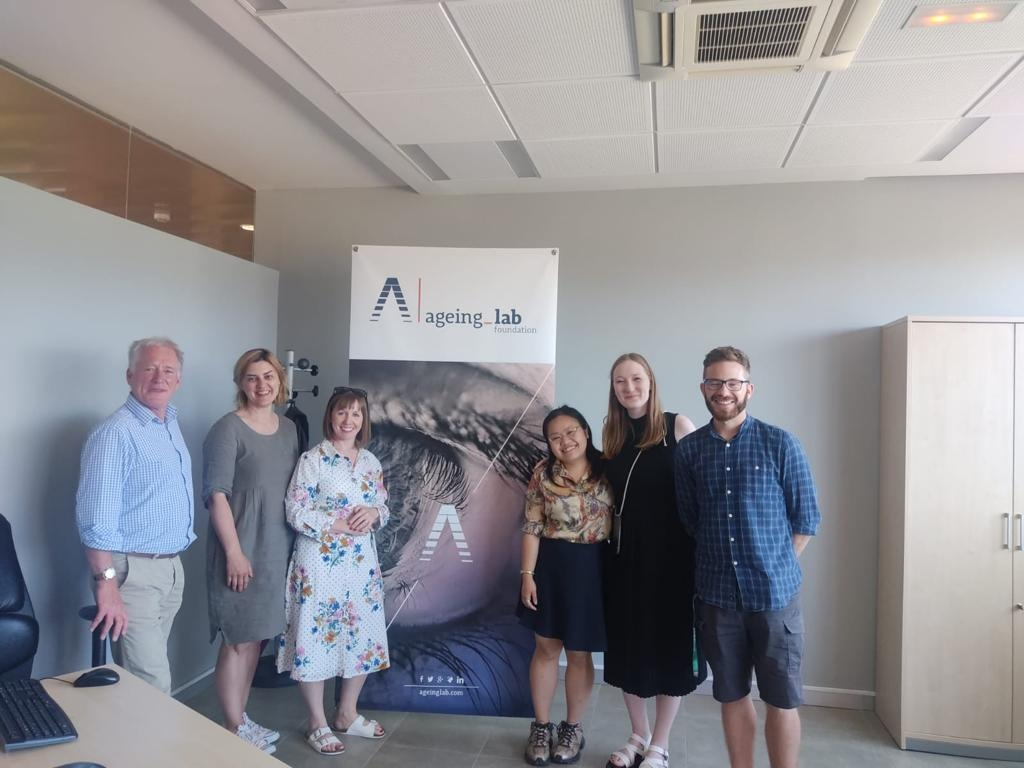 Last month Paula went to Granada, Spain for the transnational project meeting of the PIFS Project (Innovating Food for Seniors). Together with partners from Germany, UK, Lithuania and Spain we are developing learning resources for food companies to innovate and commercialise nutrient-enriched foods for our aging population. Europe is home to the oldest population in the world, with one in four of all Europeans aged 60 and over. We are greying rapidly –the proportions of elderly aged over 65 will rise to 30% and those aged 80 + will more than double from 5% to 12% in Europe by 2060 (National Institute on Aging, 2011).
Previously we have only met with the other project partners over zoom, and while this meeting was a hybrid meeting to allow all partners to attend, it was wonderful to meet so many in person. We'd like to thank Ageing Lab for hosting the event, they gave us a presentation on the regional food innovation in Granada-Jaén, Spain.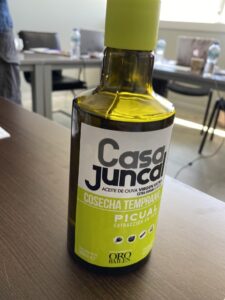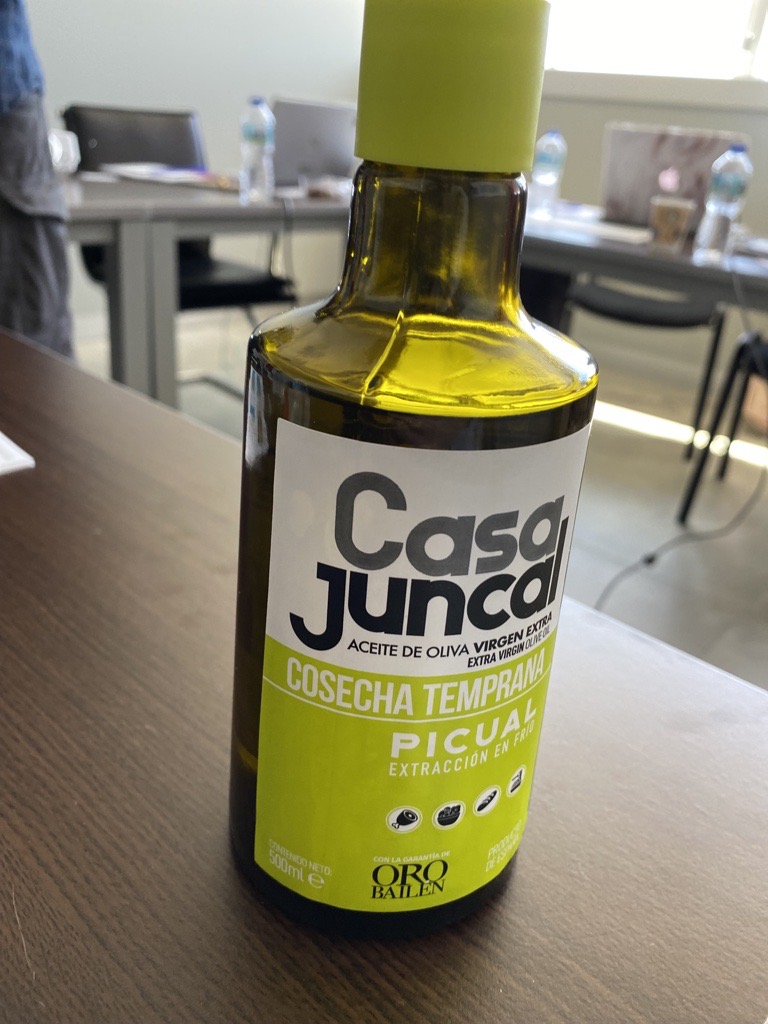 We got to find out the challenges and opportunities for food development in the area, and we got to sample locally produced olive oil from the Jaén region.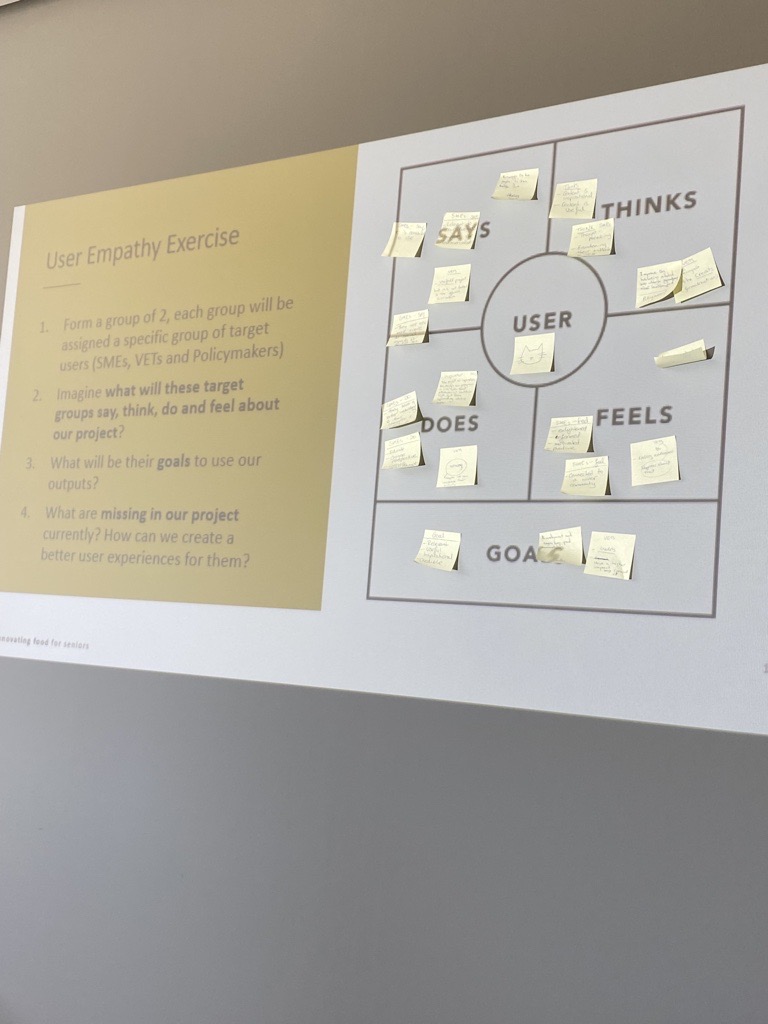 We took part in learning exercises, including a User Empathy Exercises, and we thought about the resources from the angle of the people who would be using them. This was a very interesting exercise and it made us think about the impact our project will have on our target groups.
Together with our partners, Munster University of Applied Sciences, University Of Nottingham Food Innovation Centre, Lithuanian Innovation Centre, Ageing Social Lab, Spain, European E-learning Institute,  Momentum we are working on providing an open source training programme for VET SMEs in the commercialisation of nutrient-enriched foods for the elderly.
The project aims to:
Inspire 500+ food VET educators & SMEs to adopt best practice innovations through a unique Good Practice Guide On Drivers And Enablers For Innovation Of Food For Seniors
Prime 500 + SMEs to Assess Their Innovation Readiness and a learning path
Develop VET resources for 300 educators to enhance critical Innovation and Entrepreneurial Skills that help companies respond to the increasing demand for new food products and services within the Silver Economy. Increase the recognition of the role of VET education in achieving market led product & innovation training for food SMEs in the EU
Provide direct access for 1,000 learners to pedagogically suitable flexible Online Training Resource
Guarantee quality & responsiveness to needs through robust pilot testing with target group users
Align our work with important strategic needs & EU innovation policy
You can find out more about resources and the work of the Innovating Food For Seniors project here:
Website: https://www.innovatingfoodforseniors.eu/
Facebook: facebook.com/Pifsproject
Twitter: twitter.com/pifsproject