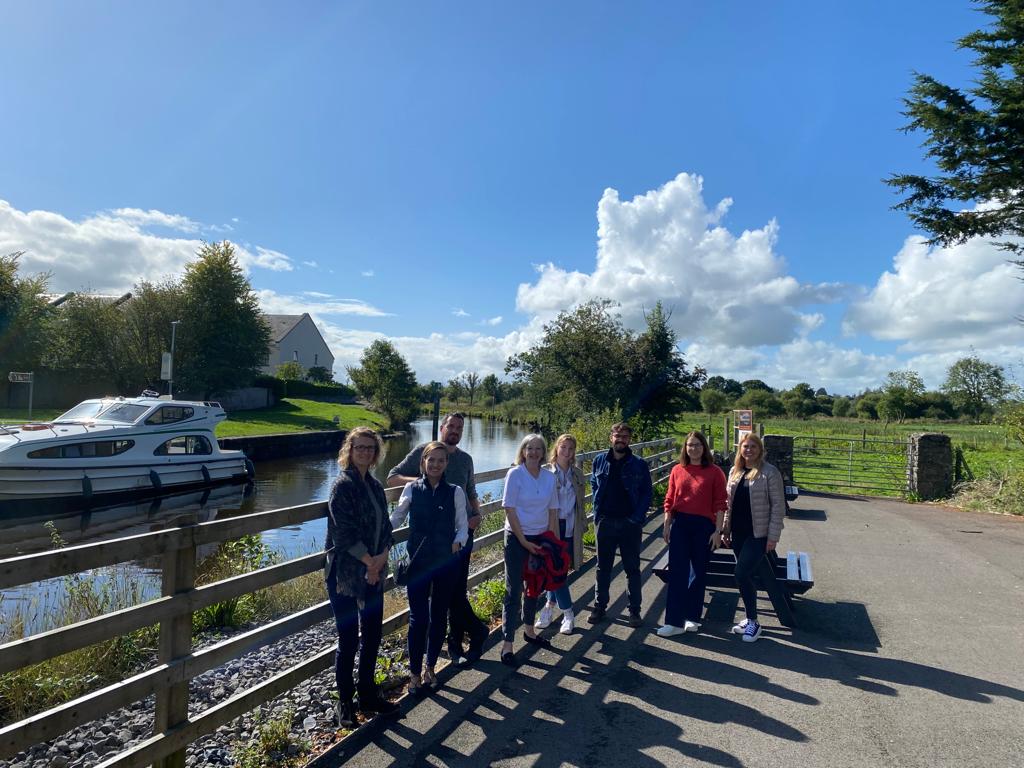 We were delighted to welcome the project partners to our Leitrim office for the transnational partner meeting. Mark is the Momentum team leader for this project, and he took the partners on a whistlestop tour of lovely Leitrim.
The goal of LeaderSEEDS is to develop a Digital Leadership Development Programme addressed to chief executives and senior managers of the third sector and a Digital Leadership Centre.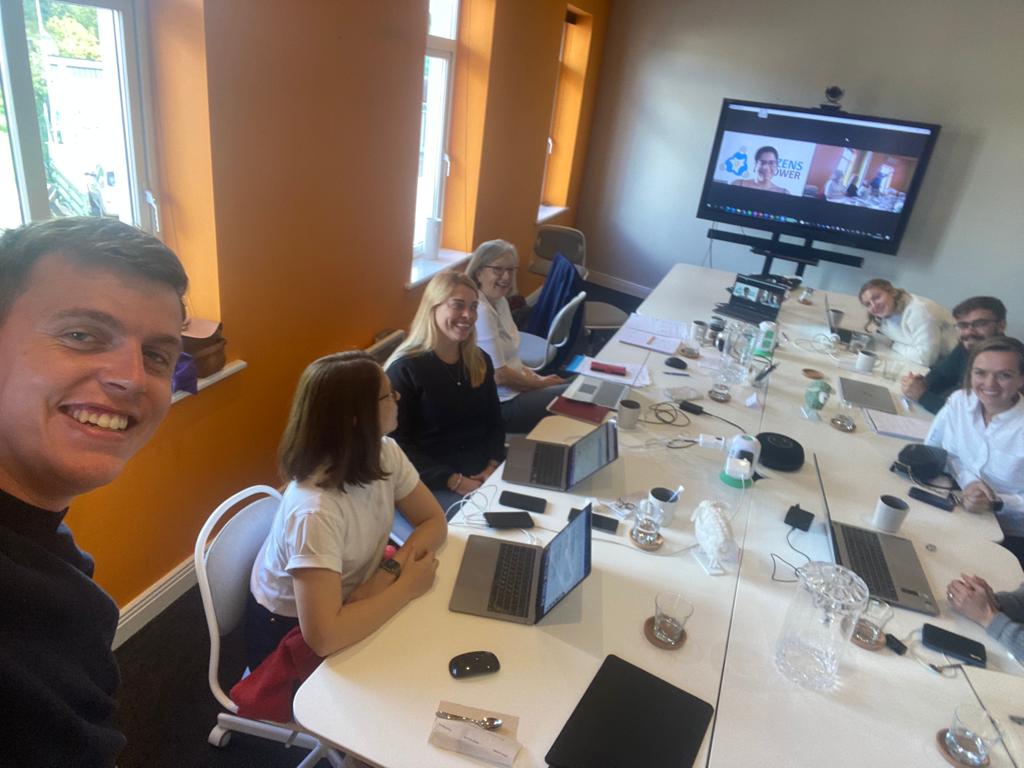 The project partners discussed the main objective of the project, which is to provide an online, multilingual, and interactive tool for the leadership of the third sector  to provide them with the knowledge and skills to develop professional leadership and digital transformation competences. 
LeaderSEEDS is an Erasmus Plus project and the partners are: The Institute of Community Safety (ICS) based in the UK, Vilnius Tech based in Lithuania, Drambleys based in Spain, Domhan- Vision based in Germany, and ourselves in Momentum, Ireland.
You can find out more about the LeaderSEEDS Project on the website: https://www.thirdsectorleaders.eu/
You can also follow the project on Facebook: https://www.facebook.com/LeaderSeedsProject