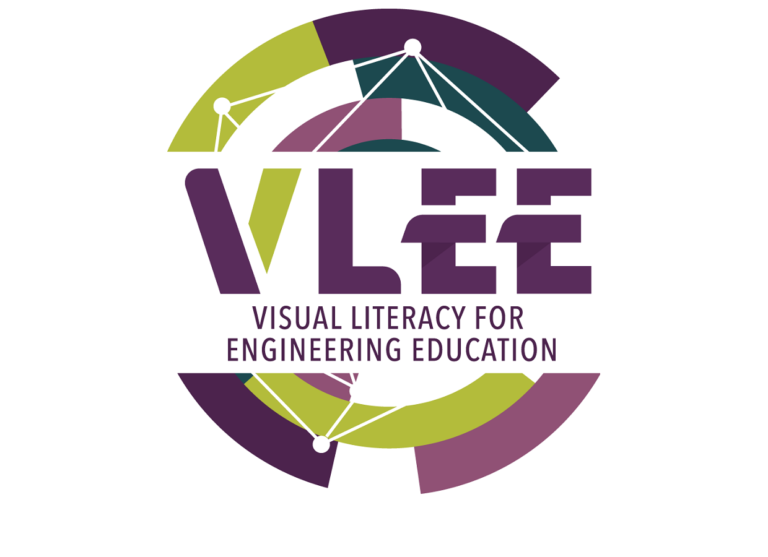 In this blog post we look at Bigger Picture, a Copenhagen-based strategy, learning and design agency. This agency has been in business for almost 20 years and pride themselves as being a passionate group of listeners, synthesizers, designers, illustrators, cartoonists, movie makers and facilitators.
Bigger Picture teach companies and individuals a new way of working, they teach them how to learn to work visually and speed up on innovation. It's said a picture paints a thousand words and it's such a useful way of communicating, an image can really emphasis a design or a concept that may be hard to describe with just words.
Engineers and designers have quite different work processes so there was a gap to be bridged to enable them to reach clarity faster. Bigger Picture worked with an organisation whose team needed new tools and processes to move faster and smoother through their innovation process.
"For a long time, the different professions in the team had felt that they were not speaking the same language. Engineers were not keen to use visuals, as they knew the designers were much better. The designers were struggling with getting the details and concepts of what the engineers were saying. There was strong sense that working more visually could hold some of the answers."
"We spent time understanding the workflow of the team, their use of visuals and their presentation style and material in order to come up with suggestion as to what kind of visual language and visual concept needs the team could benefit from developing."
The solution was a workshop to introduce the engineers and designers to a visual way of working. This was teaching the team to draw simple images, but it led them to become better at communicating their complex ideas and concepts. You can read more about Bigger Picture here: https://www.biggerpicture.dk/
 The Visual Literacy for Engineering Education (VLEE) project is pursuing the provision of visual literacy for engineering training in our VET system through the following objectives.
The Competence Framework (IO1) is a concerted effort to structure and communicate the engineering-specific components of visual literacy in a way that speaks the language of educators, addressing the specific gaps in their knowledge.
The Toolkit (IO2) is aimed directly at teachers and trainers who wish to increase the quality of their teaching using digital visual media tools but are unsure which tools to use and how to use them.
The Online Course (IO3) complements classroom work, providing teachers a practical resource to help consolidate student's skill.
You can find out more about this interesting project over on the website: https://www.vleeproject.eu/
You can also follow the Facebook page for further updates: https://www.facebook.com/VLEEerasmus
VLEE is an EU Erasmus+ Project bringing together partners and experts from the Poland, Spain, Denmark, Ireland, United Kingdom.