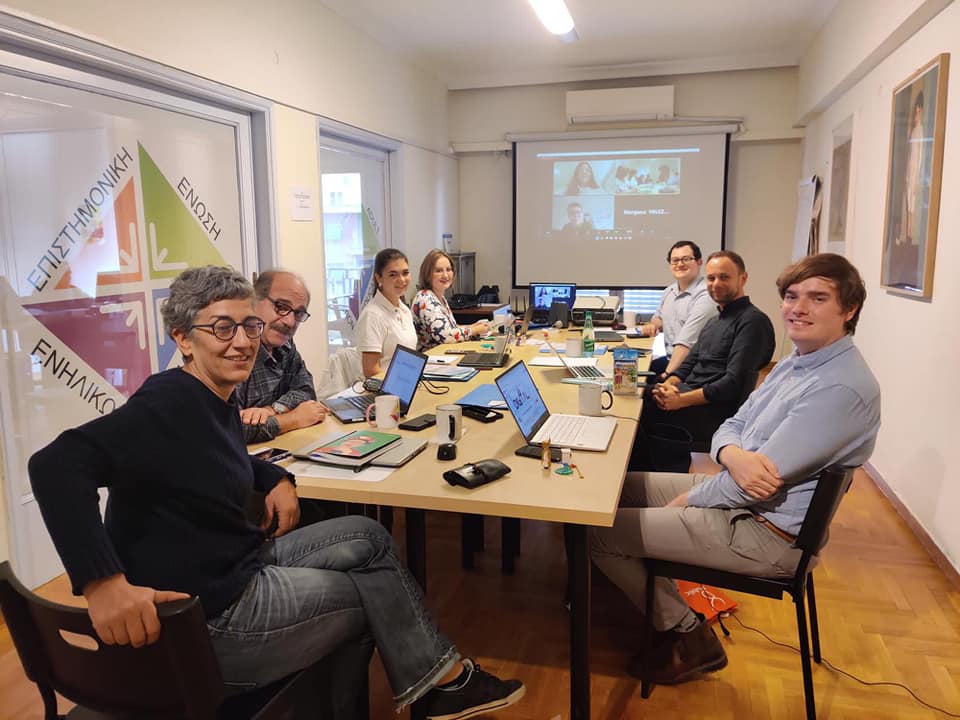 Laurence is just back from an excellent event in Athens, Greece, where he got to meet the other partners involved in the DIGITAL Project (Digital Technologies to Improve Adult Learning. The project had a clear objective: increase the ability and motivation of educators working with low-skilled, low-qualified adults to use digital learning strategies and tools in order to make learning more attractive, relevant and boost their professional and personal development.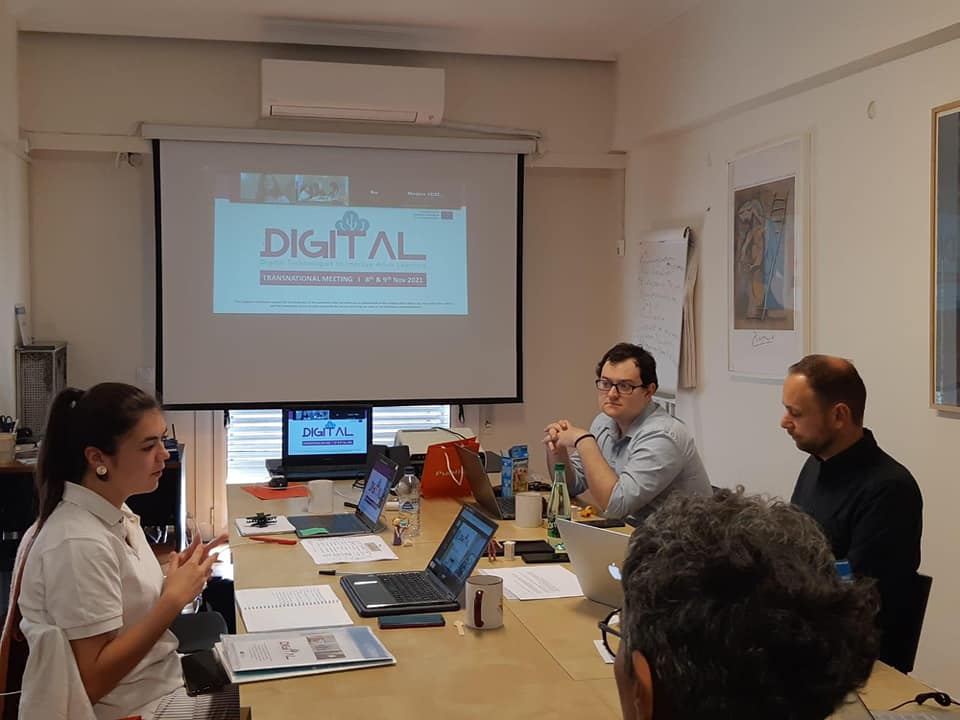 After months of meeting the project partners online, it was wonderful to be able to meet in person and to discuss the goals and findings of the project. On the agenda of Monday's program was the meeting of the project's partners in our offices in Athens, where the results of the program were discussed and followed by its evaluation. Tuesday was dedicated to the guided tour of our collaborators at the Museum and the Archaeological Site of the Acropolis.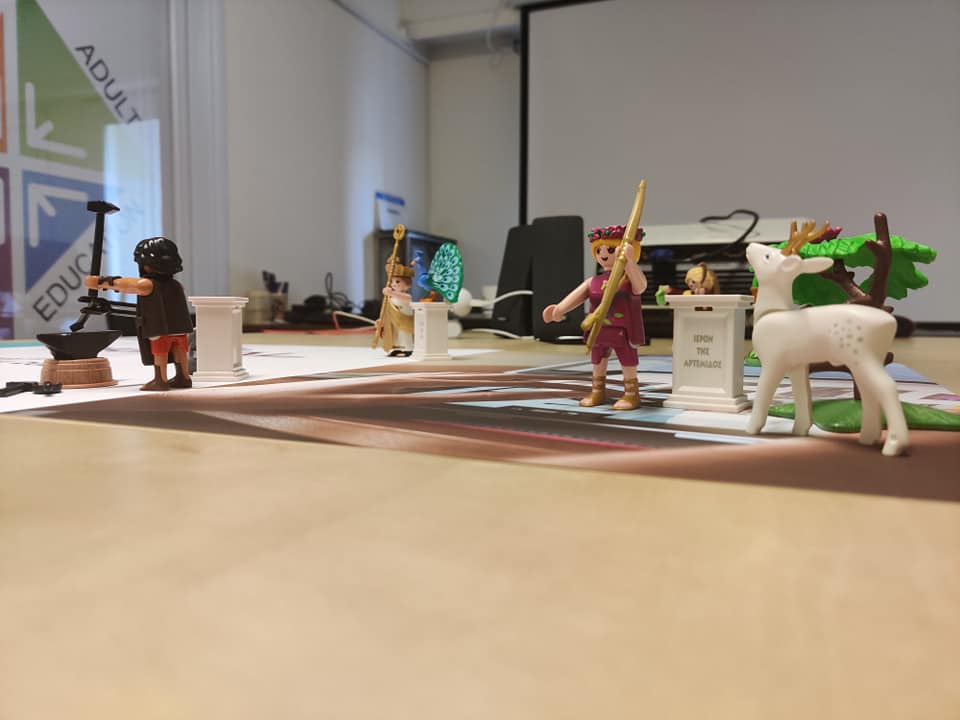 Laurence was delighted to receive a wonderful gift from our friends, and project partners at Hellenic Adult Education Association each figure represents a different Greek God.
The result of this project was the creation of a Good Practice Compendium, a digital edition that encourages knowledge sharing and learning among Adult Education organizations by identifying and sharing innovative approaches to the application of digital teaching and learning. In addition, a DIGITAL toolbox was introduced, an interactive version including the 23 best digital learning tools, which were tested by the program partners and which also includes methods and instructions for application and use of these tools. Finally, the DIGITAL Online-Course was created, a short online seminar offered to educators in order to enhance their digital skills and use digital learning tools with confidence.
Digital is an Erasmus+ project bringing together partners from Netherlands, Greece, Denmark, Germany, France and Ireland.