When a project is going well, it means that thousands of people have been supported by it. This is why we feel especially proud today to publish our Migrant Community Mediators newsletter.
Refugees and Migrants are entitled by international law and human rights principles to receive protection. Self-reliance and integration are key in offering them protection and in being accepted by and contributing to the host societies.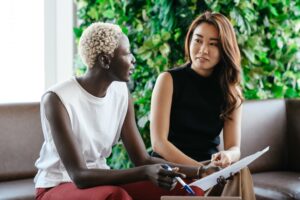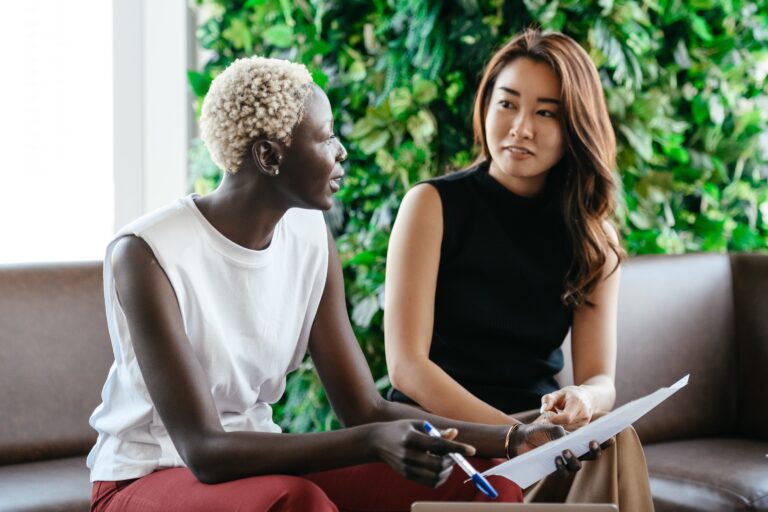 The EU is and will continue to be a region of immigration. European communities are composed of different ethnic, cultural and religious groups. The rights of minorities are protected by the Charter of Fundamental Rights and diversity is celebrated as an added value for open and democratic societies.
In the context of this project, Migrant Community Mediator is not someone who is necessarily providing legal mediation, but rather a non-formal process of negotiation, support, consultation of the involved parties, and overall the COMMUNICATION.
To find out more please subscribe to our newsletter, by clicking HERE