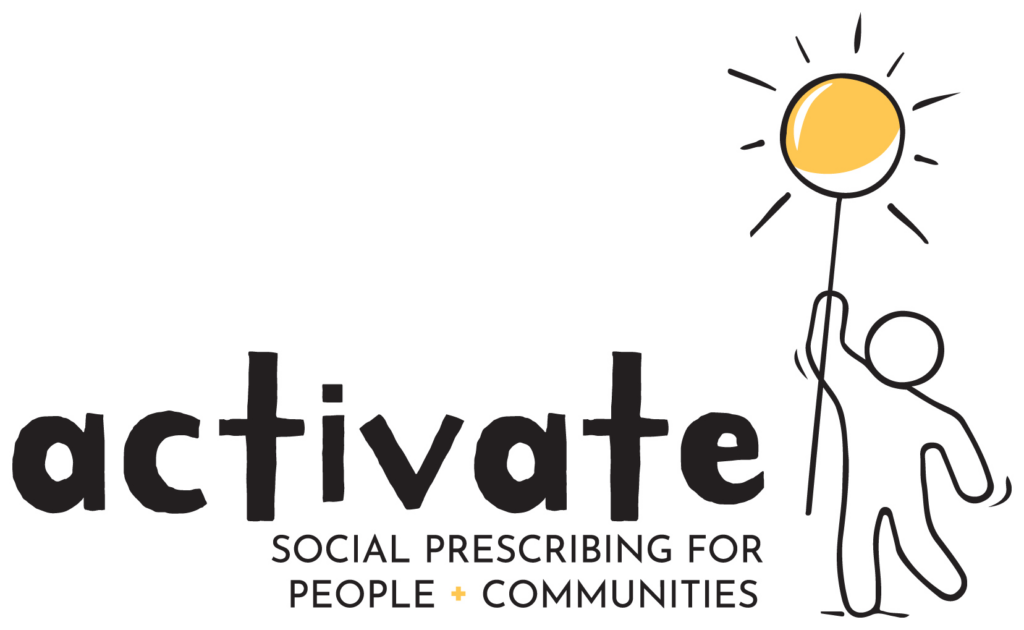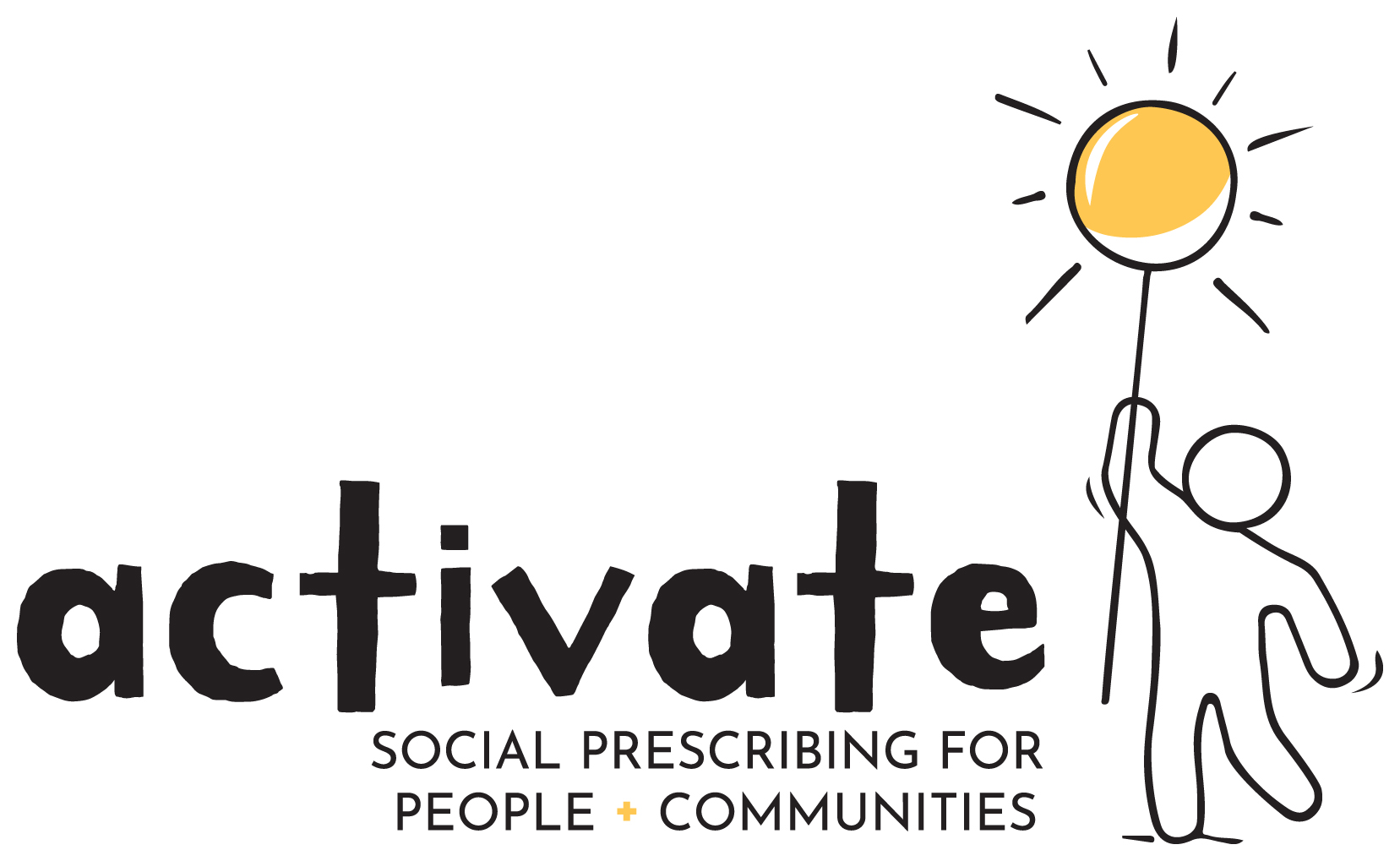 As we head into a new year, there is a lot of pressure on people to make a changes in their lives. Some people might feel alone or isolated, they might be suffering from anxiety or depression, or they just might need some support.  This is where social prescribing can help and in these strange times we live in, it's a service that has become so important.
We are working on Activate – Social Prescribing for People and Communities. This project promotes social prescribing across Europe to empower at risk adults to improve their health literacy and take responsibility for their own health. At the end of this blog post we'll tell you about the objectives of the project.
Social Prescribing is a powerful, proven community mechanism to improve the physical, emotional, mental wellbeing of adults by connecting them to non-medical community-based sources of supports. While the benefits of social prescribing are vast and the process relatively simple, social prescribing is still a relatively unknown community approach to embedding life-long learning as a resource for living.
In Ireland, Social Prescribing services are now available in over 30 locations around the country, supported by Slaintecare, Healthy Ireland and the HSE as well as Community based organisations such as Local Development Companies and Family Resource Centres. People can avail of the service by contacting their GP, or in some cases self-referral is possible. You can find out more on the HSE website.
The Social Prescribing coordinator will meet with you either in person or via zoom or phone. They'll ask you about yourself and the issues that you need help with, and they'll ask you about your interests. They will suggest groups that you might be interested in joining, it's all tailored to the individual so it might be a local walking group, men's shed, choir, cooking, volunteer centre, etc. The list really is endless, and the social prescribing coordinator will help you focus on your objectives and goals. It might be just the thing you need to help you.
Back to the ACTIVATE Project. Our project has a strong and cross representational consortium involving 8 partners from 6 countries. It has been developed with a clear goal in mind: to promote the principle of social prescribing to key adult education groups across the EU and empower at risk adults to improve their health literacy and take responsibility for their own health. Effective social prescribing is about providing the building blocks for personal learning & knowledge application in a wellbeing context.
ACTIVATE objectives are directly linked to the needs of our target groups. ACTIVATE will:
Introduce the powerful health and wellbeing concept of Social Prescribing as a lifelong learning tool in Europe
Empower adults to improve their health literacy & take responsibility for their own health (IO2) Effective social prescribing is about providing the building blocks for personal learning & knowledge application in a wellbeing context.
Create tailored guides & supports (IO1, IO3, IO4) for social prescribing implementers to help them understand & embed social prescribing in their work
Facilitate sustain able links between key local & regional social prescribing organisations via creating 5 ACTIVATE PARTICIPANT FORUMS
To find out more about the project you can visit the website:
https://www.socialprescribers.eu/
Or follow the social media pages:
Facebook 
Twitter