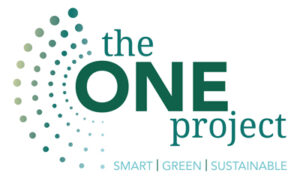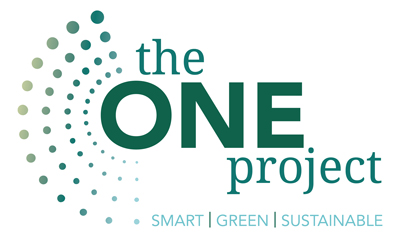 The first call of 2022 for The ONE Meeting Project. The highlight for us today was receiving the pilot test results of The Business Case for One Meeting Projects in Europe.
"It could not be more timely as projects struggle to recraft engagement in a 'living-with' Covid scenario."
We look forward to launching the Business Case as a key tool to assist HEI's and EU project managers with the digital transformation of their work. The project aims to increase the environmental knowledge and digital competences of Higher Education leaders and staff, to carry out multi-national projects successfully with just ONE transnational partner meeting.
Stay tuned for the launch in the coming weeks on www.theprojectone.eu