We are busy working on a very interesting project that focuses around communities. This project aims to support the community champions so that they can drive their communities forward.
Over the coming months, we will be looking at some inspiring community groups who have made a difference in the areas that they live in.
We'll be finding out how the groups and individuals came up with ideas to help the areas they live in. We'll hear about the obstacles that they may have faced and how they overcame them. We'll also hear about the help and support they received.
Real life case studies of inspiring community leaders and policy makers who have tackled challenges with innovative approaches will provide inspiration to others in similar circumstances.  They have taken responsibility for their community's well-being and resilience and they have taken action.
We have some Case Study Questions which community groups may find of interest: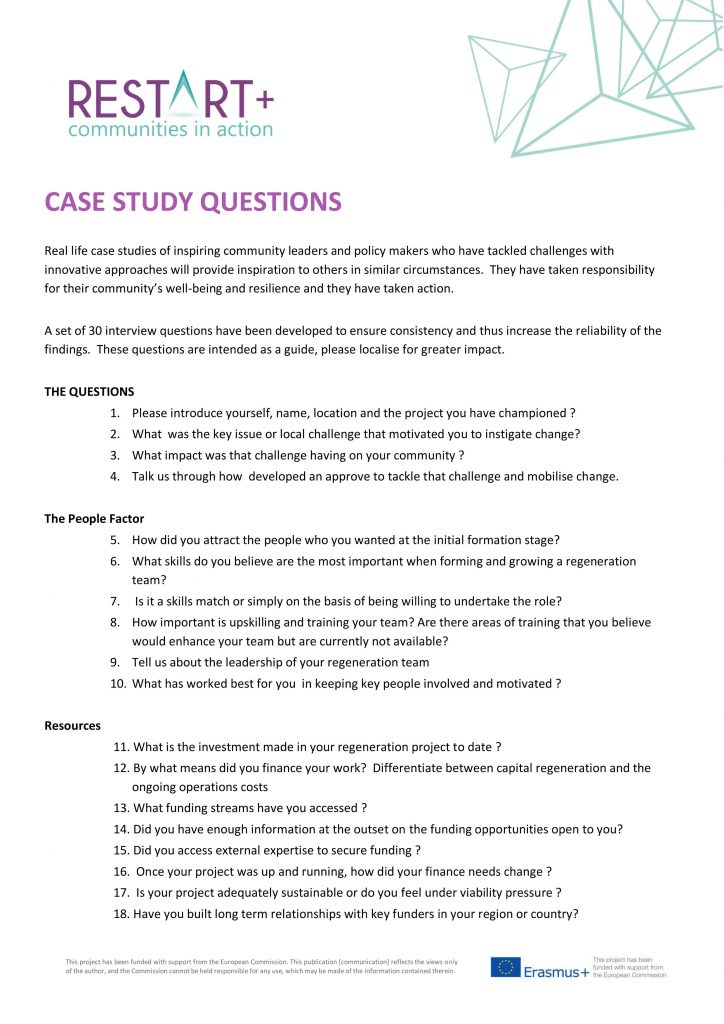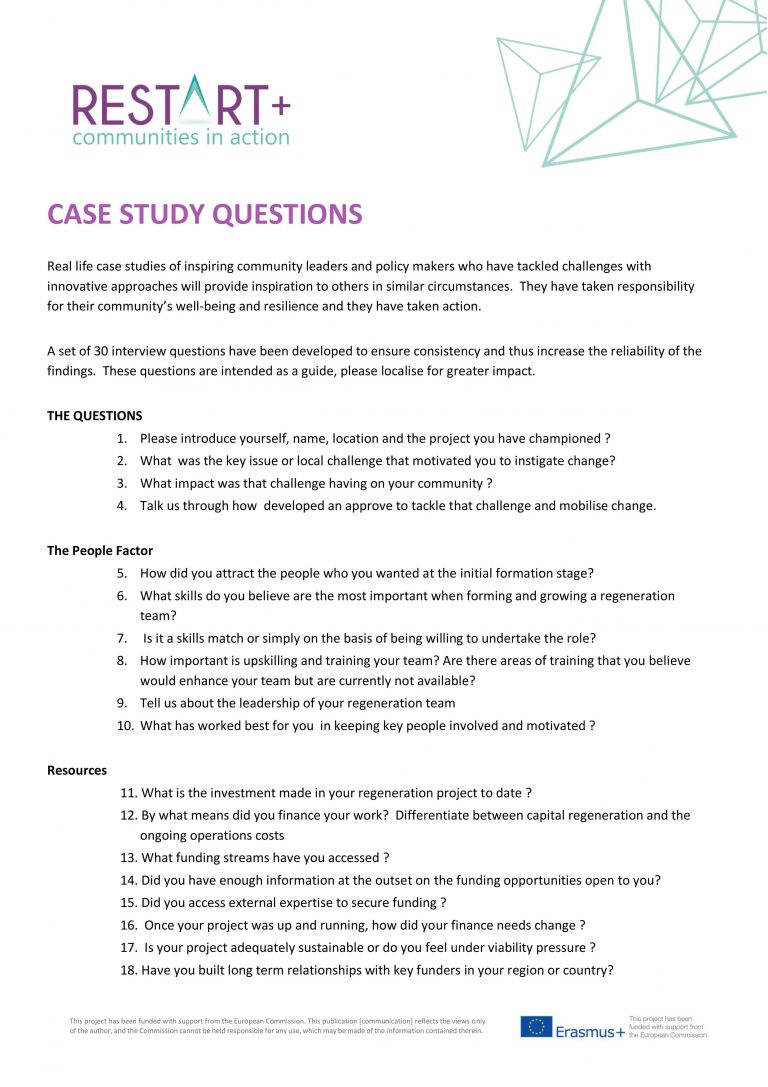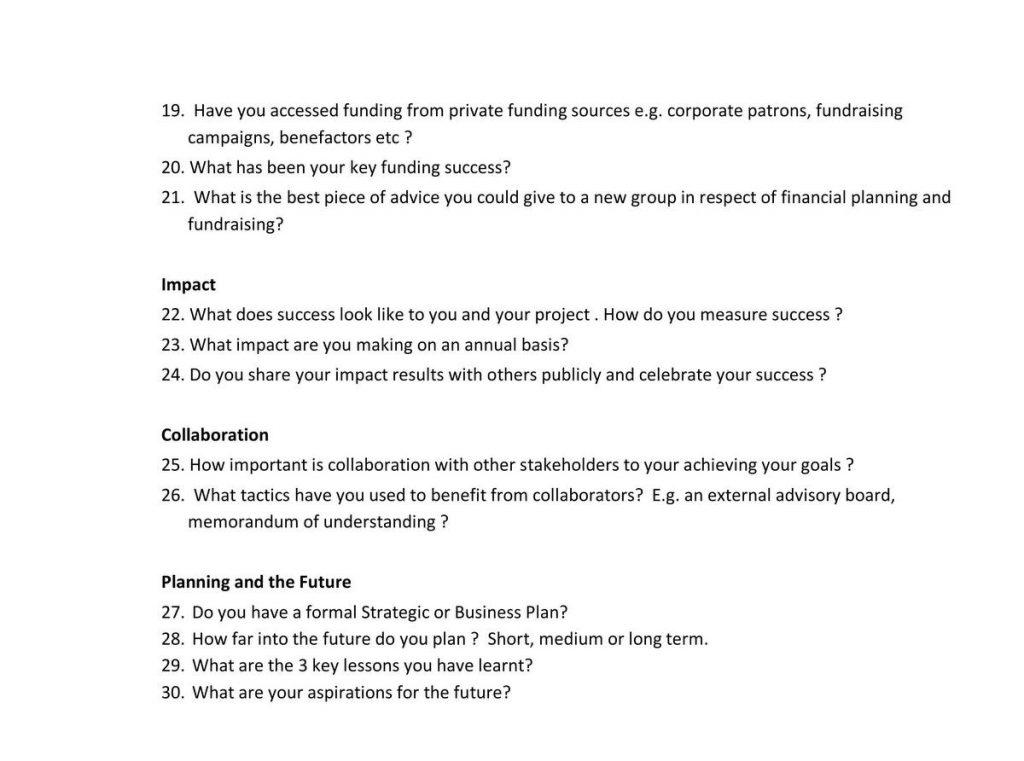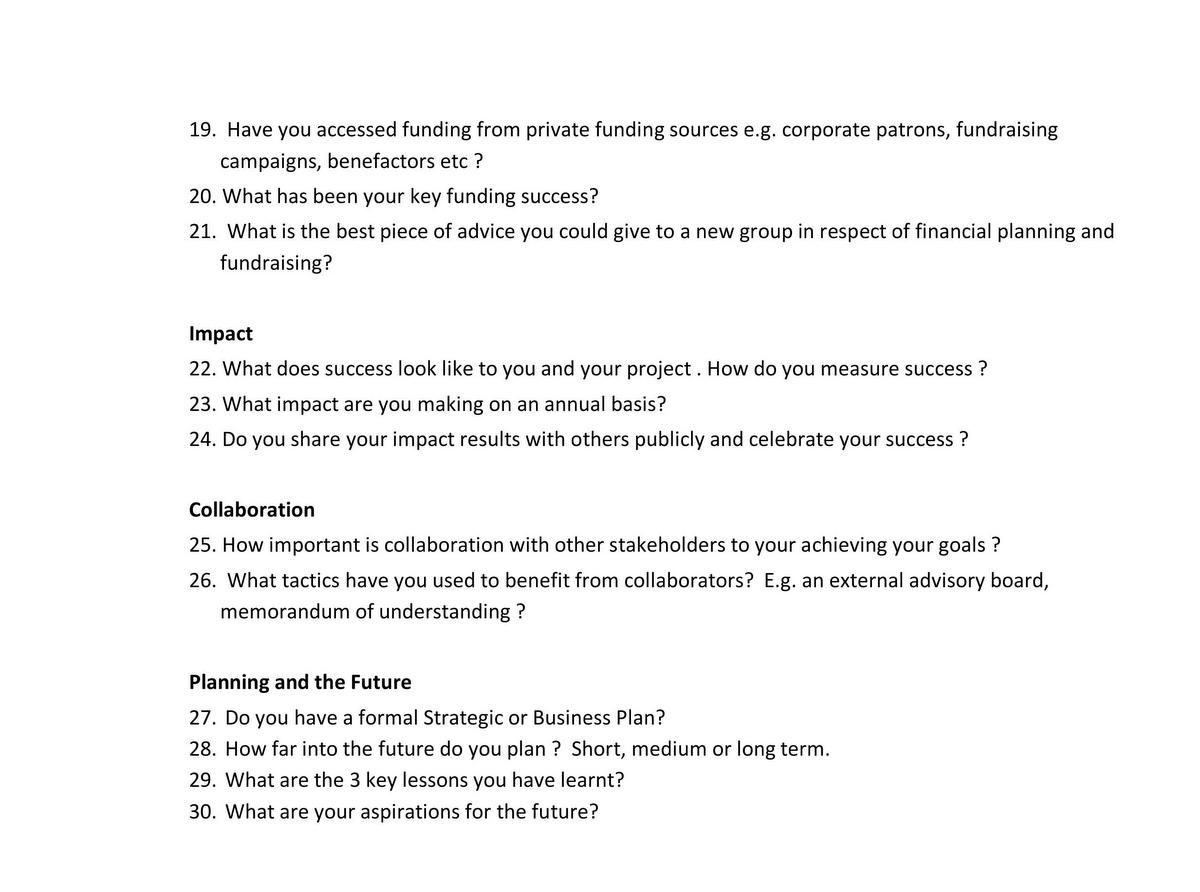 The Restart+ Communties truly believes that only together we can reach a wide impact and improve lives in our communities. To find out more about this project please visit the website:
http://www.restart.how/index/index or find the project on Facebook:
https://www.facebook.com/RestartCommunities/