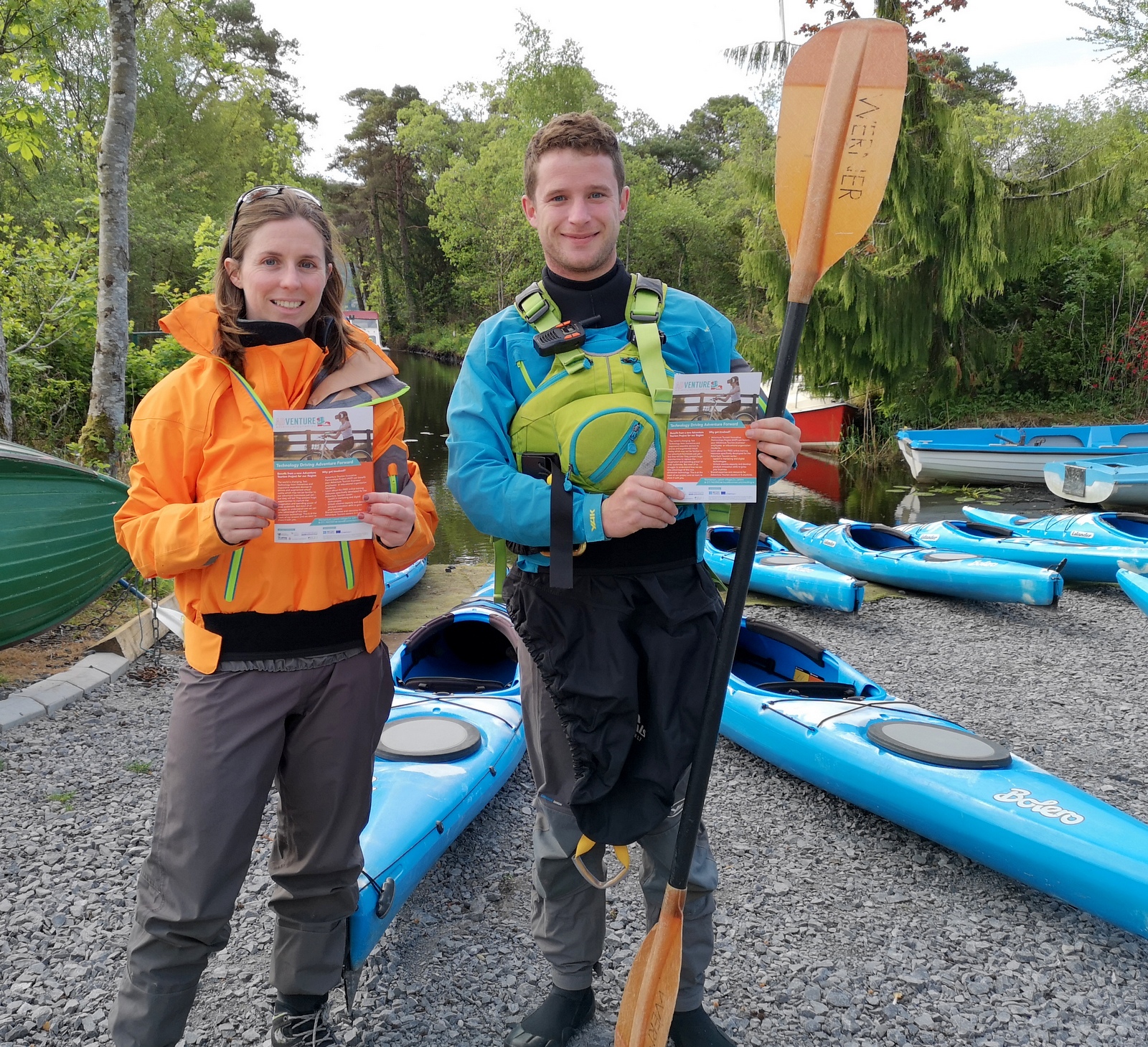 One of the projects we are working on here in Momentum is The Adventure Tourism Innovation Partnerships (AVIP) so we've been busy researching adventure tourism.
Living in Ireland we have so many adventure tourism providers and Val decided to check out a couple of Slow Adventures to see what they were like.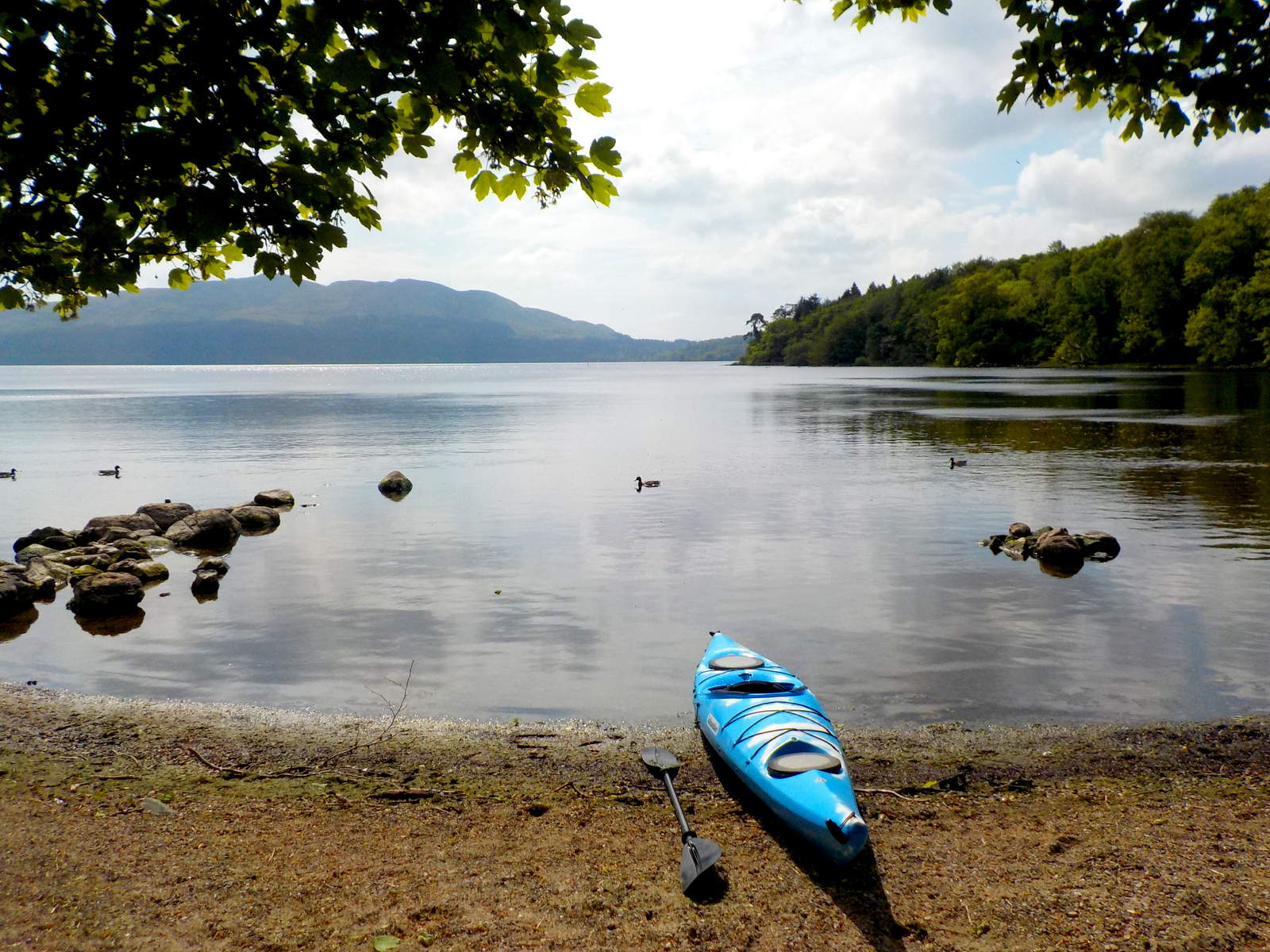 The first adventure was with Adventure Sligo. This group has been set up to promote various adventures in the County of Sligo. Whether you are an adrenaline junkie or prefer life in the slow lane there is something for everyone and all levels of fitness too. Val went along for a kayak trip, this leisurely paddle took place on Lough Gill, made famous by the poet W. B. Yeats. A coffee break was held in beautiful Hazelwood Forest before the paddle back. Val thought it was really quite magical with the water lapping around the kayak and the wildlife and wilderness all around.
The second adventure was with Slow Food Mayo which is a branch of Slow Food Ireland. This group is run solely by volunteers and brings together the communities of like-minded people who champion the ethos of good, clean and fair food in Ireland.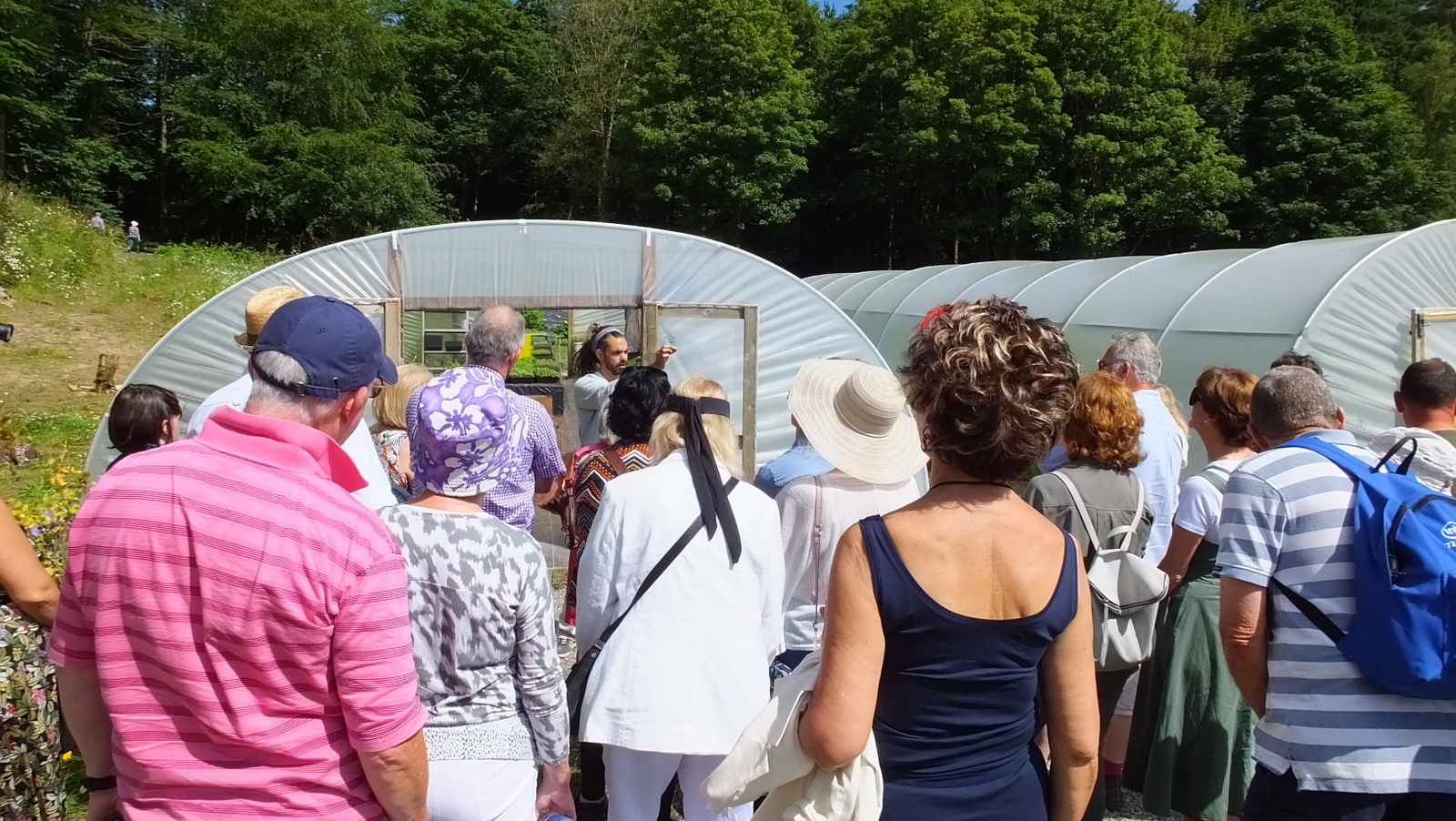 The Slow Food Mayo event took place in the stunning grounds of Belleek Castle in Co. Mayo. There was a tour of the garden by head gardener Alex Lavarde who introduced the group to so many different herbs and plants, all of which are used in the castle kitchen. Head Chef David O'Donnell came up with a superb feast of food sourced from the gardens for lunch.
There was also pork and beef from Andarl Farm, oysters from Achill Oysters, Aran Goat Cheese from Gabriel Flaherty and lamb from Achill Mountain Lamb. There was also a variety of breads, homemade lemonade and delicious cakes. After lunch there was a foraging walk with Alex Jaromin in Belleek Woods. Alex was pointing out all things edible – and some that weren't!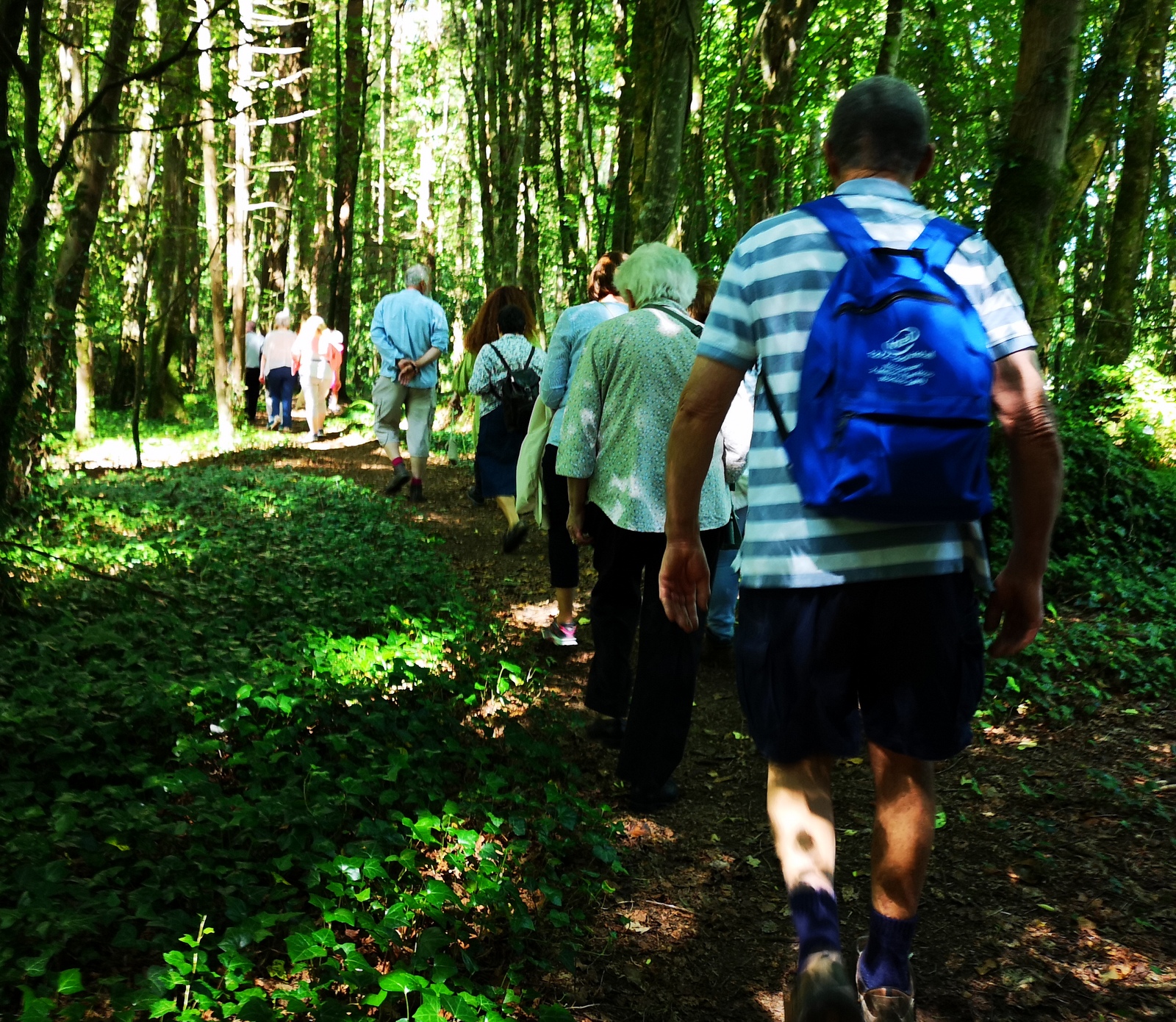 Both days out were really worth going on and just shows how interesting Slow Adventure can be. You can find out more about the Adventure Tourism project here: https://www.adventuretourism.eu/