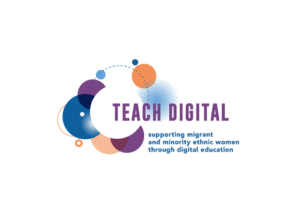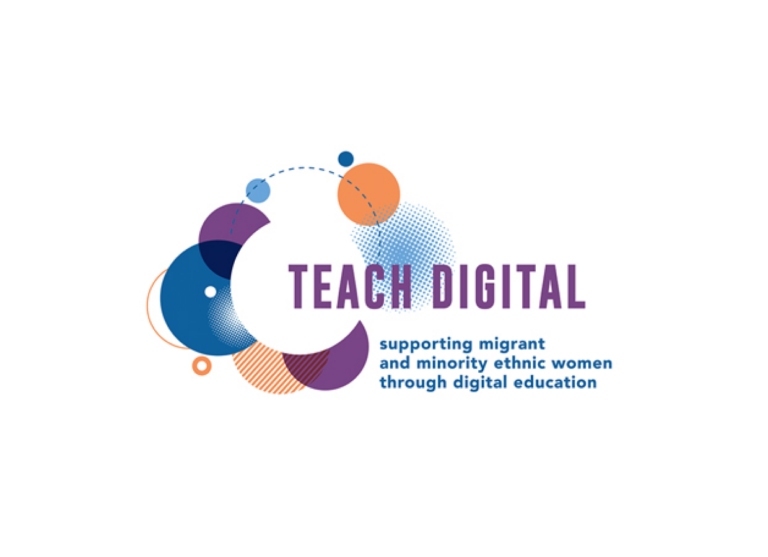 The Teach Digital Open Educational Resources are now available to download. You will find a complete set of learning objectives, training materials and case studies that have been developed to provide adult educators with a unique set of training materials specifically designed to meet the needs of migrant and ethnic minority women to develop digital skills, knowledge and confidence.  The material will subsequently benefit educators to develop their own skills and confidence in digital education.
These resources are comprised of five modules being:
Module 1: Information and Data Literacy
Module 2: Communication and Collaboration
Module 3: Digital Content creation
Module 4: Problem solving
Module 5: Safety
Each module can be down in your own time and they are free to everyone to use. Click here to find out more: https://www.teachdigital.eu/open-educational-resources/
The Teach Digital Project will increase the digital skills and confidence of educators working with lower-skilled women from migrant and ethnic minority backgrounds to implement appropriate learning strategies and digital tools that will make learning digital more attractive, relevant and boost their professional and personal development.