Lola has been busy working on the Empowering Creative Circular Entrepreneurs Project (also known as Circular Creatives). The project team met in Croatia recently, to explore the circular economy there, and to discuss the next stages of the project.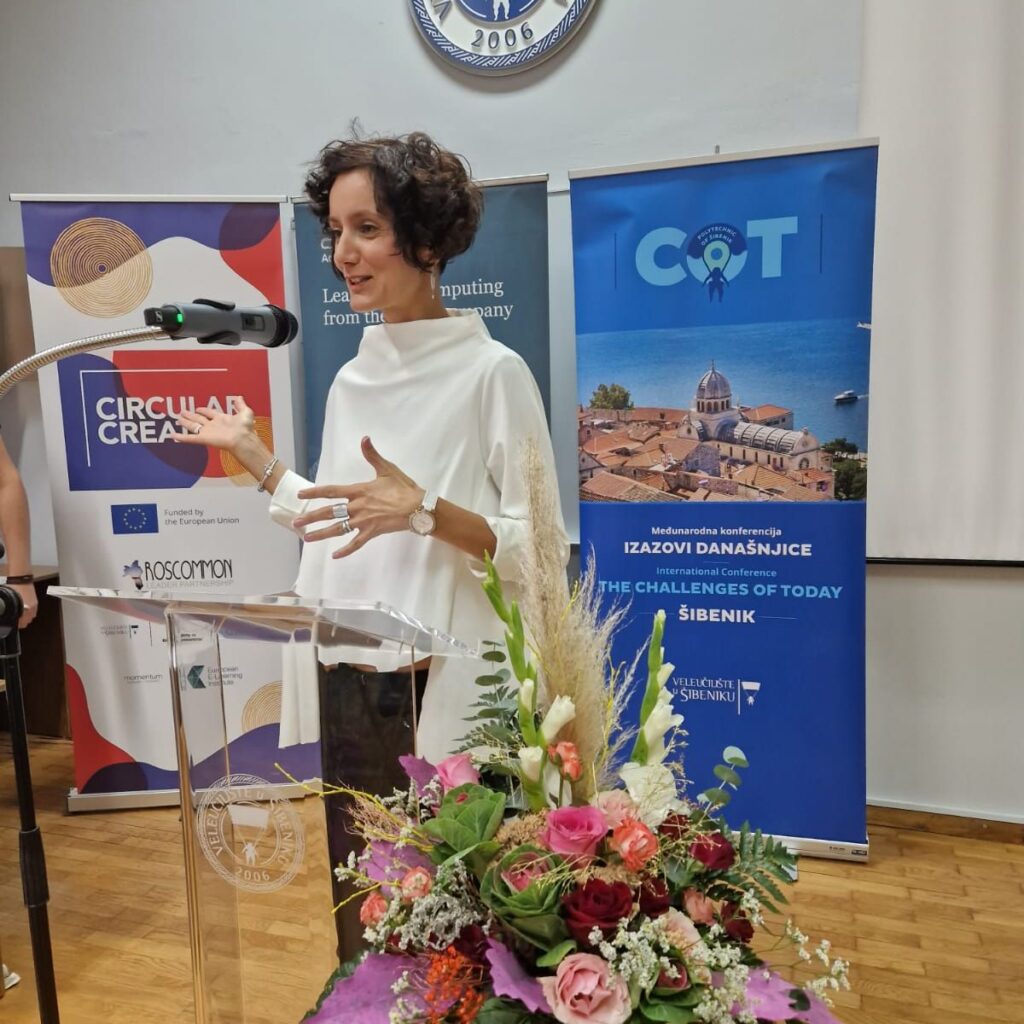 After the very successful meeting, our hosts, and project partner, The Polytechnic of Šibenik organised a Multiplier Event during their annual "Challenges of Today" conference. They showcased the results and insights gathered during the Circular Creatives project.
Empowering Creative Circular Entrepreneurs aims to upskill creatives and aspiring creatives AND those who train them (VET educators) to embrace circular economic principles as a key tool to adapt their business to a more sustainable model that reduces costs and waste while protecting and creating jobs.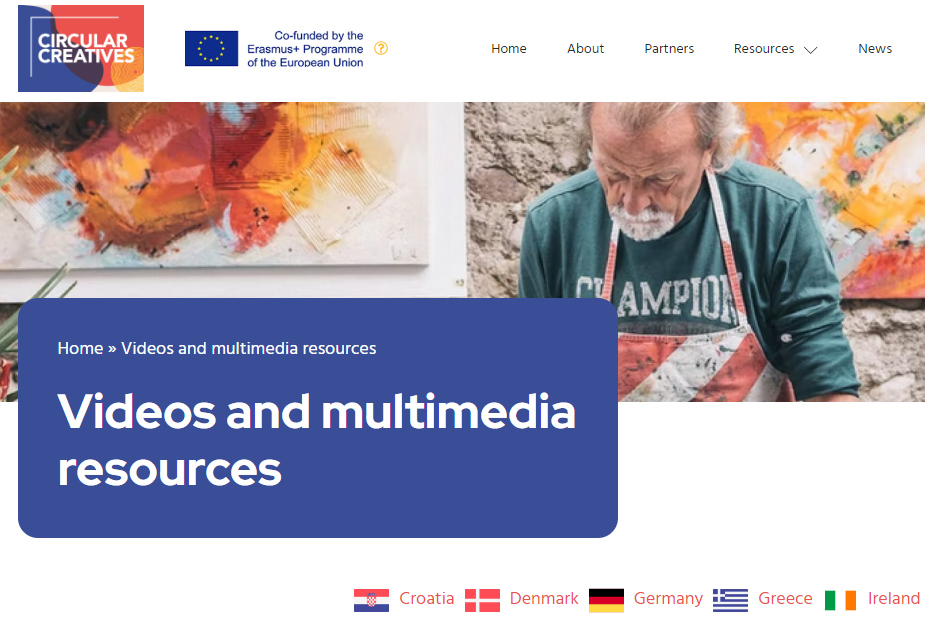 The website contains inspiring information about the power of the circular economy, and you can discover videos and multimedia resources from Croatia, Denmark, Germany, Greece, and Ireland. https://circularcreatives.eu/videos-and-multimedia-resources/
You can also take the free, online training course. The course will create opportunities for tackling climate change, resource scarcity and transforming the business models and practice of creative industries.
Stay up to date on the latest news by visiting the social media channels: