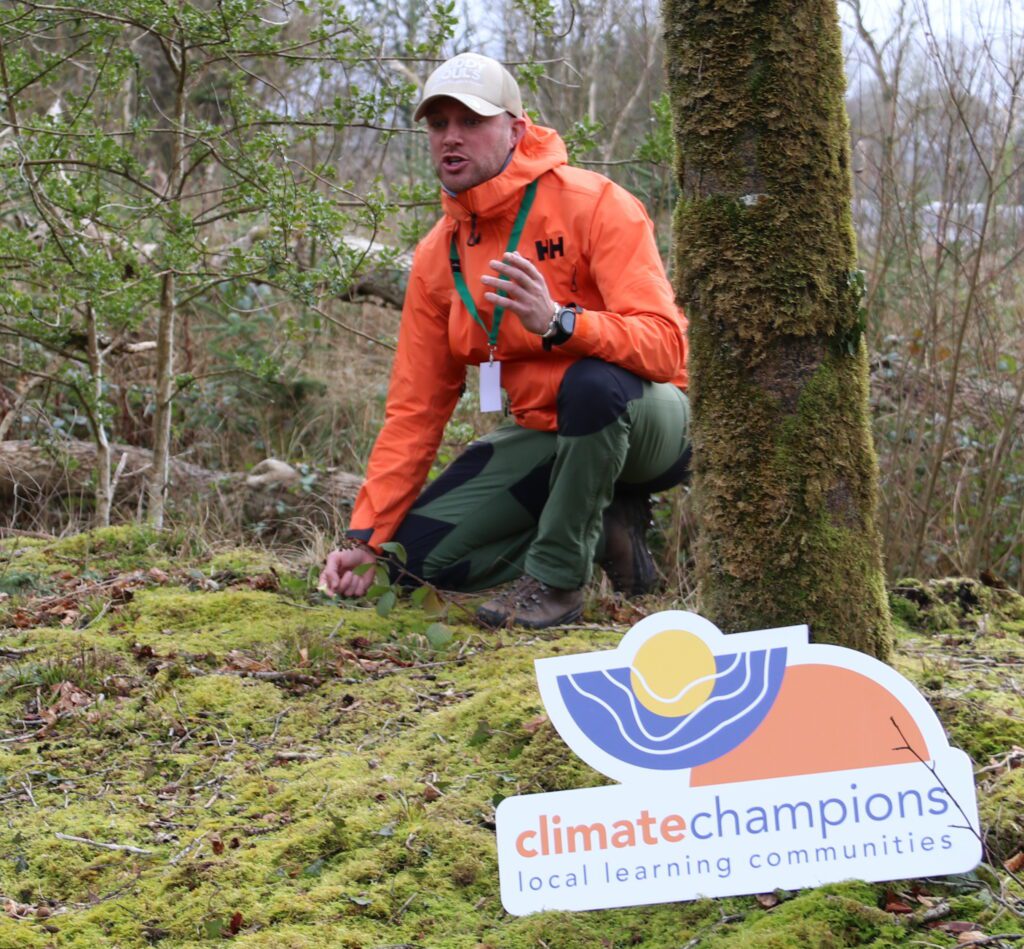 The Climate Champions Project team are delighted to announce that The Communities in Action Compendium is now available to download. Be inspired by 32 case studies of biodiversity and climate change best practices.
The project hopes to inspire community groups to replicate those activities in their areas or improve the already existing initiatives that they are implementing.
 The 32 case studies are divided into 5 categories of good practices:
Biodiversity Conservation in the Community
Green Community Energy
Community Waste Management Recycling Programmes
Community Water Conservation
Community Learning and Sustainability Initiatives
The Biodiversity and Climate Change Community Champions project aims to empower and equip members of the local community and voluntary groups with the skills and knowledge to become empowered climate action and biodiversity changemakers in their own communities.
Find out more about the project on the website: https://climatechampions.how/