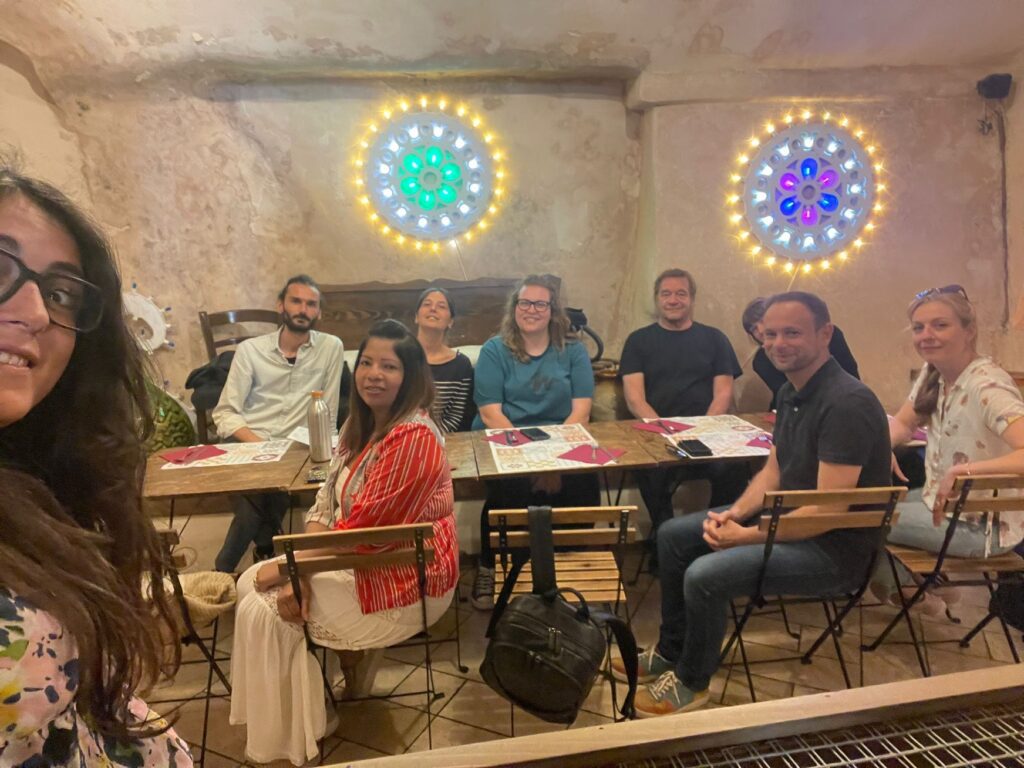 The final Creative Invisibles Project Transnational Partner Meeting took place in Italy recently. Lola has loved working on this project on behalf of Momentum, and she enjoyed meeting the team in Matera – a beautiful city in Basilicata, Southern Italy. The team took this opportunity to finalise the results and to reflect on the success of the project.
Creative Invisibles is an award-winning project and one that we were delighted to be involved in. The project has a clear objective: to introduce new models of entrepreneurship training in the creative sector through actions carried out in the field of street culture, aiming to mobilize young people and NEETs deemed "invisible" within society.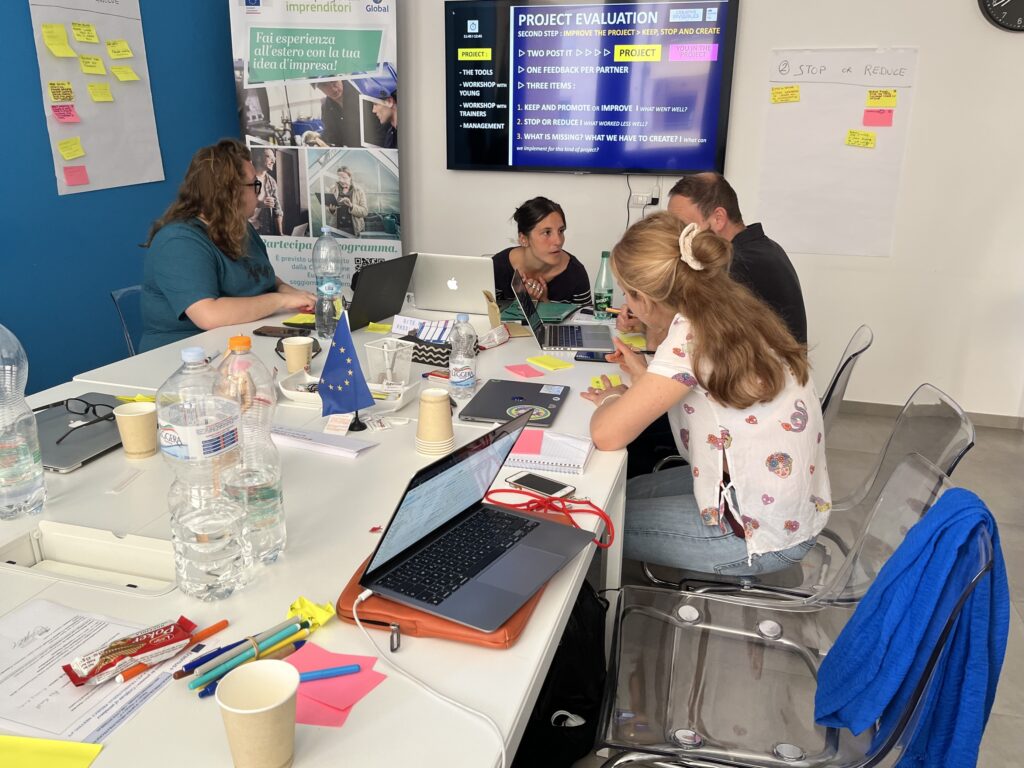 The project produced the following resources:
The Creative Invisibles Street Culture Entrepreneur App – this is aimed directly at new entrepreneurs who are interested in getting started within the creative industries or street culture sector. Our innovative and highly engaging app aims to educate future entrepreneurs in a non-traditional, on the go, setting. https://creativeinvisibles.eu/creative-invisibles-app/
Opportunities in Street Culture Resource Pack – The Creative Invisible partners have carried out a range of interviews and now present best practice case studies from organisationsin their regions who are already active in Street culture for entrepreneurship for young people: https://creativeinvisibles.eu/opportunities-in-street-culture/
The Creative Invisibles Open Educational Resources. The OER collection covers a wide range of topics related to street culture entrepreneurship: https://creativeinvisibles.eu/open-and-creative-educational-resources-on-street-culture/
The Creative Alliances and Action Plans. These guides are designed to help you set up your own creative alliance, but also to share with you the different stages of reflection and action plans for each local alliance. https://creativeinvisibles.eu/alliances-and-regional-action-plans/
We'd like to thank our project partners for their hard work on this project: Le Rocher de Palmer, La Leba, materhub, backslash, IMAL, European E-Learning Institute.