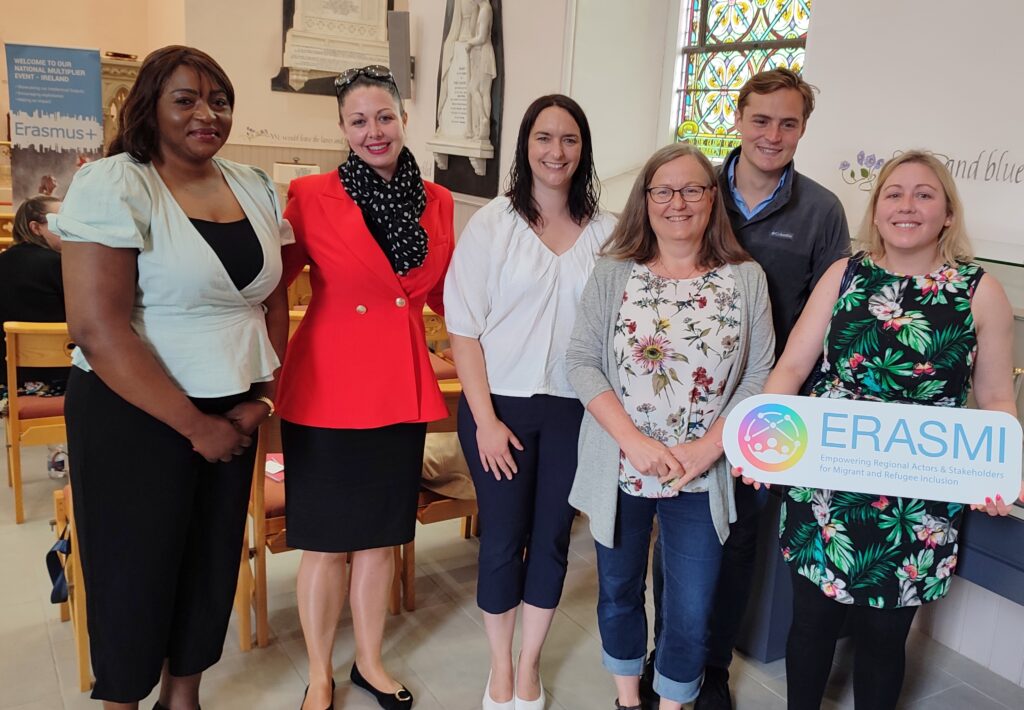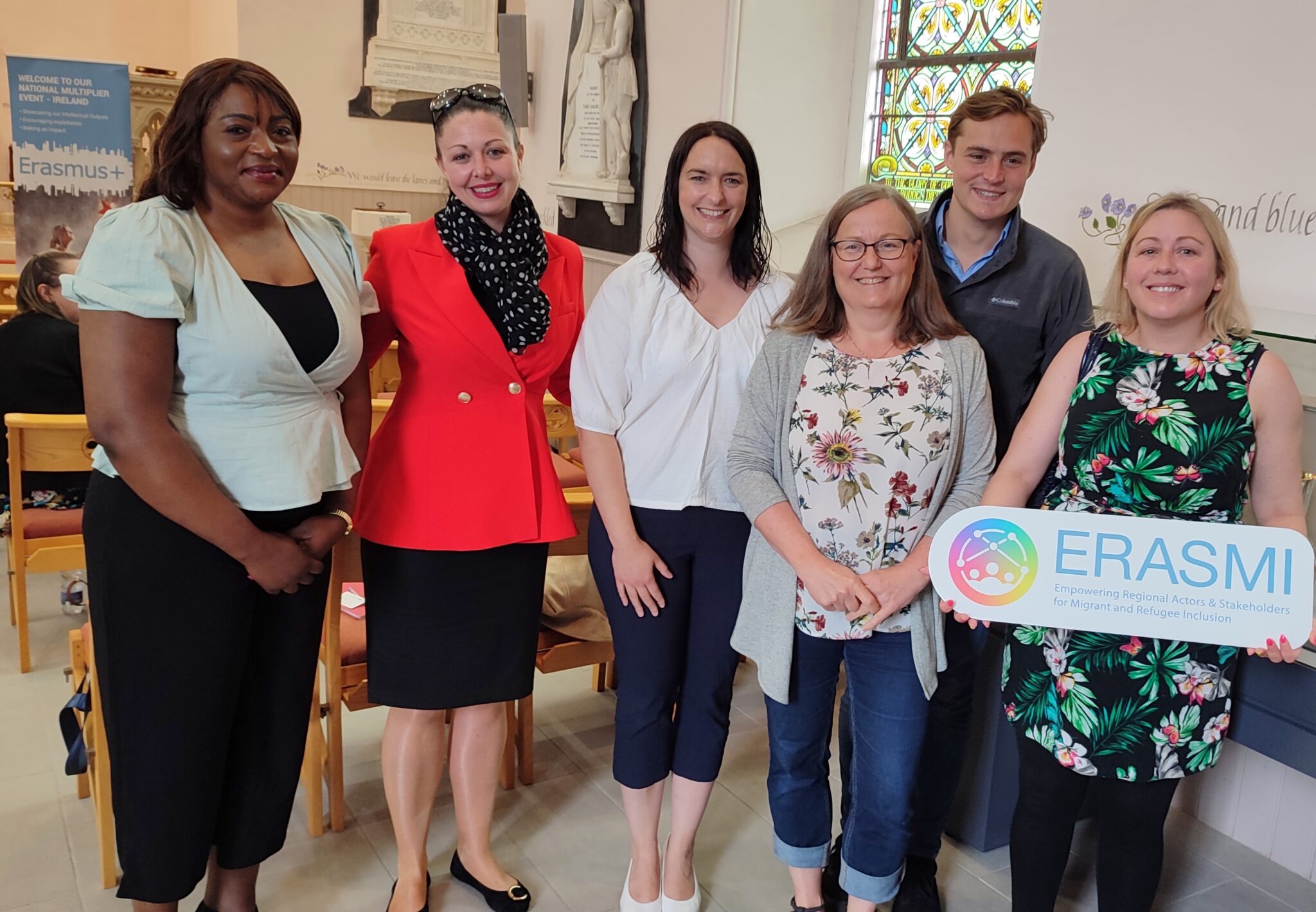 "Empowering Regional Actors & Stakeholders for Migrant and Refugee Inclusion" (ERASMI) Project is coming to an end. It's been a wonderful three-year Erasmus+ project, working on identify innovative and interesting approaches to network collaboration in the field of migrant and refugee inclusion/integration.
In this blog post we'll take a closer look at the outcomes and the resources. They are all freely available to use, so please share them with organisations who might be interested.
On the ERASMI website you will find:
The Open Online Platform. To empower you to build strong multi-actor networks, we have developed a range of resources, tools, learning materials and an online collaboration platform. Join the Knowledge Exchange Platform, take the Network Self-Assessment, discover Blogs and Virtual Talks. All of the resources are free and available in multiple languages. https://www.erasmi.info/open-online-platform/
The Toolkit. A comprehensive toolkit presenting 38 tools to help you build your skills in our 6 competence areas This has been developed to assist Staff and Managers working the in the fields of migration and refugee inclusion work, so for example individuals working in community administration, public and private migrant support organisations, NGOs, VET, HEI, business organisations and volunteer groups etc. https://www.erasmi.info/toolkit/
The Good Practice Compendium. This compendium offers a comparative analysis and select case studies based on the evaluation of a Europe wide survey of fifty five networks in the field of migrant and refugee inclusion. The compendium is available in English, Turkish, German, and Italian. The English version is here: https://www.erasmi.info/goodpractices/
The Inter-agency Network Development Guide: This Guide aims to provide advice on best practices backed by our practical experience and knowledge. You will discover insights into how inter-agency networks working for refugee and migrant inclusion are established, structured, and sustained. We illustrate some of the approaches from the ERASMI project partnerships' experience in building successful networks, together with experienced partners of the ERASMI project have in inclusion and integration of the target groups, that are making a real impact in their regions. https://www.erasmi.info/inter-agency-network-development-guide/ 
We'd like to thank Sanja Ivandic, our Intercultural and EU Project Specialist, and also our project partners for their hard work and dedication to the project. The ERASMI Project is a Erasmus Plus project and the project partners are: Harz University, European E-Learning Institute, The Vision Works, Tc Tuzla, Frontiera Lavoro and Momentum .