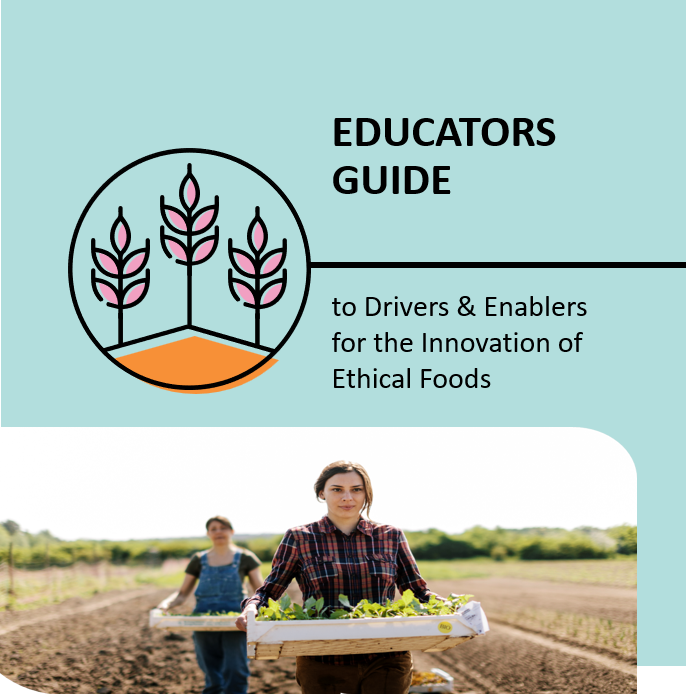 Some of the Ethical Food Entrepreneurship project partners met in Ireland recently and they got the chance to discuss the development of the project and the publication of the first set of resources.
The collection of Good Practice case studies is now live and you can explore this unique training tool for educators and prospective food entrepreneurs to get a complete view of the trends,  drivers and opportunities for innovation and business survival in the food sector in Europe in ethical ways. This collection is especially inspirational as we live and work in challenging times for people, planet & profit. 
These resources will contribute to the professional development of food Higher Education Institution (HEI) Educators by increasing their pedagogic skills to develop and teach new food entrepreneurship supports based on triple-bottom-line (People-Planet-Profit) businesses. Ultimately, a new generation of food entrepreneurs will be empowered to start, grow and adapt new ethical food enterprises. The compendium is created to act as a source of inspiration and direction.
You can download your free Ethical Food Entrepreneurship Educator's Guide and Good Practice Compendium from the website: https://ethical-food.eu/the-good-practice-compendium/