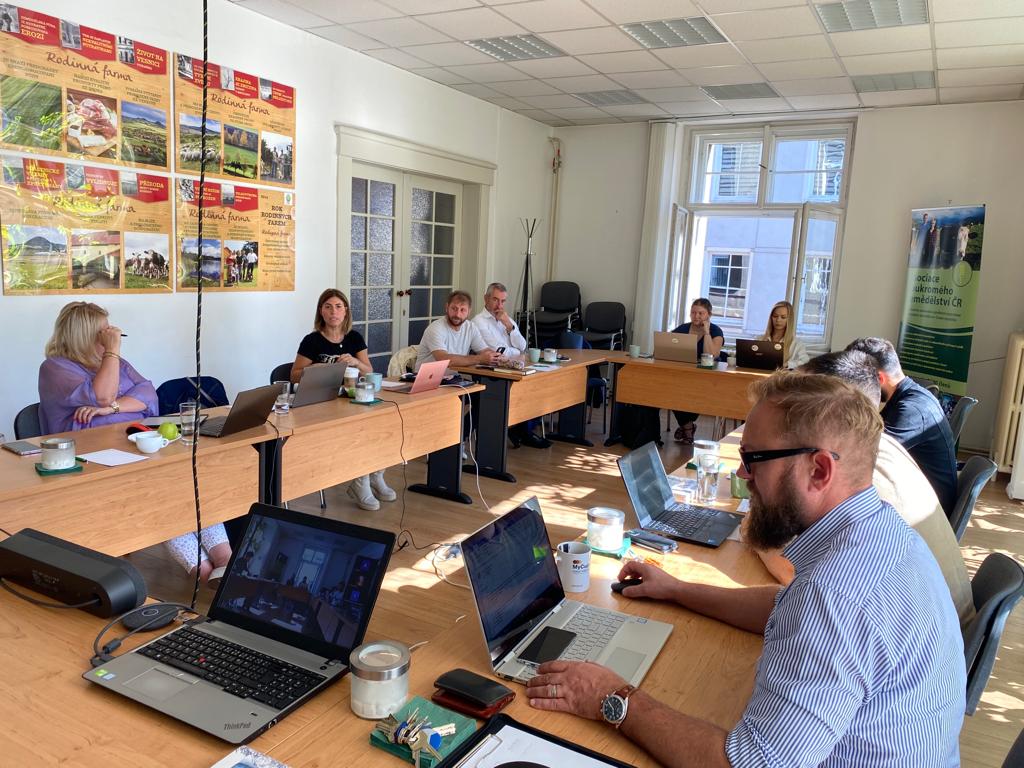 Paula was in beautiful Prague recently, for the coordination meeting of the EU-Dare Project. The team have been working hard on this project, which illustrates the key role international cooperation plays in the field of sustainable agriculture and how it can help its further growth. EU-DARE will bring together European directives on sustainable agriculture, from the Farm to Fork strategy to the 2030 biodiversity strategy for smallholder farmers in Europe's rural areas who are the backbone of European agriculture.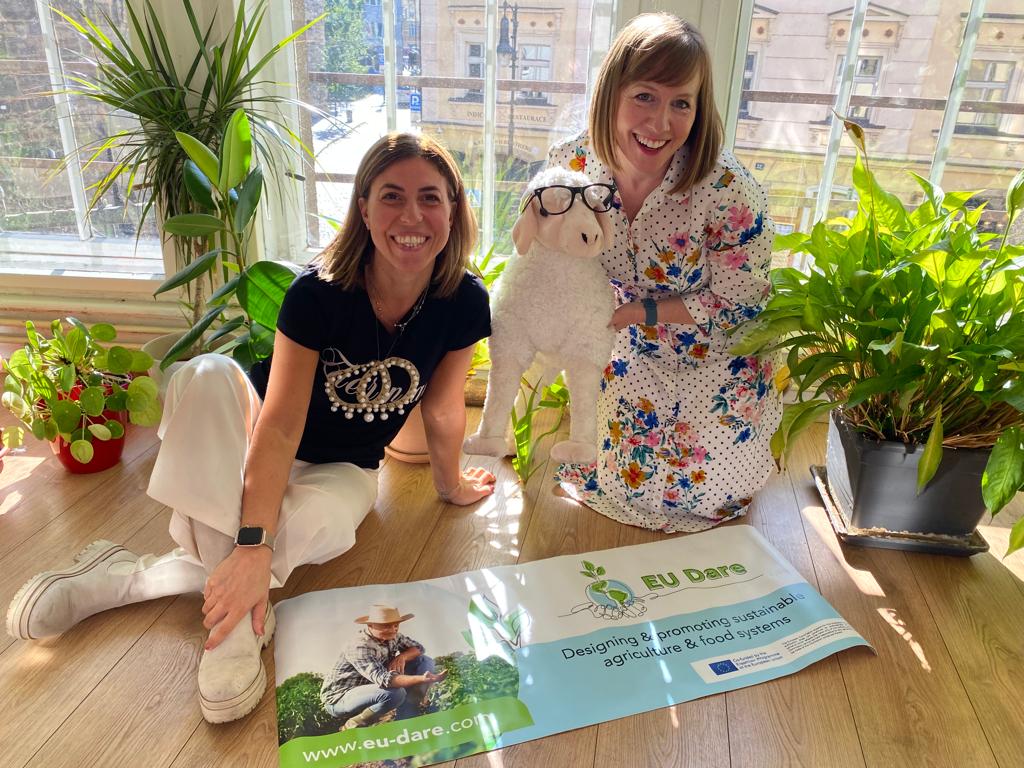 It's so important for project teams to meet in person, as they can share ideas, enjoy inspiring discussions, and work on the creation of educational content. You might notice the sheep in the photo above, if you know Momentum, you'll know that sheep are our mascot – so we always get excited when we see them on our travels.
Plans are well underway for the first outputs of the project, which will include a compendium and a collection of examples of best practice from our partner countries.
To keep up to date with the project, you can follow the social networks:
Facebook: www.facebook.com/EU.Dare
Instagram: https://www.instagram.com/eu_dare_project/
Or on the website www.eu-dare.com