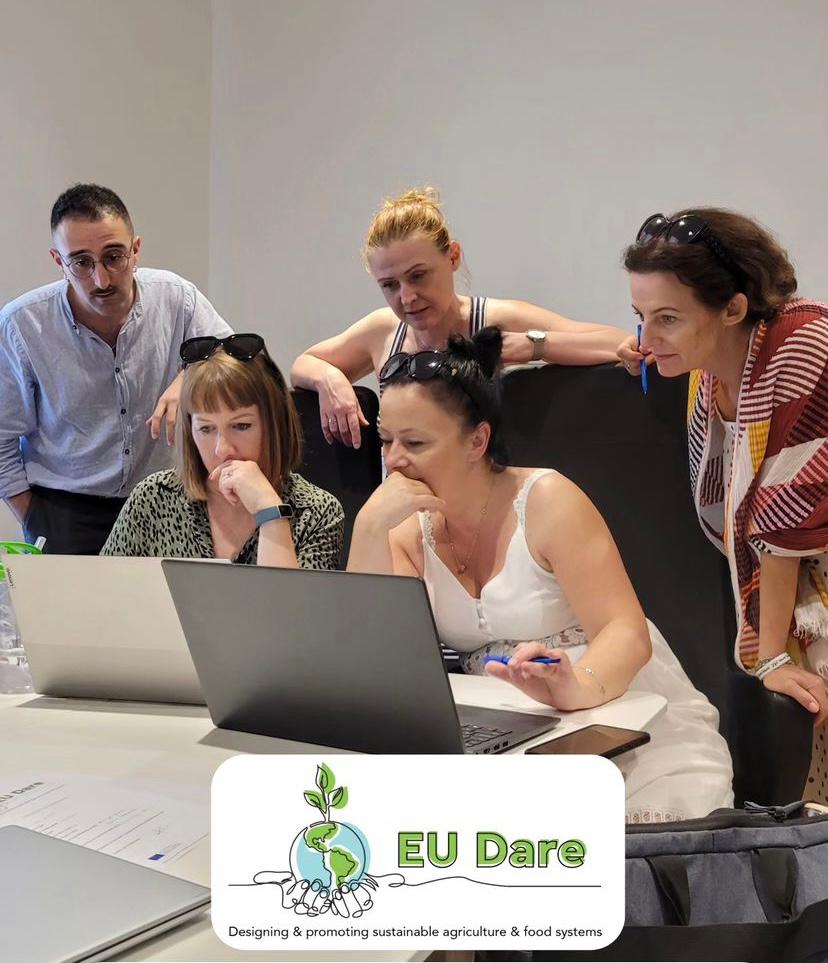 The EU Dare Project held their 2nd transnational partner meeting in Lucera, Italy. The project team spent 2 days progressing and planning the development of the project goals and resources. Currently we are working on our best practice compendium and all countries are gathering case studies from our respective regions to inspire other farmers and smallholders in how to design and promote sustainable agriculture and food systems. We also spent time creating a solid structure for practical and relevant learning modules on agroecology. Agroecology is a holistic and integrated approach that simultaneously applies ecological and social concepts and principles to the design and management of sustainable agriculture and food systems.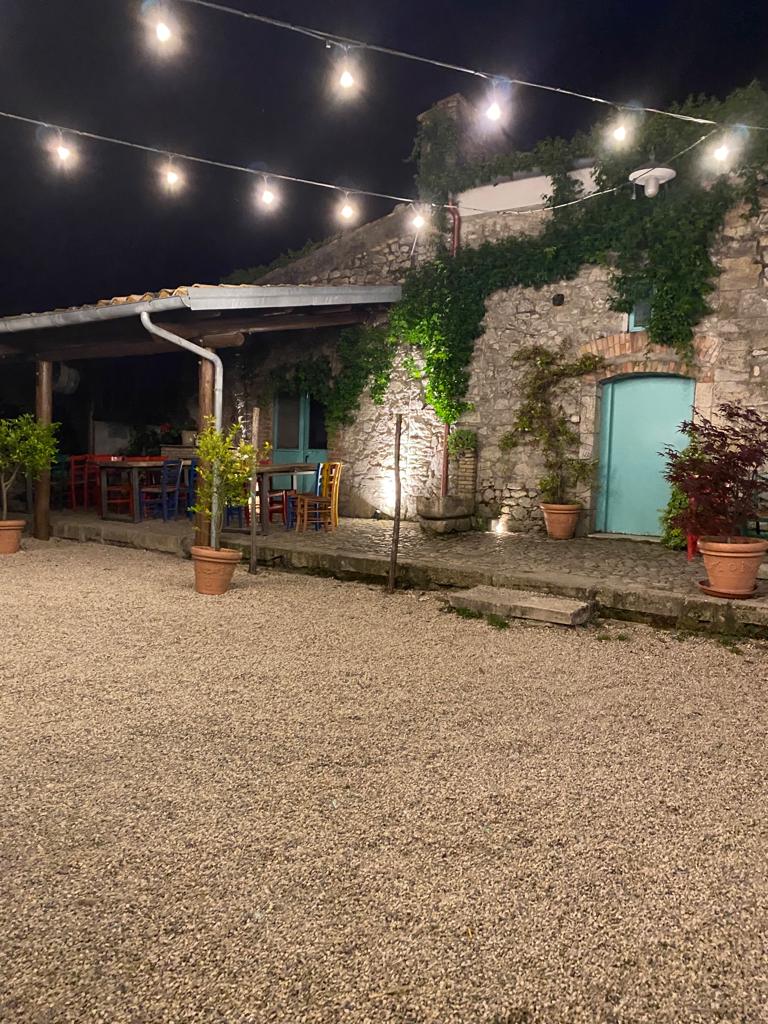 Lucera, in the Province of Foggia, was a very apt choice of location for this project, as it is the agricultural sector that remains the mainstay of Foggia's economy. This area is nicknamed the "granary of Italy". The few industries present are mostly devoted to food production & processing. We spent an evening exploring the region and had dinner at a farm restaurant outside Bovino.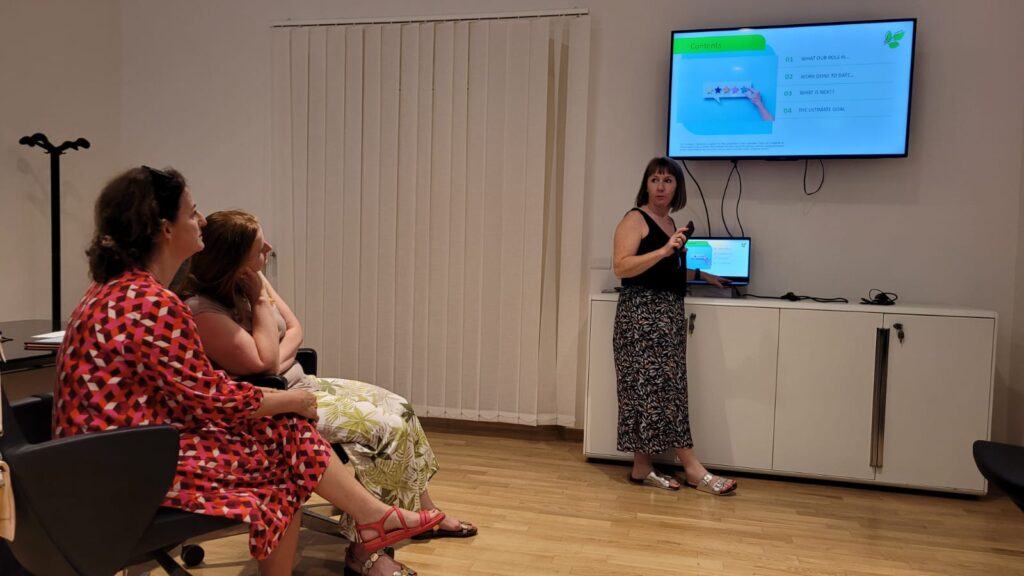 The EU Dare project aims to help equip small farmers, the caretakers of our earth, with the knowledge and tools regarding more sustainable practices. We will do this by developing a highly practical training course that will increase the adoption of sustainable agricultural practices, specifically agroecology.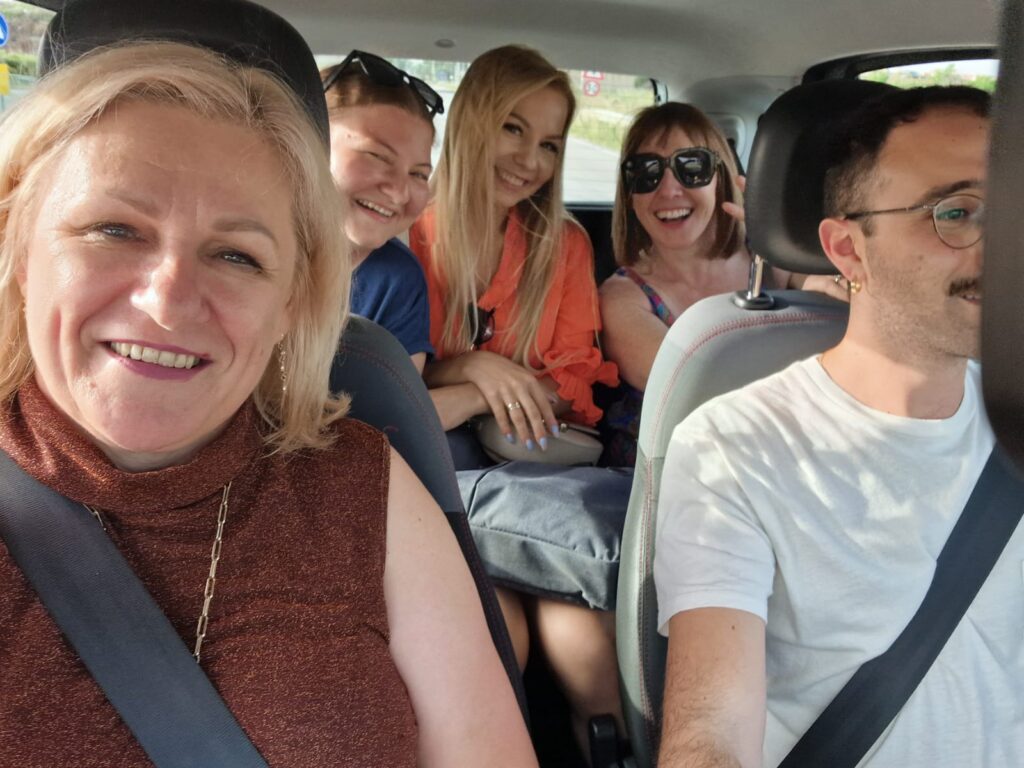 Thanks to our host partner GAL Meriduania for their hospitality. Thanks to our project partners for their work on this project: Wrocław University of Environmental and Life Sciences (UPWr), The Association of Regional Initiatives Development (ARID), GAL Meridaunia, The Association of Private Farming of the Czech Republic, Slovak University of Agriculture and Momentum.
Find out more about EU Dare on the website: https://eu-dare.com/