The Experiential Entrepreneurship Labs (EELs) transnational partner meeting took place in Halle, Germany in June. This is an Erasmus+ project dedicated to empowering young people and addressing the issue of youth unemployment. Thanks to The Vision Works for being such wonderful hosts during our visit.
The EE Labs will be an encompassing approach to advance young people's critical thinking and solution-focused learning, helping them turn ideas into action. The overall aim of our project is to increase the sense of initiative and entrepreneurial competences of young people, especially those with fewer opportunities, so that they can better achieve their goals in the labour market and as active citizens.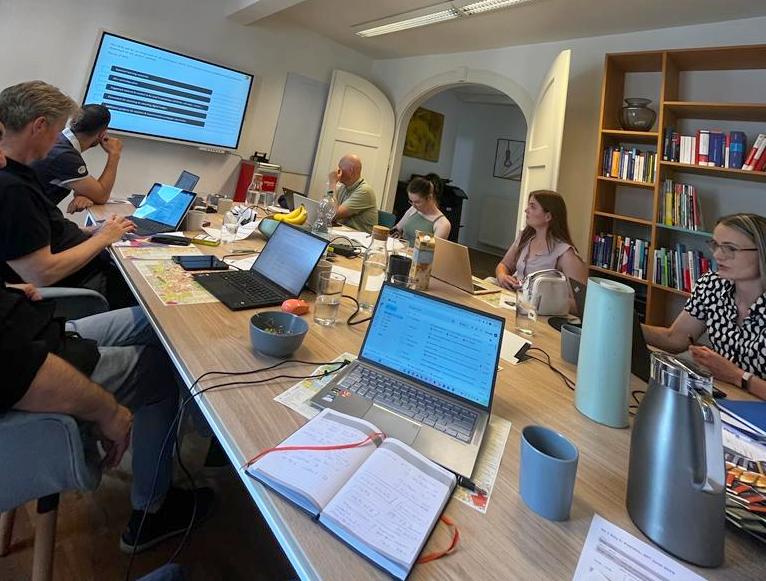 The project partners are working towards the following resources:
The Experiential Entrepreneurship Starter Kit – A publication that makes the case for the experiential approach via review of up-to-date studies (knowledge), guidance on tools and strategies to implement it (pedagogical) and good practice (empirical).
TEACHING and LEARNING Work Package – This will enable the speedy integration of Experiential Entrepreneurship Labs into youth and entrepreneurship education by developing high quality teaching and learning resources that can be used flexibly in a diverse range of situations.
Into Action" digital hub – This aims to increase the sense of initiative & entrepreneurial competences of young people, especially those with fewer opportunities, by putting our teaching and learning resources "into action", via interactive & immersive entrepreneurship labs AND supporting "digital hub".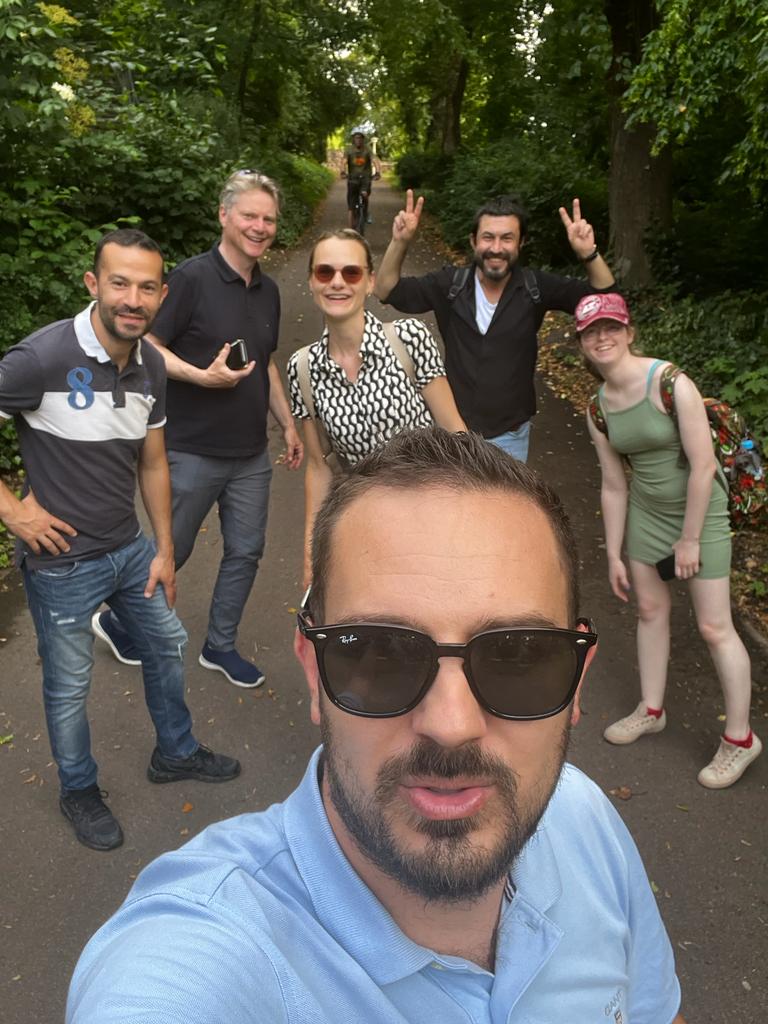 It wasn't all hard work though, as the project team got a change to visit some of the sights of Halle, including a guided tour of Giebichenstein Castle. They also explored composer Johann Friedrich Reichardt's former private garden and rounded off the evening with a meal including regional specialities.
The EELs Project partners are Fagskolen Rogaland, European E-Learning Institute, The Vision Works, Olemisen, Centar za karijere mladih Dubrovnik and Momentum.