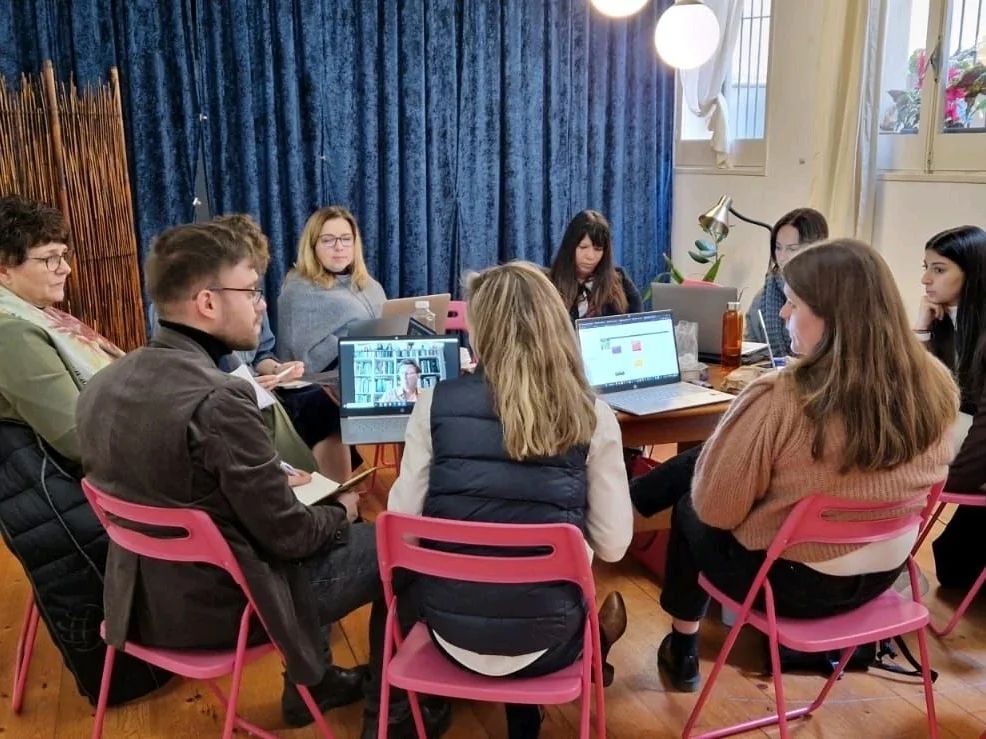 The kick-off meeting of the Leadership for Diversity Project took place in Barcelona, Spain, recently. The project aims to build inclusive and resilient schools by enhancing the competencies of school leaders for the development of educational leadership and diversity management.
The Project team had a very succesful meeting and they are making plans that will support school leaders in diversity management.
If you a teacher in vocational education and you'd like to get involved in the project or find out more, Lola would love to hear from you. Lola has over 20 years' experience and a wealth of knowledge in the fields of inclusion and empowerment and she is looking after Leadership for Diversity on behalf of Momentum.