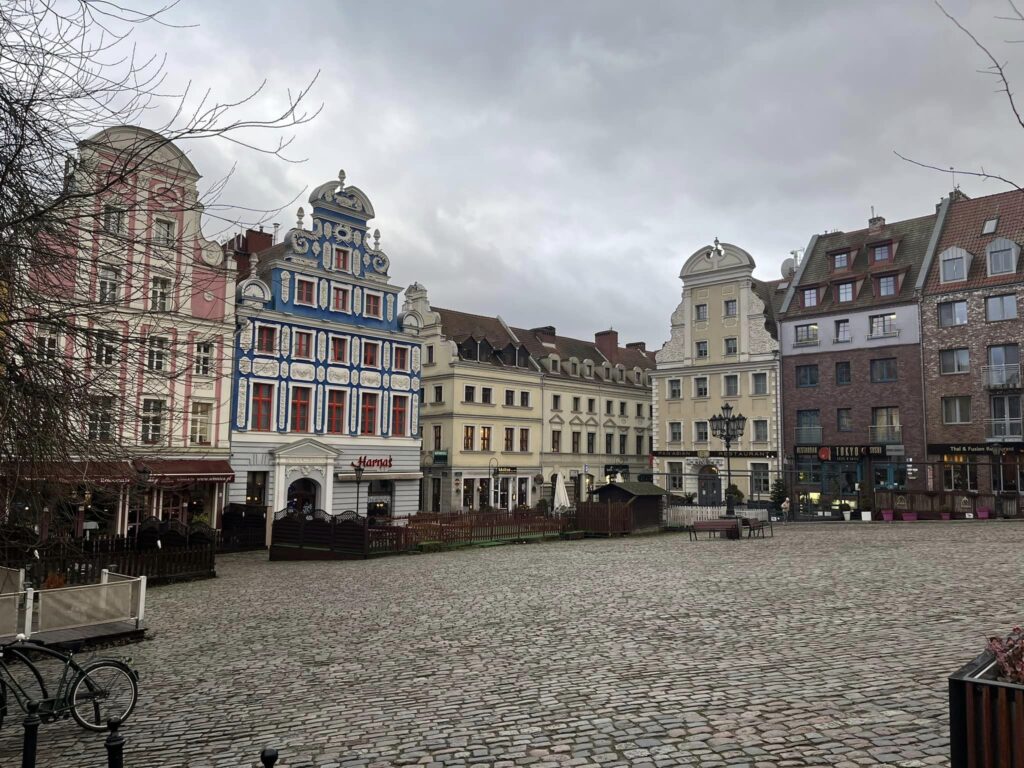 Lola was in Szczecin in Poland recently, for the FEMCON (Empowering Women in Construction) first transnational project partner meeting. FEMCON's mission is to create innovative vocational education and training tools to help women working in or considering a career in the construction industry advance to visible roles within the industry. The project's goal is to make the industry more appealing to women, resulting in a greater number of women choosing the sector, creating conditions for positive change, and improving the industry's gender outlook and quality of life in the male-dominated sector.
The partners discussed their plans for the project and looked at the resources that they will produce. There will be four outputs, including a collection of Open Education Resources. We will keep you updated as the project progresses.
Find out more about the project over at the website: https://femalesinconstruction.eu/
This project has been funded with support from the European Commission. The FEMCON project partners are from Poland, Spain, Germany, Ireland, and Denmark.