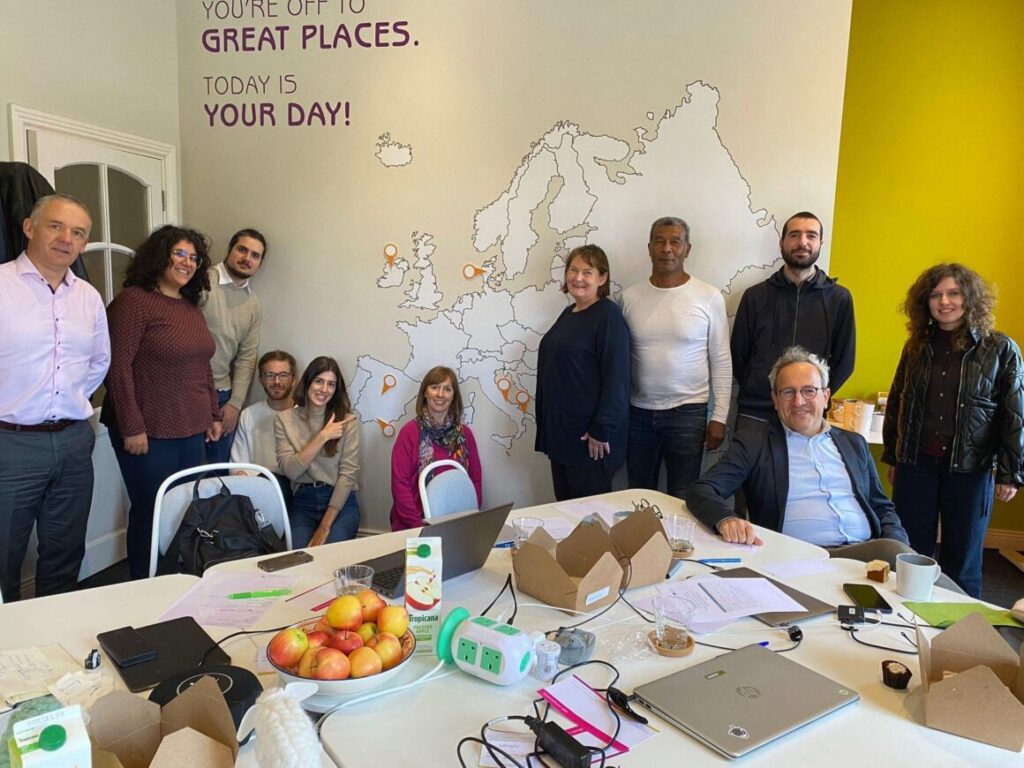 We were delighted to host the second transnational project partner meeting, of the Housing Care Project, in our office in Leitrim Village last month. Through this project, our aim is to empower Care workers of the seniors in our communities, with the skills and digital/ technological knowledge to work in this field, thus supporting and creating more sustainable futures for all involved.
We are working together with partners from Italy, Spain, Denmark and Roscommon and we had two days of intense and highly productive work in which we discussed the results reached so far for the PR1 -the Human Digital MOOC for the care workers and we planned the PR2 – A Human Digital Work – Based Learning Toolkit.
It wasn't all work though, as we got to show our project partners a glimpse of lovely Leitrim, we are blessed to be based in such a beautiful county.
If you'd like to find out more about the Housing Care Project, you can visit the website: https://housingcare.net/
And follow the social media channels:
Facebook: https://www.facebook.com/Housing.care.project
Twitter: https://twitter.com/HousingCarePro1