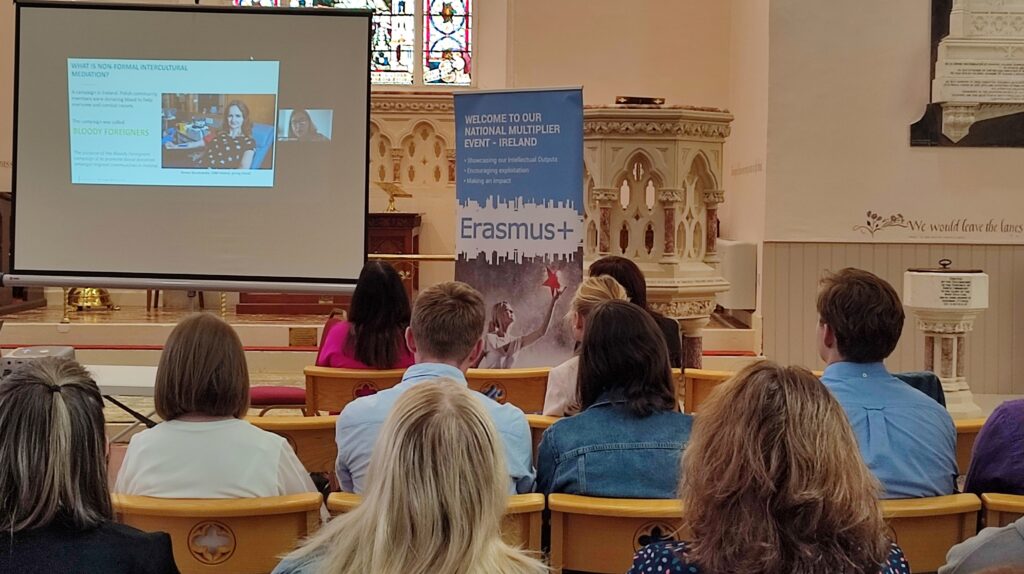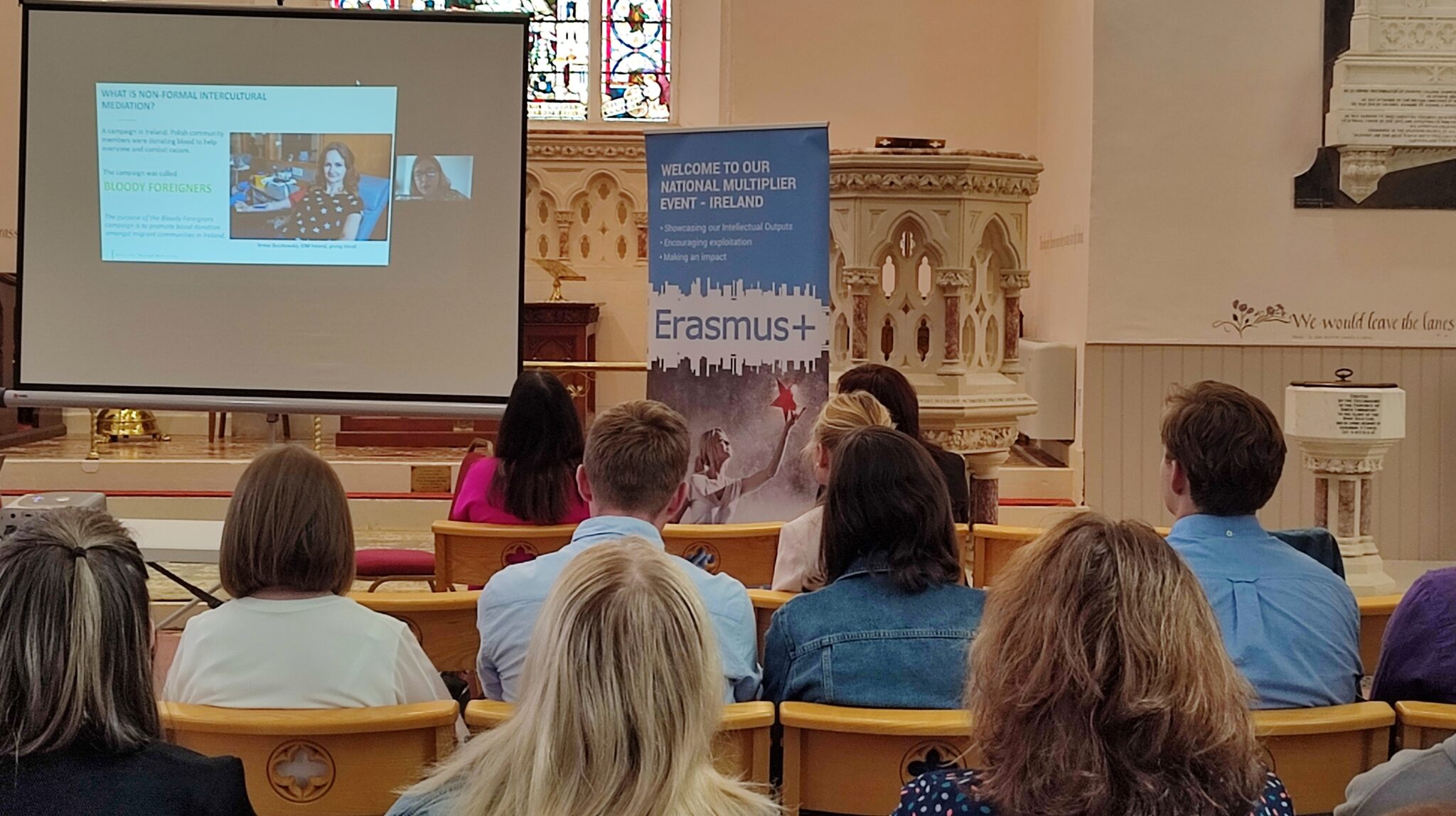 June is behind us, the half year, and we feel that it's so significant we gave inclusion and diversity our best efforts in that period. So many things have happened during 2022 that show the urgency of inclusion processes, and we have been working hard to ensure we support these processes as good as we can.
All of our projects are built on these principles, while some of them allow us to work directly on the inclusion processes.
One of the most significant projects, that has allowed us to innovate in the methods that lead to inclusion and belonging is the INCLUDE ME project, fostering inclusion through mediation (
https://www.includemeproject.eu/
).
In June, we were proud to organise an event based on inclusion and belonging, that showcased this project to the people working in inclusion of migrants, refugees and to the new communities as well. The innovatively built education resources are now in the hands of communities that can use them to boost their path towards the fullness that brings the state of belonging.
We all want to belong somewhere, after all.
Written by Sanja Ivandic.
These resources encourage teachers, and adult/community educators to integrate intercultural peer-to-peer mediation education into their organization's activities and the training currently offered to learners. They are created for higher education teachers, particularly those working in continuing education departments and outreach roles, and will be of relevance to higher education managers and migrant education stakeholders.