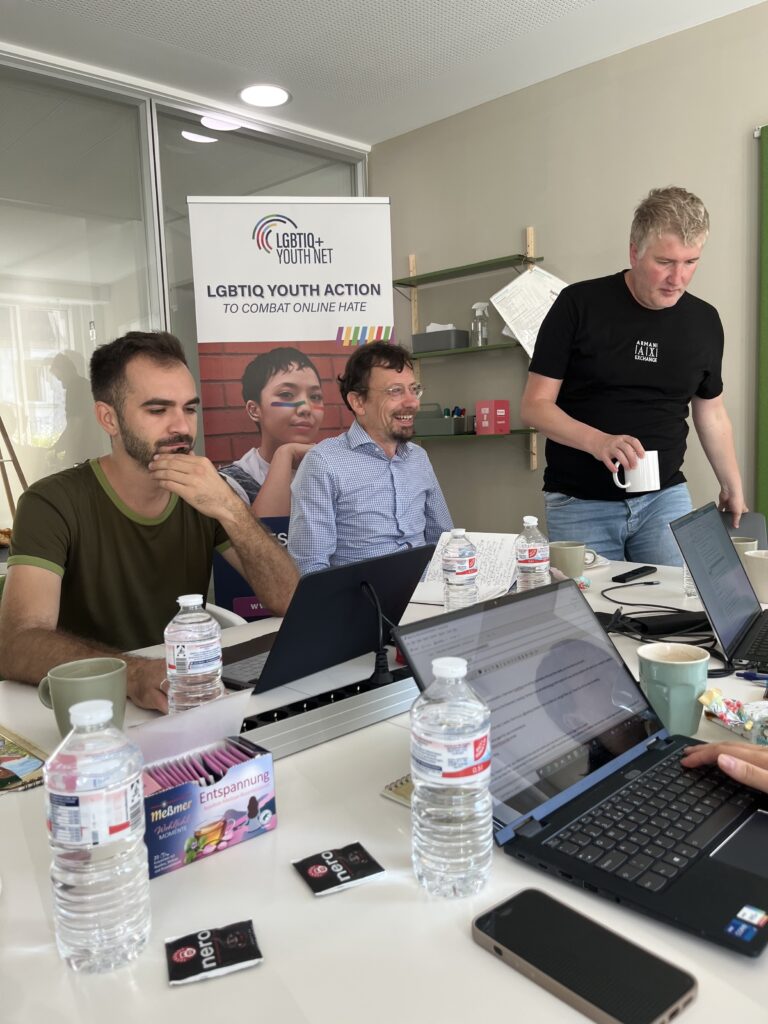 Lola was in Freiberg, Gemany recently, for the transnational partner meeting of the LGBTIQ+ Youth Net Project. This is an EU-funded Erasmus+ project, to combat Hate Speech and support young people in this process. The word that sums up the meeting was: TOGETHERNESS! The team are building a mentality of togetherness in combating the hate speech and building resilience.
In today's digital age, the issue of online hate speech is escalating, posing a significant risk to marginalised groups, including LGBTIQ youth. The LGBTIQ+ Youth Net project is committed to tackling this problem head-on. The dual mission of the project, is to combat online hate speech effectively and to establish a safe, inclusive environment for young people, particularly those in the LGBTIQ community.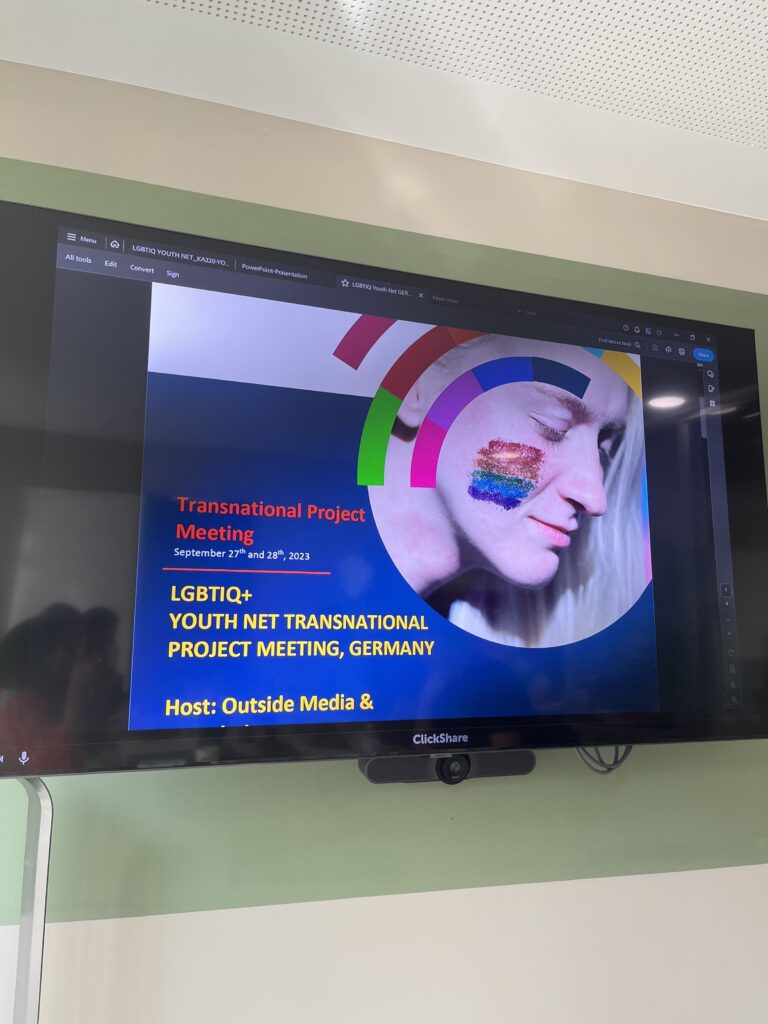 The project partners discussed the progress of the project so far and discussed the one of a kind set of learning resources:
Reach and Teach Toolkit towards combating LGBTIQ hate speech online. This toolkit will offer practical methods and insights to youth educators, enhancing their ability to work effectively in this field.
Stopping the hate speech through Training and Connect. We will create user-friendly Open Education Resources and a guide for educators on inclusive teaching methods. The goal is to significantly improve knowledge, skills, and resilience in both educators and youth.
A Seat at the Table for LGBTIQ and non-LGBTIQ Youth.  We aim to give young people and educators a platform for networking and discussion through Local Assemblies and an online Digital Hub.
You can find out more about the project on the website: https://lgbtiqyouthnet.eu/
And follow the latest news on Facebook.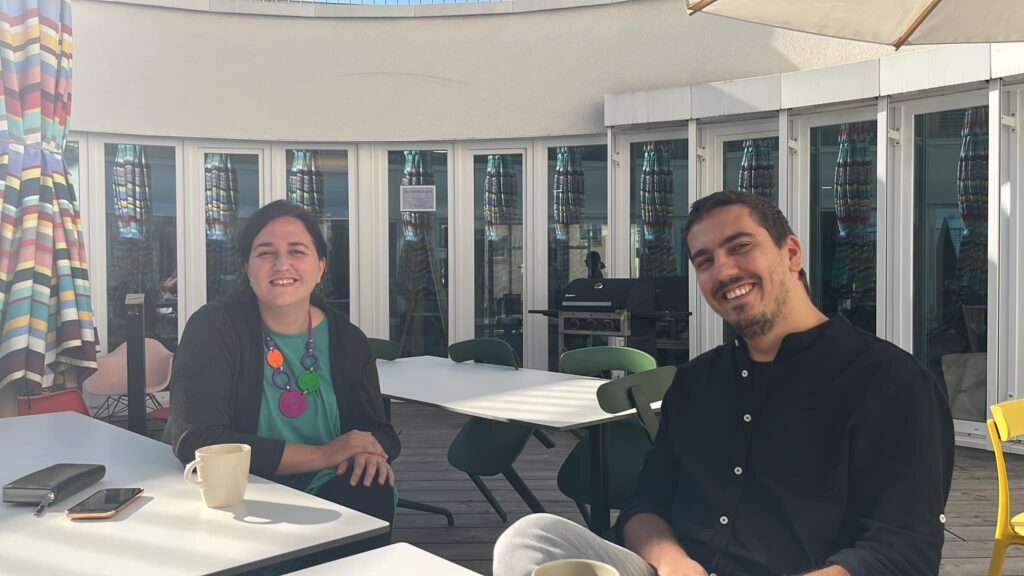 We'd like to thank Outside Media and Knowledge for being wonderful hosts. We were also joined by Democratic Initiatives Incubator, European E-Learning Institute, and The European Center for Human Rights (ECHR).