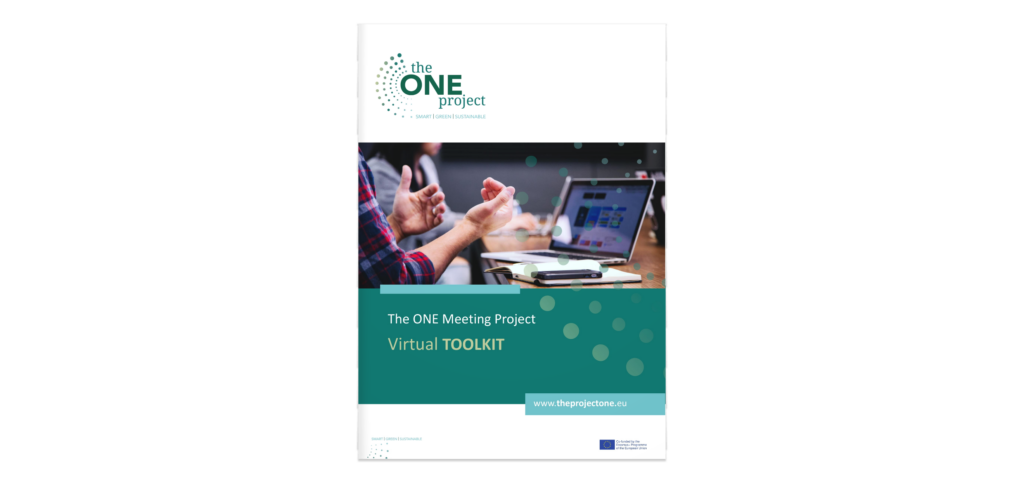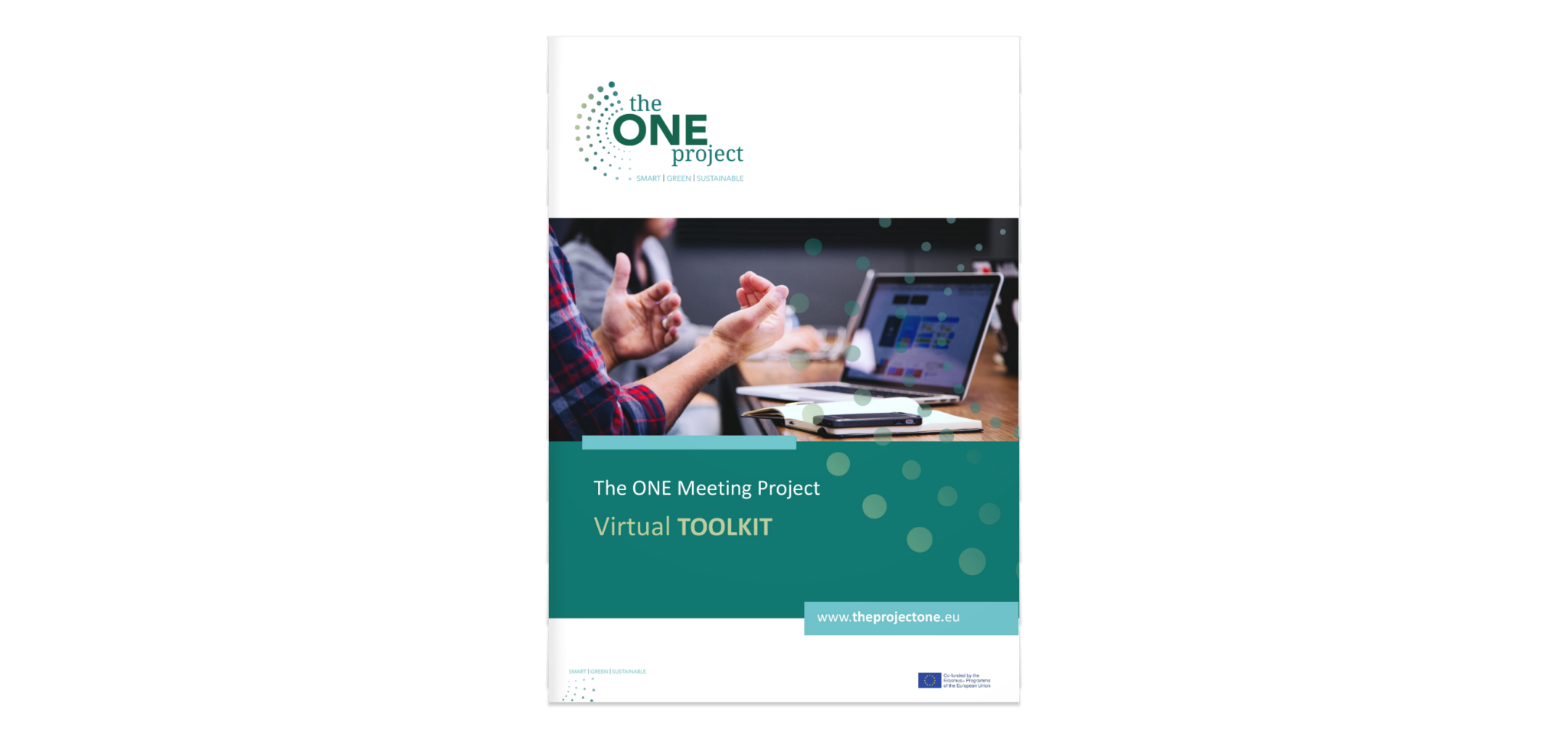 The Virtual Toolkit from The ONE Meeting Project is now live and available to download. The toolkit is for:
European Project Managers
European Project Officers
European Project Administrators
Higher Education Institutions leadership – Heads of Department, Faculty Heads, Deans
Higher Education Stakeholders at the national level – Erasmus+ national agencies
European Commission (EC) departments, European education associations etc.
The Toolkit features 23 digital tools and practical guidance on how to use them.
Other tools are available in each of the categories, but the ones we have selected represent an excellent starting point for any project manager interested in improving their own digital competency.
The objective of the ONE Meeting Project is to support Higher Education Institutions and other project partners in transitioning to a new model of cooperation that hinges on meeting face-to-face just once during the lifetime of a project.
The ONE Meeting Methodology favours a more dynamic and digital form of collaboration which is real-time and teamwork-oriented.
By making the most of existing digital collaborative tools, we strive to increase the levels of inclusion, knowledge exchange and institutional capacity-building that transnational education projects can achieve.
Download your free toolkit here: https://www.theprojectone.eu/the-one-meeting-project-virtual-toolkit/