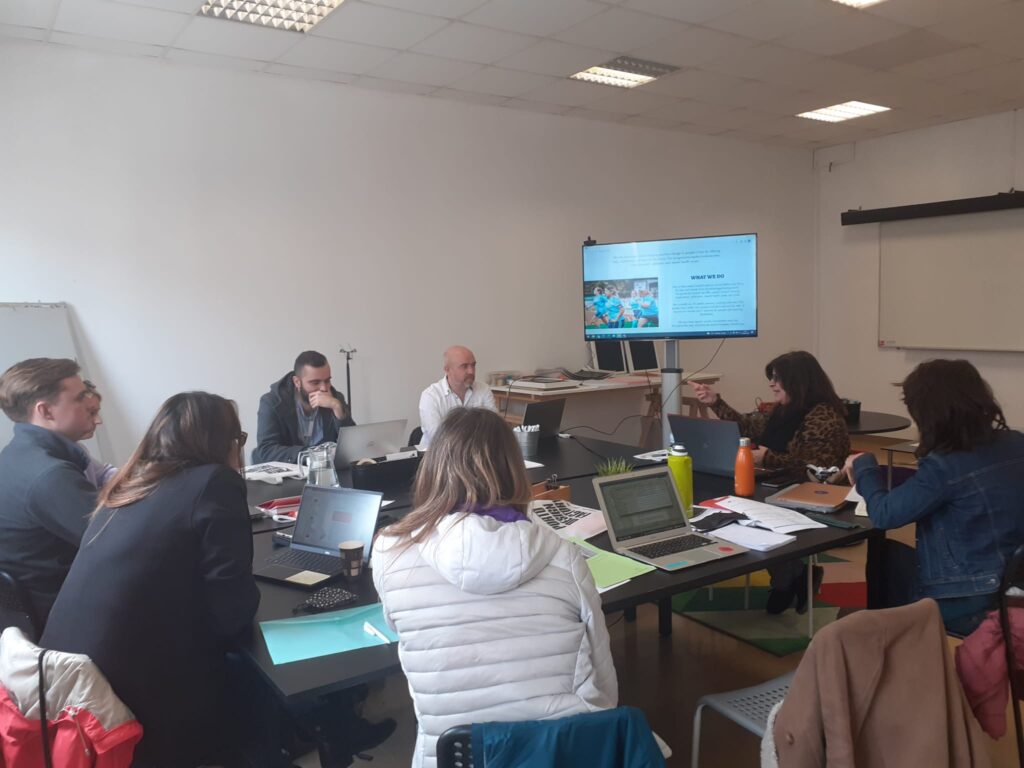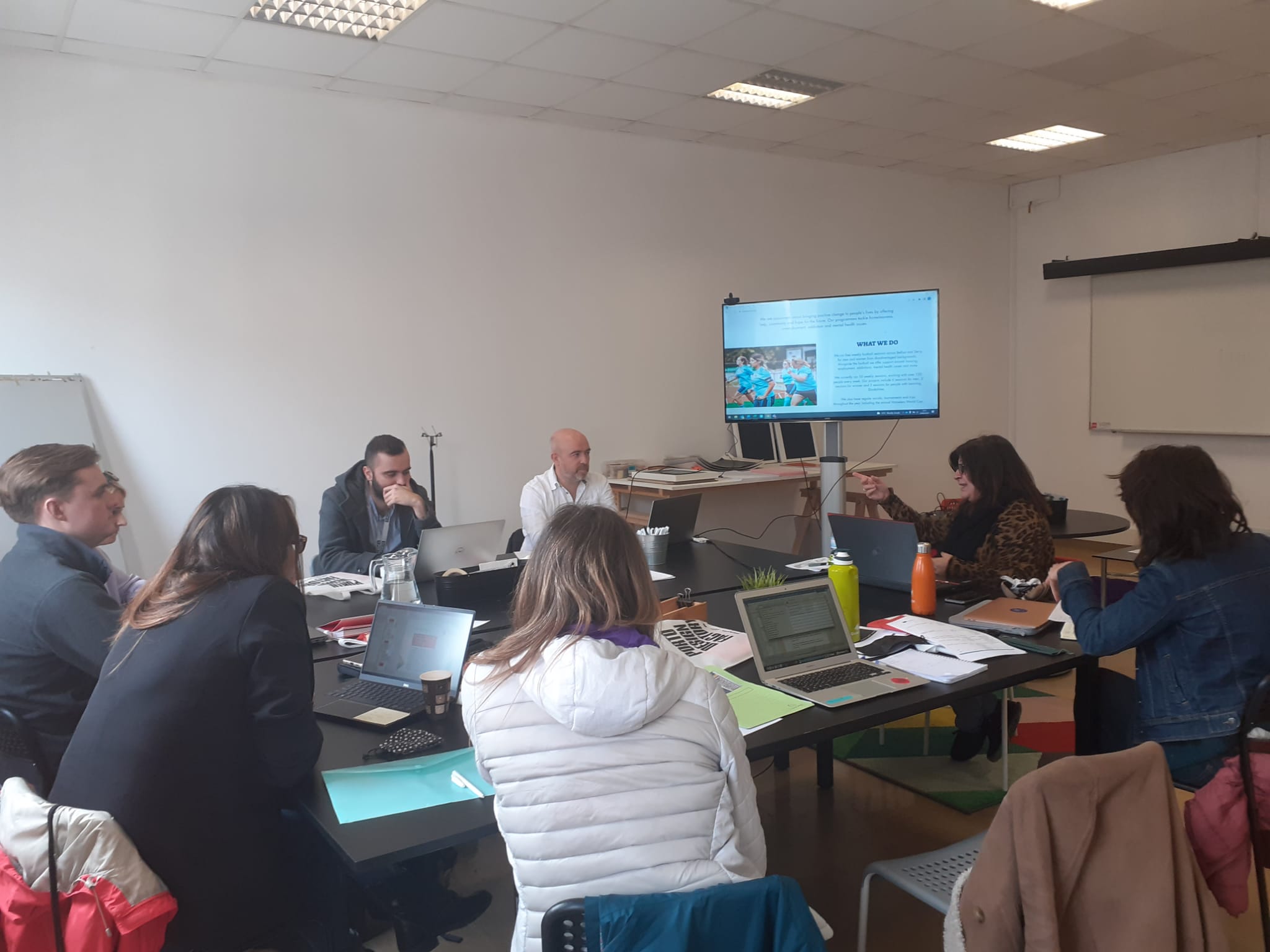 Con was in Porto, Portugal recently for The Street Culture for Regions Transnational Meeting. As most of the meetings have been held online in recent months, it's been a nice change to meet the project partners in real life.  It was a wonderful opportunity to co-build our regional alliances, training modules and dissemination events with partners from 6 countries.
Our partners for this project are Le LABA (France), EDRA (Greece), East Belfast Enterprise (UK), EUEI (Denmark), AHE (Poland) and Polytechnic Institute of Porto (Portugal) – who were also our hosts for this meeting.. We discussed the recent launch of our IO1 Resource Pack – which you can download here: https://www.street-culture.eu/resource-kit/
The Resource Pack is a set of documents, multimedia resources and interactive activities that showcases 23 unique examples of entrepreneurs and enterprises in the street culture space. The pack is available in English, Polish, French and Greek, and it's free to download.
We also discussed the ongoing progress of our IO2 Street Culture Alliances, IO3 Street Culture OERs and IO4 Street Culture App.
We're looking forward to our next in-person Transnational Partner Meeting which will take place in June in Belfast.
On the Street Culture For Regions project, we aim to guide and equip entrepreneurial educators to make the most of street culture opportunities for skills development, as well as social and economic inclusion in our cities and regions across Europe. Find out more on the website: https://www.street-culture.eu/
Keep up to date with the lastest news on Facebook: https://www.facebook.com/streetcultureforregions