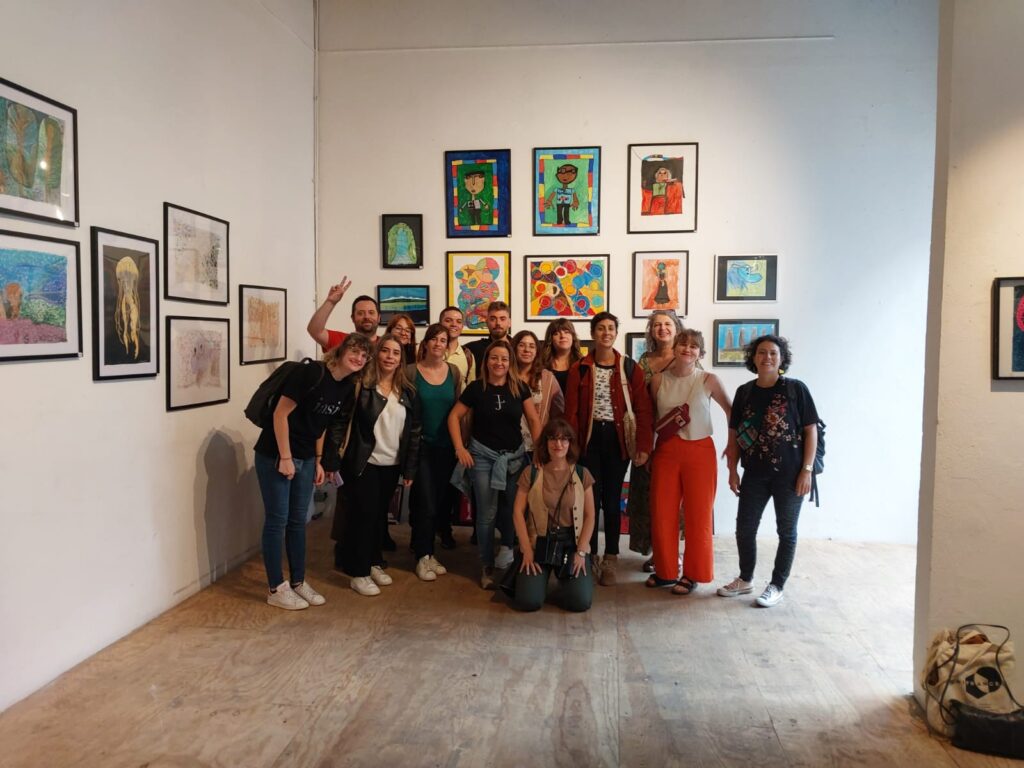 The Surviving Digital Project partners met recently in the beautiful town of Saint-Denis, which is just north of Paris. This was a great chance for the partners to meet and reflect on the project to date. They were joined by psychologists, teachers, parents and experts in new technologies from Italy, Ireland, Greece and France and they had the opportunity to debate on all these crucial topics at the heart of the Surviving Digital project.
The Surviving Digital project aims to equip community care organizations, health professionals and social/cultural educators to create new programs that provide parents with the tools, knowledge and resources to tackle difficulties relating to screen addiction in their young children. In recent years, scientific studies have shown the harmful effects of overexposure to screens of small children. Currently, no practice has been developed which effectively helps adult educators combatting this trend. The Surviving Digital Project are working on a number of resources including a training course and toolkit, bookmark the website to keep up to date.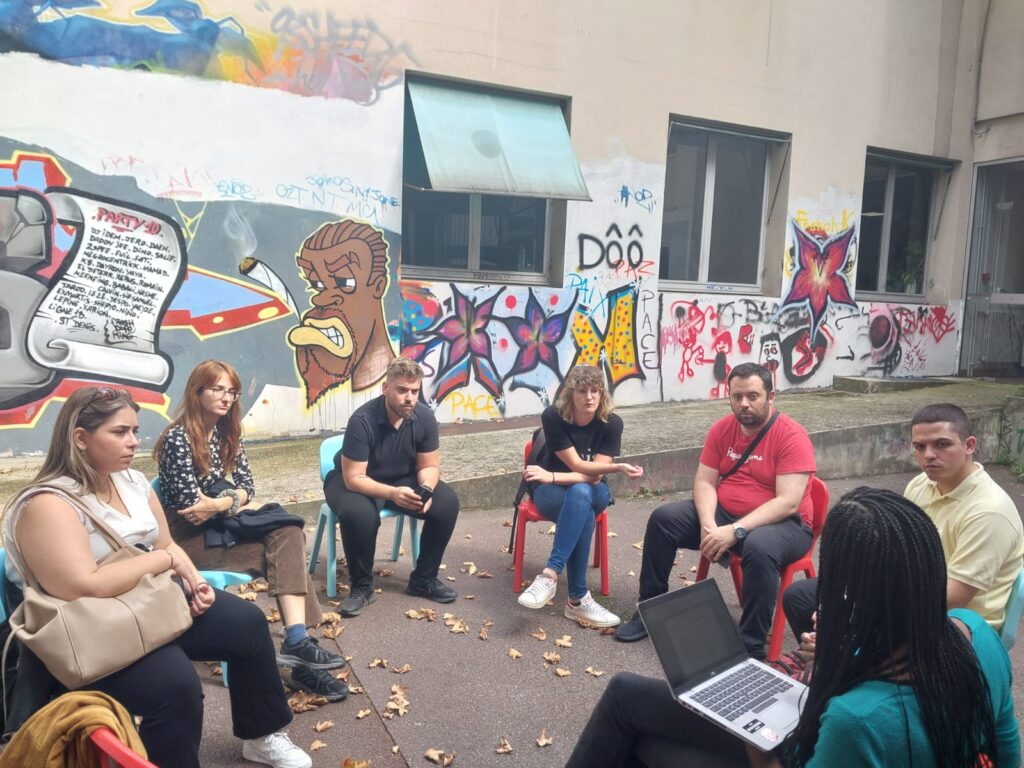 During the training event the role of families and educators were discussed. The team looked at the importance of creative and sports activities and the explorative and educational use of screens. It was a very thought-provoking event and we'd like to thank our project partners for their hard work: Saint Denis, institut de recherche et d'innovation, Le Laba, iasis, European E-Learning Institute, materahub, and Momentum Educate and Innovate.