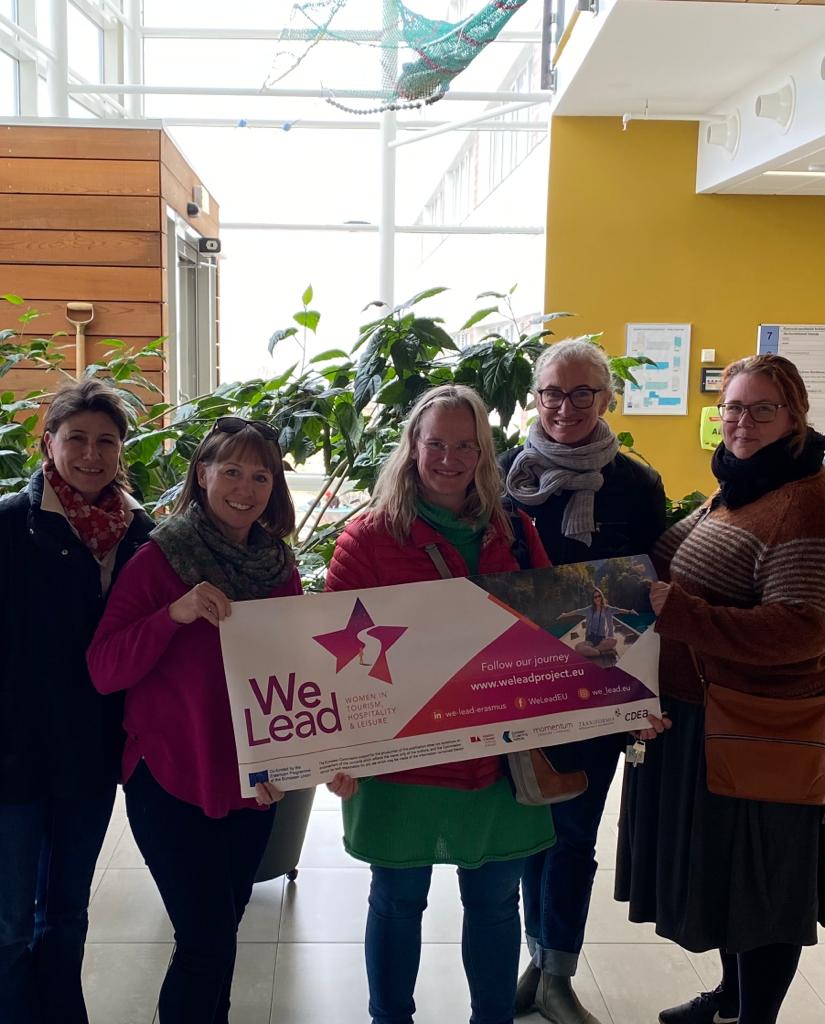 The We Lead Project recently held a Transnational Partner Meeting in Iceland, Paula is our project manager for We Lead and she brings her enthusiasm and expertise to the project. The meeting was hosted by UNAK the University of Akureyri (haskolinn a Akureyri) at their campus, and it gave the project partners a chance to discuss progress to date and to develop a workplan for the next 6 months.
The team are making great advances with their first set of resources ( an EYE-OPENER report and the compendium of good practices from their respective countries). We also collaborated on the development of further resources, namely a unique course for women in the tourism sectors to help them find confidence, new skills and their voice so that they can act as changemakers in regard to the sustainability of tourism and its link to climate action.
The hosts were wonderful and introduced us to several local women already very active in the Akureyri & Arctic region giving us as a team even more inspiration to produce quality and relevant resources. The project partners heard from the Icelandic Arctic Cooperation Network and from North Iceland who spoke about gender balance in tourism and the importance of sustainable tourism.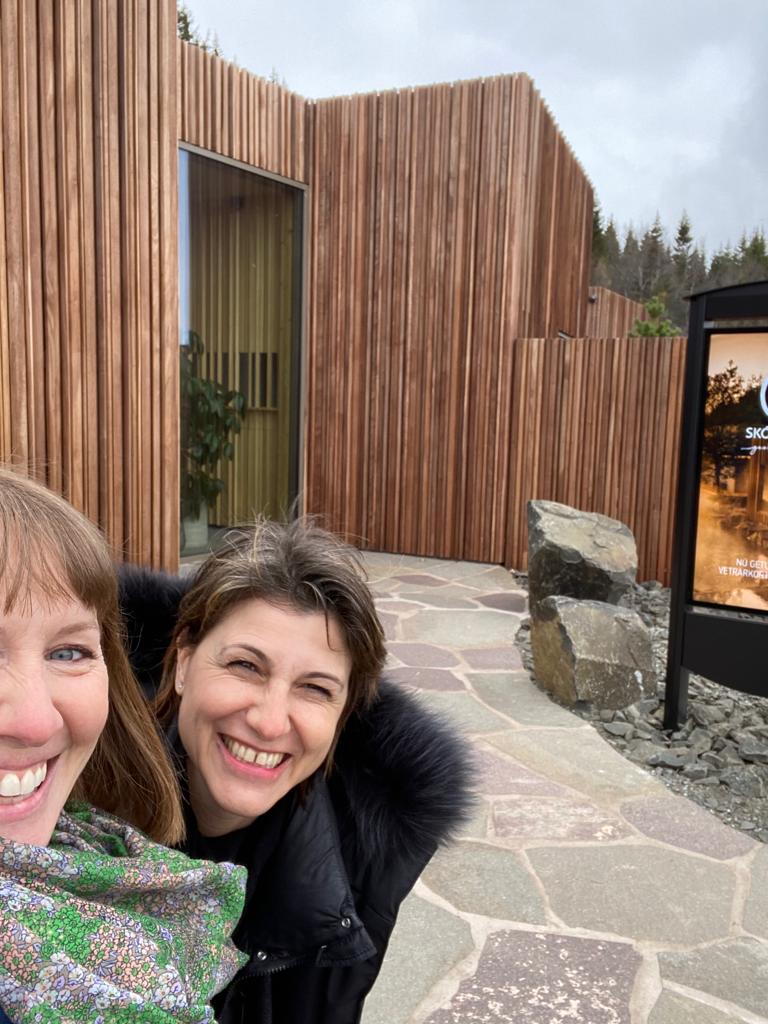 UNAK then brought the project partners on a field trip to the Forest Lagoon, this is a geothermal spring spa that overlooks Iceland's longest fjords, Eyjafjörður, the spa's unique location surrounded by birch and pine trees truly sets it apart. https://www.forestlagoon.is/en
On Day 2 the project partners went on a walking tour of the town, Akureyri is a major fishing and trade town at the base of Eyjafjörður fjord. It is now also a spectacular hub for tourism.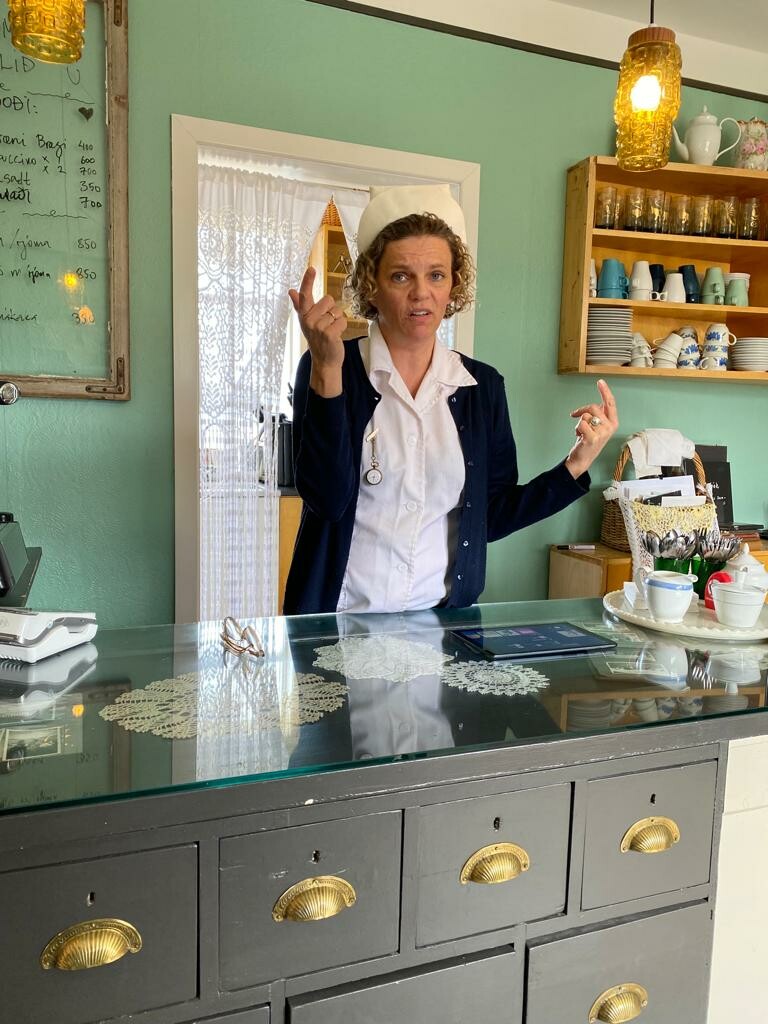 The team also visited the botanical gardens, and the Haelid museum  – which is at the site of the white plague (TB) sanitorium. The museum is a great example of a unique and innovative approach to tourism.
The main objective of the We Lead project is to equip and empower women to develop their 'voice' and become confident about taking on greater challenges in their professional careers in tourism sectors & enable them and future generations of tourism & leadership students to develop the practical skills & competences to become agents of change for gender and climate action through their professional careers.
The project is led by an Icelandic team of educators, thought-provokers and female leaders from Háskólinn á Akureyri in conjunction with the Icelandic Tourism Research Centre, and is supported by Transformia, Dr. Audur H Ingolfsdottir, Cebanc– Cdea, Momentum Educate + Innovate and European E-Learning Institute