We are sadly coming to the end of our WIL Power (Advancing Women in Logistics and Transport) Project, so we will take a look back at some of the highlights of the project. The objective of the Wil Power Project was: to develop innovative vocational education and training that will assist women working in transport and logistics to progress to leadership roles within their companies and organizations.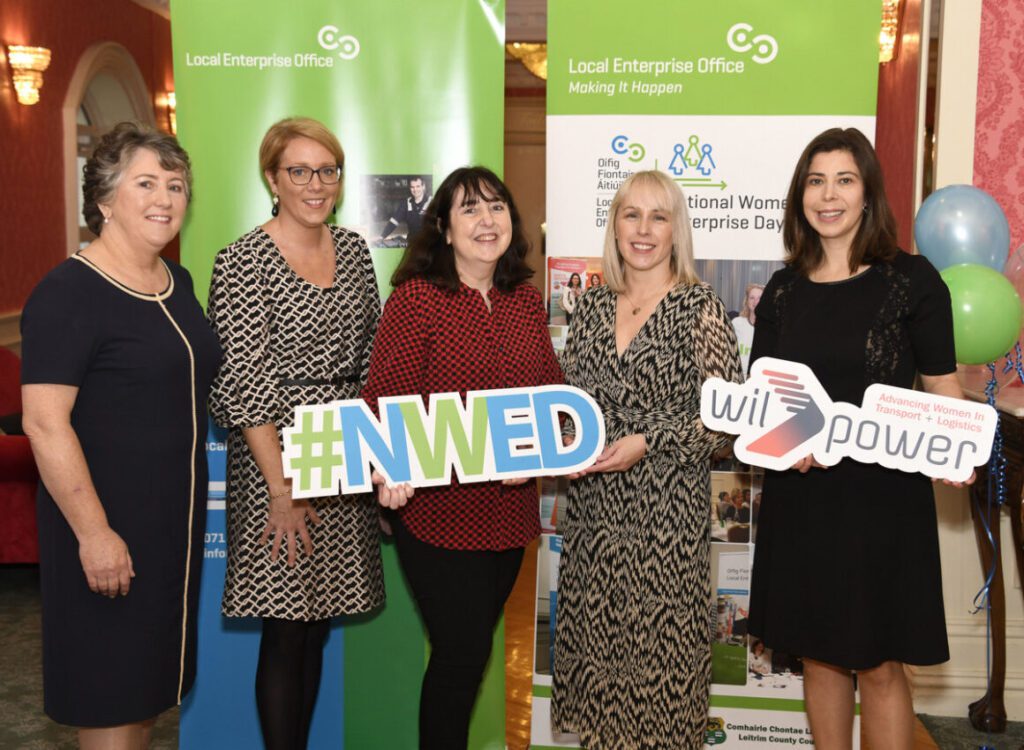 Over the course of this two year project we have had many wonderful events. We attended the National Women's Enterprise Day in Leitrim and we got to tell people about the project. Anne Guckian (on the left of the photo), was one of the speakers at the event, and she started her career as a transport manager. You can hear Anne on Shannonside FM here.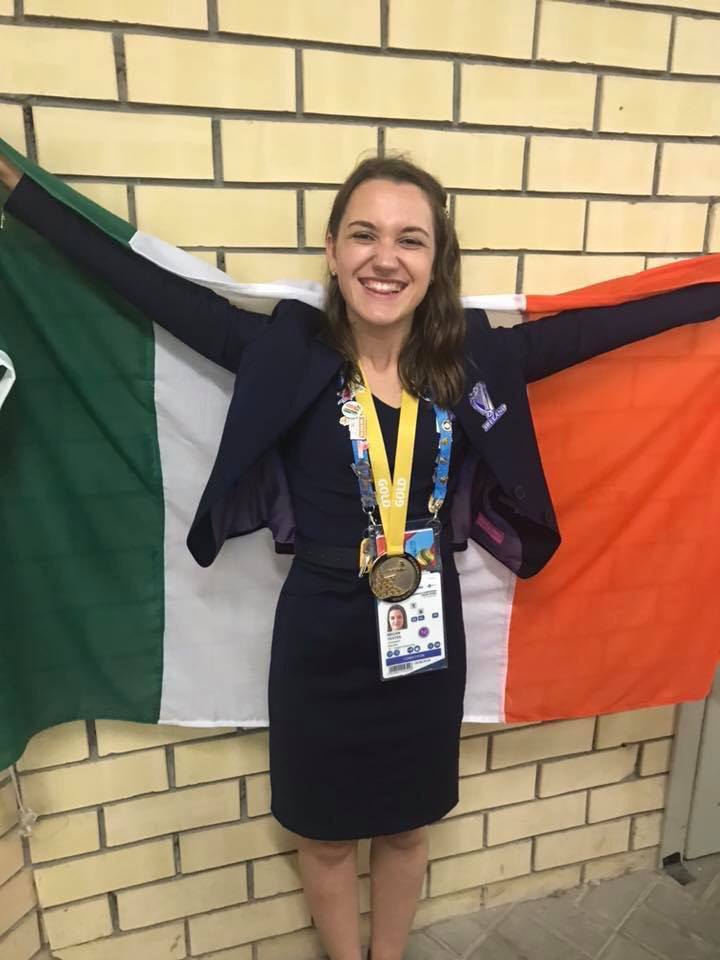 We have held a number of WIL Power International Network Club Meetings throughout the course of the project. It's been wonderful to see such energy and enthusiasm in our virtual meetings and we have really enjoyed meeting all the members.  We were delighted to welcome our guest speaker Megan Yeates at our last meeting. Megan is the Number One expert in the World for Freight Forwarding and she's a huge inspiration to women in logistics.
We have established the WIL POWER Network Club. This club forms a powerful network that actively engage women in Transport and Logistics to network and participate actively with their peers, in mentoring support and motivational peer to peer learning. This will stimulate individuals and encourage them to become agents of change for gender equality within the sector. You can sign up to be a member of the network on the link:
Wil Power Network Club Pledge Card – Women in Logistics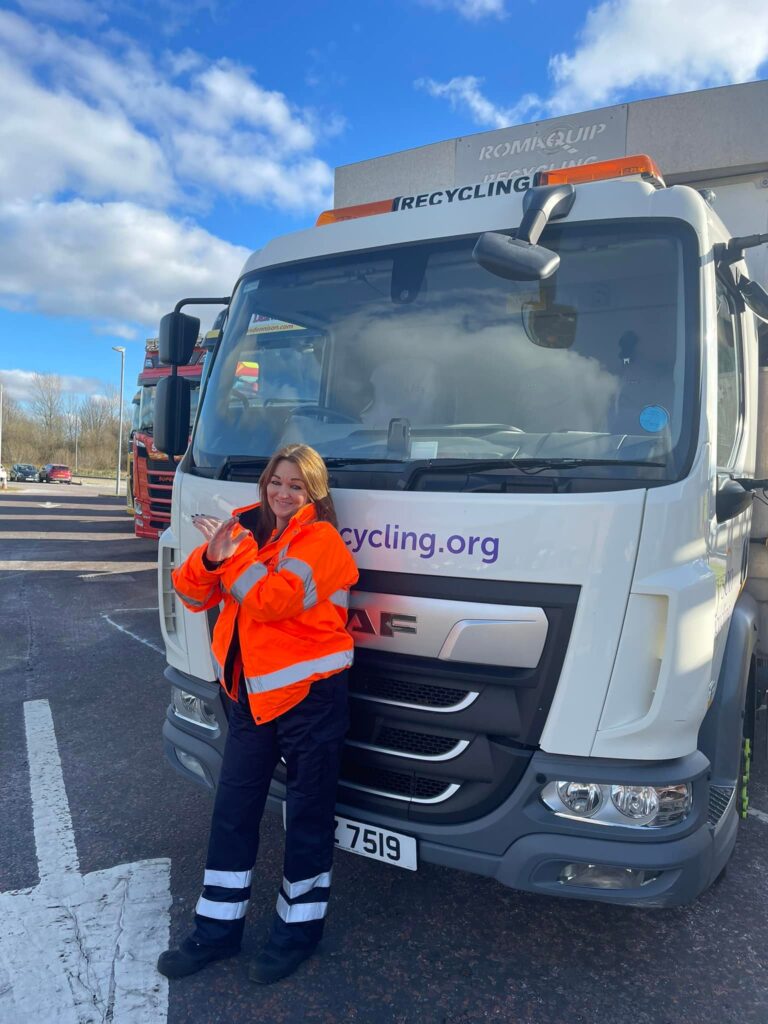 The WIL Power Project also got involved in the Women in Wheels Network and made some wonderful contacts and connections with women working in transport and logistics. These women are great examples for others who might be considering a career in the transport sector.
Another huge success of the Wil Power Project was the free online course, this course was designed for women, by women.  https://www.womeninlogistics.info/online-course/ 
You can find more information about the project on the website: https://www.womeninlogistics.info/