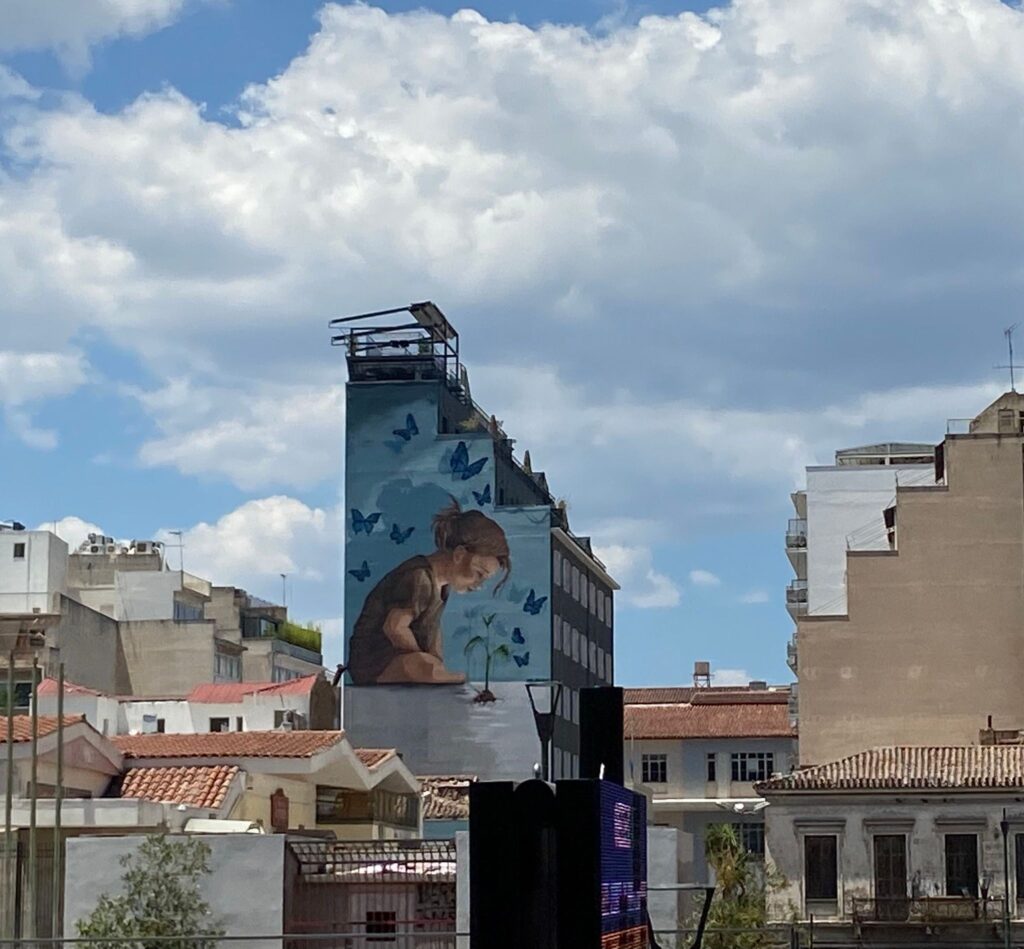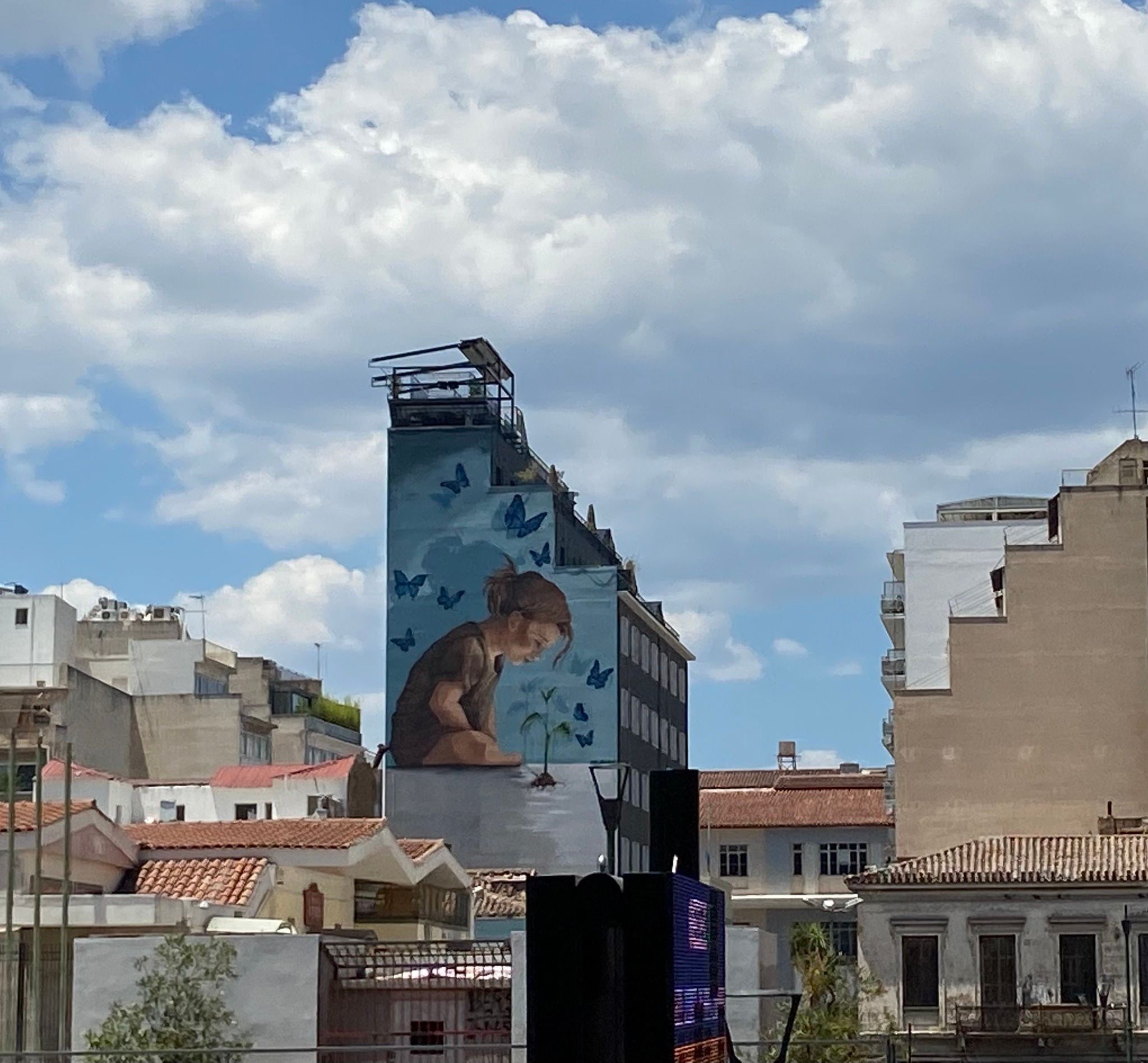 When we meet in person, we get to ask each other so many crucial and relevant questions. Even if we keep asking WHY, we know we are on the right track. It means we are creating something purposeful, that has the potential to change lives.
Last week Sanja met with the team of the SURVIVING DIGITAL project in Athens. This team was wonderfully hosted by our Greek partner
Iasis Amke Athens
who are doing wonderful work in therapeutic and counselling services as well as psychosocial support to people who are in need. This is just the perspective we needed, as we are on our way to finding and highlighting methods of combating screen addiction in families with young children.
SCREEN ADDICTION is a serious problem, impacting the wellbeing of families and children across the world, across Europe. As we got together and looked at many good practices, analysing them, we also had a chance to ask each other why. Why is screen addiction happening? Why is it a phenomenon? Why can too much screen time bring so many negative effects? Why do we need to tackle this on multiple fronts?
To everyone interested in this project please stay tuned with Momentum, as more information about this project is coming soon.
At this moment, we are proudly coming close to publishing the first result of the project The Study: Identification of innovative practices to support the fight against screen addiction. This study will showcase and analyse wonderful examples and methods of overcoming and combating screen addiction.
By meeting together in Athens, Greece and prior to that in Saint-Denis, Paris, France, we had a chance to talk about the deeper social problem that leads to screen addiction. All of this will enrich our project results in our efforts to enable happier and healthier childhoods and family life.