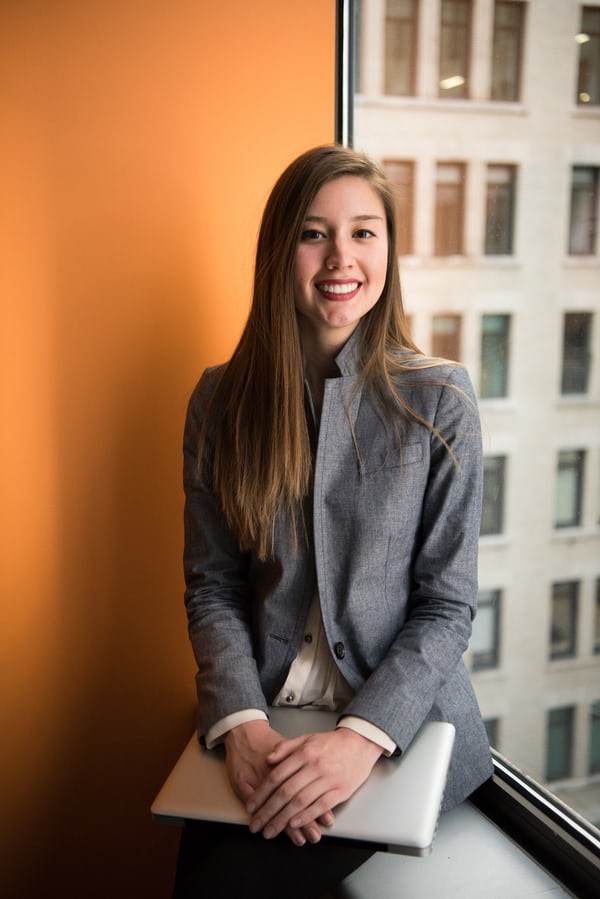 The Covid-19 pandemic brought with it a series of challenges. One of these included the effect it took on women and their work-life balance. Research has found that there has been a drastic increase in rates of women's stress and mental health concerns, however there is little practical support available on how to prevent it.
BALANCE will highlight ways in which we can adapt and support the remote workforce, lessen the burden and enhance gender equality. We will up-skill Adult Education providers, closing the skills gap and enabling the successful up-skilling of existing supervisors and leaders in the workplace. BALANCE will produce a generation of skilled leaders, aware of the pitfalls of online working, but prepared to avoid and overcome these issues leading to a healthier digital balance by providing high quality, accessible learning materials.
The project results include a Library of Experiences which is a platform housing an innovative safe space where women can voice their issues and receive "real life" advice from other women. A Better BALANCE guide with practical information on the delivery of Better BALANCE coaching, workshops and tools to equip Adult Educators with the knowledge and understanding to up-skill their learners, helping them to manage remote working, digital drain, prevent burnout and recognise the imbalances in their lives. The BALANCE Online Course, which will be multilingual, inclusive and interactive is designed to enhance the previous materials, whilst also enabling distance/flexible learning. The online course will aid supervisors and team leaders in learning the skills for walking the tightrope of managing staff after a pandemic.