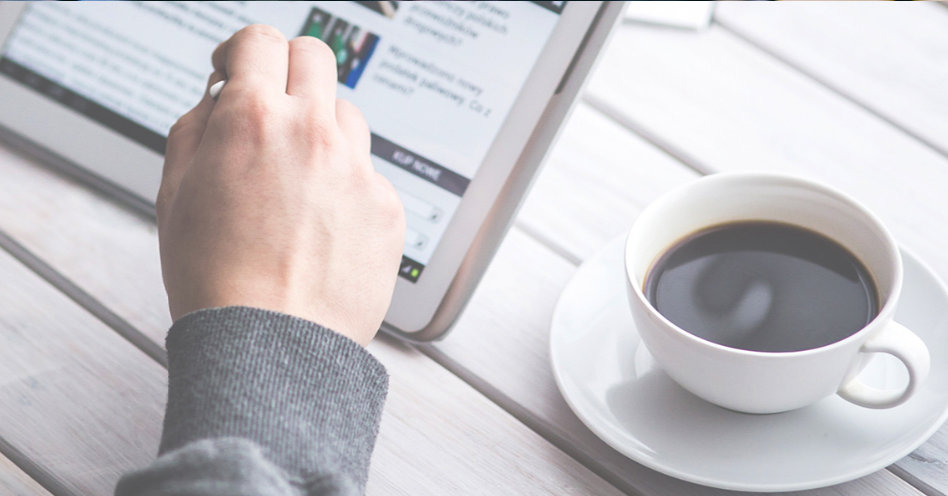 With the Escola Project in mind we've been researching apps and websites designed for engineering students. Instead of having to carry bulky books, engineering students can now take advantage of the multiple apps and tools available.
We've taken a look at some of the apps and tools that might be of interest :
Engineering Unit Converter
This is a comprehensive engineering unit converter with an intuitive spinning wheel interface. There is no ad, no hidden code, no need for a network connection, and the total size is about half a megabyte.
Instructables
Not an app but a really cool website. Instructables is a community for people who like to make things. You can explore, share, and make your next project with them. You will be inspired by this one.
Wolfram Alpha
A very user friendly app, this one has been compared to Wikipedia for engineering students. Students input questions relevant to their field of study and the Alpha gives you the answer.
Electrodroid
This app is designed specifically for use by Electrical engineering and electronics student. The app serves as a database for electronic tools and references which can be used by students looking to learn or practicing engineers searching for immediate information when solving problems.
RealCalc Plus
RealCalc Plus is designed to look and operate exactly like a real hand-held calculator. It has all the standard scientific functions plus fractions, degrees/minutes/seconds, history, memories, unit conversions and constants. You can choose from a number of display styles and formats. It also supports binary, octal and hexadecimal calculations and has an optional RPN mode.
If you have any suggestions for great apps or tools for engineers just let us know.

To find out more about the Escola Project and take the free, online course please visit the website.