We are busy working on the ERASMI project and this is one that we are passionate about. The main goal of ERASMI is to ensure that communities are strengthened by migration and not undermined by marginalization or radicalization. ERASMI aims to enable all relevant actors, stakeholders and organisations (esp. VET organisations, Governmental administrations, municipalities, NGOs, HEIs) to gain the skills and tools needed to develop and implement regional cooperation formats in order to meet and come across the regional challenges in the field of migrant and refugee integration.
As part of the project we have spoken to several networks and we are in the process of compiling a compendium of best practice.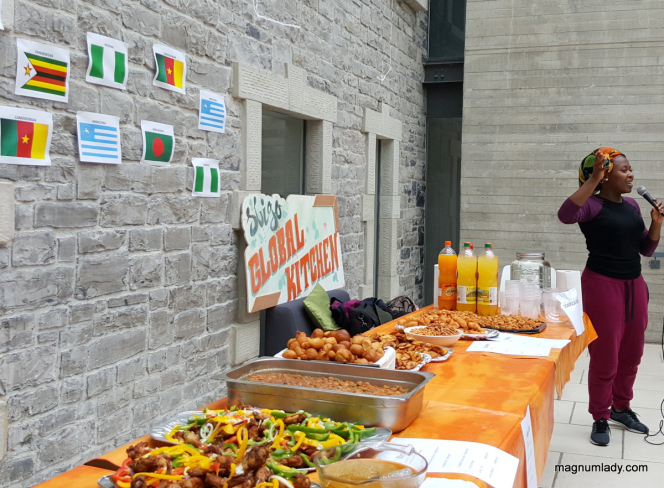 Sligo Global Kitchen
The vision and mission of Sligo Global Kitchen is to integrate members of Direct Provision with members of the community through a love of good food. At any given time, there could be 50 different nationalities and over 200 people living in Globe House, the Sligo centre for direct provision. There were no cooking facilities, which made things extremely hard for the families living there. The Model Sligo encouraged and supported the start of Sligo Global Kitchen.
All members of direct provision were encouraged to participate, and the network has created a middle ground through the daily ritual of eating where, residents of the Globe House and members of the community have come together shared their stories and recipes and above all a meal together. There has been an increase in a sense of self-worth and a boost in dignity in participating members who unbeknownst to many, live in segregation and deprived of basic rights to work and show capacity and to earn a living, thus all sense of worth taken away from them.
The network has enabled asylum seekers to learn new skills and avail of training and many of those who have been active in the project have found employment.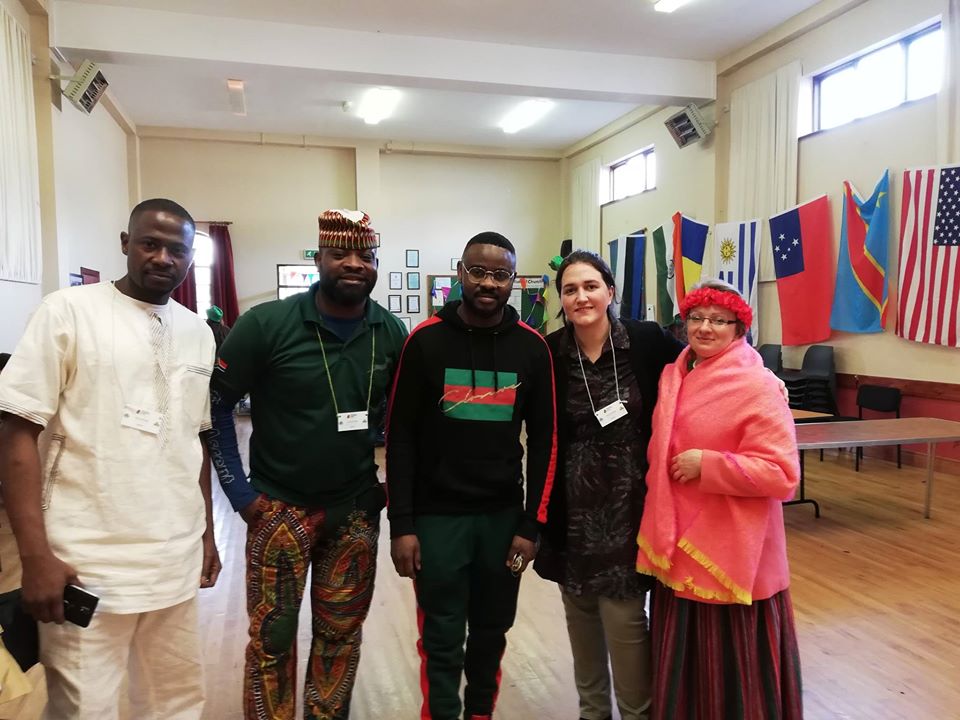 Sligo Intercultural Project
Sligo Intercultural Project fosters cultural understanding, creates links to aid social inclusion, provides information & support to newcomers to Sligo. The network strives to promote mutual understanding, respect for human dignity, an open and sincere approach to others, cooperation for common good and a sound commitment to fundamental freedoms and human rights in facing and overcoming this challenge.
Sligo Intercultural Project organise cultural events, they also provide culture awareness training and they facilitate cultural exchange between minority ethnic groups and with majority culture. Members of ethnic and cultural minority can avail of training in civic issues to boost their civic engagement. They believe that all individuals hold diverse and multiple identities, that all have rights and responsibilities and that by the sharing of cultures with the mainstream Irish society can facilitate understanding and respect of all cultures.
The network is made up, mainly of marginalised people living in the area and of members of the Sligo Family Resource Centre, in which the Sligo Intercultural Project is based. Anyone is welcome to become a member.
To find out more about the ERASMI Project and how you can get involved please visit the website: www.erasmi.info