OUTPACE is one of the interesting projects that we are working on at the moment. It's all about the tourism opportunities and possibilities arising from pop culture and how to inspire businesses to develop products and services and regions to become pop culture tourism destinations.
Some people may not be sure what is meant by pop culture. Basically, when you think of television, music, literature, etc, they are all forms of popular culture. Did you know that Game of Thrones and Star Wars have resulted in significant increases in tourism numbers to their famous movie locations such as the Dark Hedges and Skellig Michael?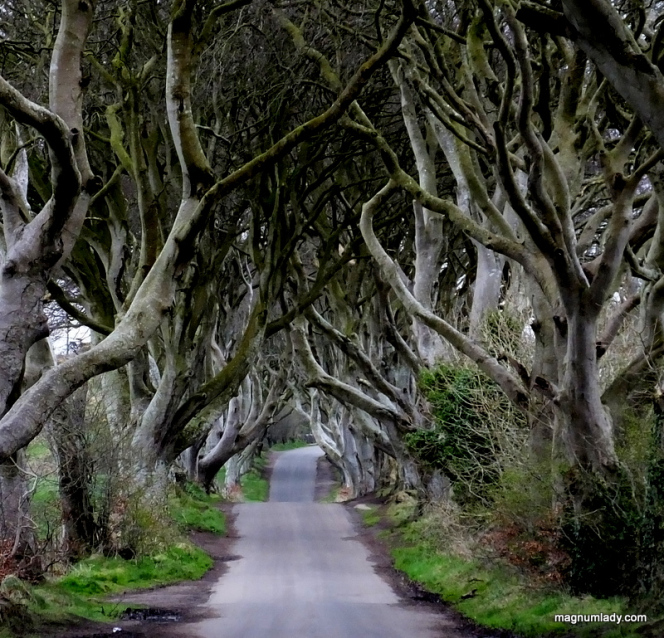 Meanwhile tourism providers in Northern Ireland have really made the most of the potential of Game of Thrones with many tours available to the various locations and there's even an interactive experience.
Pop culture tourism is not a new phenomenon. The Quiet Man (1952) put the quiet village of Cong in Co. Mayo onto the Hollywood big screen and inspired people from all over the world to come and visit the locations they had seen in the movie. Cong has really harnessed the tourism potential behind this film. They have opened a Quiet Man museum, there are also walking tours and bus tours of the film locations, to name just a few.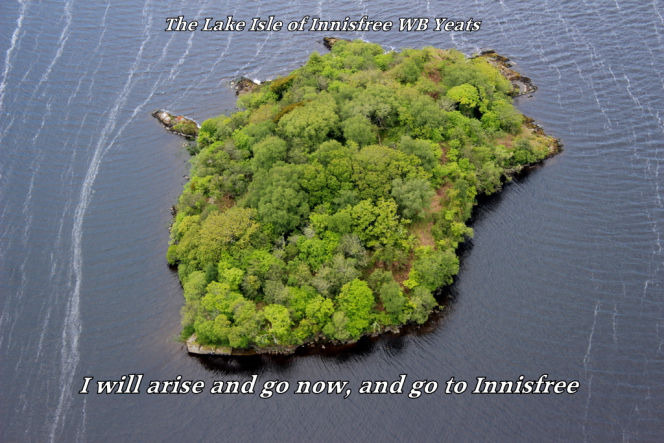 Pop Culture Tourism is not just about film and TV though. The poetry of William Butler Yeats has inspired readers and fans to visit the places he wrote about. Yeats captured the mystical magic of Ireland with his words, and now tourists want to experience the locations mentioned in the poems. In Sligo there is the Yeats Memorial Building which hosts Summer and Winter Schools, and visitors to the county can also go on boat tours of Lough Gill and see the Lake Isle of Innisfree.
There is also a Dracula connection to Sligo. Bram Stoker's mother was born in the town and experienced the cholera epidemic, she told her son stories and it is thought that these stories inspired the book Dracula. The Sligo Stoker Society have been working hard to promote this connection, there have been festivals, walking tours and there are plaques throughout the town explaining the connection.
In 2020, the television show Normal People has caused a stir on the internet and on the national airwaves. Shot in Tubbercurry and Streedagh beach among other locations, the show has sparked a huge increase in google searches for Sligo. Fans of the programme are planning future trips to these locations and articles in national and international media have been hugely encouraging.
COVID19 put an immediate stop to the tourism industry but Normal People has offered tourism businesses in our region the opportunity to bounce back. There is plenty of opportunity for tourism businesses to come up with an innovative product or service that visitors to the area can enjoy. And we will be offering training, inspiration and guidance and support to businesses via our OUTPACE project. If you are a tourism provider in Sligo, Leitrim, Roscommon or North Mayo and want to learn more, you can join our Facebook group here.
You can also find out more about the OUTPACE Project here.