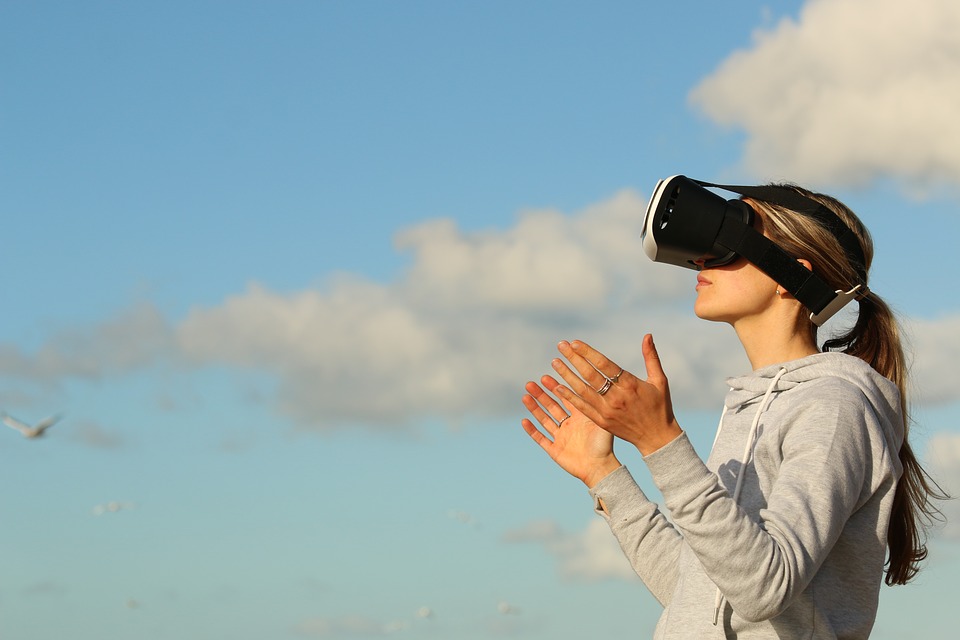 Virtual Reality or VR as it's known is taking the world by storm. Along with augmented reality it can make the classroom a much more interesting place. With the Escola project in mind we were keen to find out how this would help engineering students.
Dr Jacqueline Thomas, a humanitarian engineering lecturer at University of Sydney, said Virtual Reality is especially useful for disciplines where, due to safety concerns or practicality reasons, it's hard to give students hands-on experience.
"Construction engineers are using VR to do site inspections. Chemical engineers can use it to conduct experiments and observe chemical reactions at a much closer range than they would normally be able to."
We looked at the University of St. Thomas in St. Paul, Minnesota to find out more about their use of virtual reality. The university embraced technology and feel that this helps faculty and students stay ahead of the curve.
STELAR: the St. Thomas eLearning and Research Center, is digitally connected, and technically-outfitted with interactive touch screens, video conferencing, etc. The center supports the movement toward online and blended degrees, while aiding faculty in their research. In STELAR's Emerging Technology Showcase, faculty can start envisioning – and using – the classrooms of the future.
Students at the university use Virtual Reality by capturing 360⁰ images on site, and of their projects, that can be stitched together into a VR experience.
STELAR's Active Learning Classroom includes monitors and whiteboards on every wall, group seating rather than rows of desks. This makes learning much more interactive and encourages a collaborative way of education.
To find out more about the Escola Project and to take the free online course please visit the website.